Wichita Grand Opera has an incredible list of must-see performances for the 2019-20 season that begins in December, and a big venue change that means more opportunity to see each production.
The company has moved from downtown's 2,200-seat Century II Performing Arts & Convention Center to the 470-seat Wichita Center for Performing Arts on Central Avenue between Rock and Webb roads in east Wichita. With a smaller venue, WGO will typically run its productions for three nights rather than just one performance night. This season, you'll find productions running two nights and one matinee.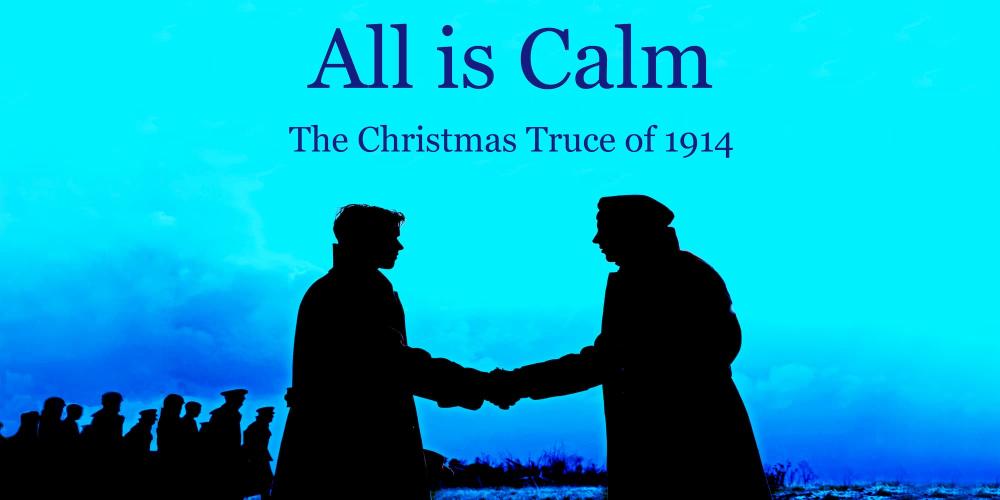 "All is Calm" – The Christmas Truce of 1914
Performances are Dec. 13-15.
See this rare documentary-musical recounting an unprecedented day of peace, music and  fellowship in the midst of a dreadful war. Sung entirely a cappella by an all-male cast, "All is Calm" incorporates poignant music and familiar carols with soldiers' letters home.
Even at the distance of a century, no war seems more terrible than World War I. In the four years between 1914 and 1918, it killed or wounded more than 25 million people–peculiarly horribly, and for less apparent purpose than did any other war before or since. Yet there were still odd moments of joy and hope in the trenches of Flanders and France, and one of the most remarkable came during the first Christmas of the war, a few brief hours during which men from both sides on the Western Front laid down their arms, emerged from their trenches, and shared food, carols, games and comradeship.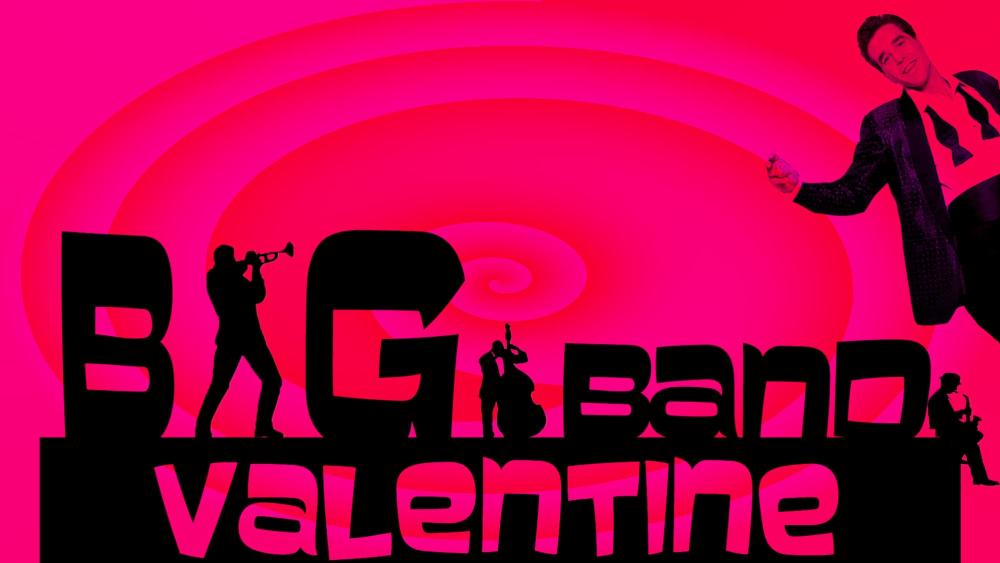 Big Band Valentine
Note this event will be in Exhibition Hall at Century II Performing Arts & Convention Center.
Michael Andrew, former headliner and bandleader of the world-famous Rainbow Room, brings his big band to town for a one-night sweetheart special with Big Band Valentine on Feb. 14. This is a throwback night of fun, romance and dancing. A cash bar will also be available, and VIP tickets will include dinner.
Jerry Lewis called Michael, "one of the best talents to come down the pike in 50 years," and his band of world-class musicians has delighted audiences all over the world.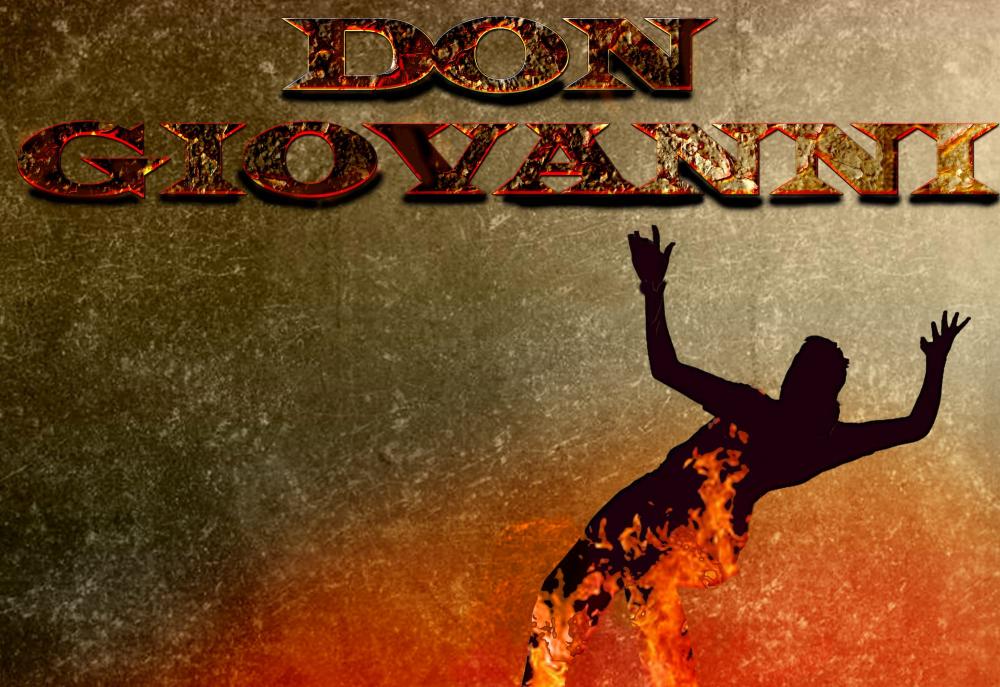 "Don Giovanni"
Performances are April 23, 25 and 26.
The world's greatest lover meets his doom in this spectacular production of "Don Giovanni." Internationally-acclaimed artists and Kansas legends, Sam Ramey and Alan Held, join Wichita's own Alex DeSocio and Whitney Reader, who returns from Europe to conduct this exciting and powerful tour de force.
Mozart's masterpiece wonderfully blends the serious, even the frightening, with the humorous. The story centers on the eponymous aristocrat whose obsession in life is bedding as many women as possible by whatever means necessary, whether persuasion or force.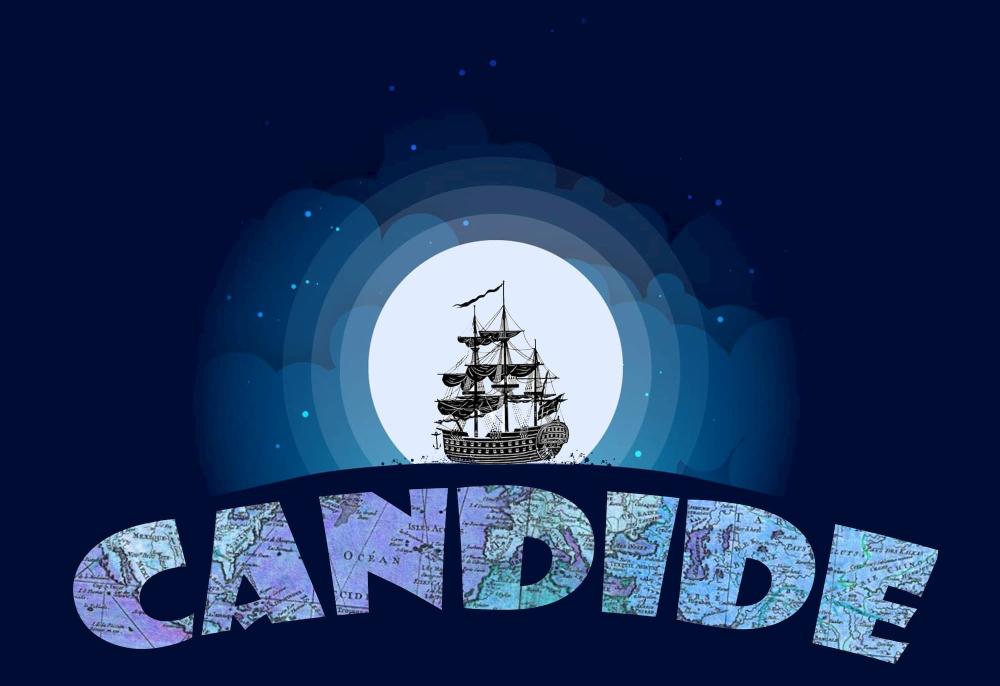 "Candide"
Performances are Oct. 15, 17 and 18.
Leonard Bernstein's fantastic operetta explodes with star-crossed lovers, melodramatic villains, broad comedy and a beautiful score. "Candide" combines the power of opera with the delights of music theater. An all-star cast joins the WGO Orchestra and Chorus—the perfect way to savor the epic beauty of Bernstein's remarkable score.
Wrapped in irony, this masterpiece follows the optimistic young Candide on an extraordinary journey to reunite with his soulmate.
Individual tickets are available as well as season subscriptions for $210 that include the four Master Season productions.
More operatunities
Another new experience starts in January 2020 when WGO begins a collaboration with On the Fly Productions, a global aerial performance company. The first production, "Cirque d'Ignite," is a high flying spectacle aerial and dance show starring a female protagonist as she overcomes adversity and takes the audience on an inspirational journey.
Performances are Jan. 30 to Feb. 2, 2020, and On the Fly is expected to return with new shows in July 2020 and November 2020.
Apart from these productions, there are several additional events WGO calls extra "operatunities" with details to come:
February 2020: Bubbles and Bourbon, fundraiser at Hatchett Buick GMC
May 2020: Opera on the Lake at Bradley Fair
September 2020: Opera Ball, annual fundraising gala
WGO is known for its excellence in producing grand opera performances and opera education programs for all ages. The company is just one of several performing arts organizations in Wichita.