Unique courses, flat and fast routes – Wichita is for runners and those who love the challenge of a marathon. With two annual marathons, the Chisholm Trail Marathon (and half marathon) and the Prairie Fire Marathon (and half marathon), athletes can qualify for the Boston Marathon right here in the heart of the country.

Wichita is one of the best places to train for bigger races because it offers wonderful resources, from awesome training grounds, great options to buy running gear and the perfect courses to break your personal records and keep you motivated. Here's why every runner should register for a race in Wichita: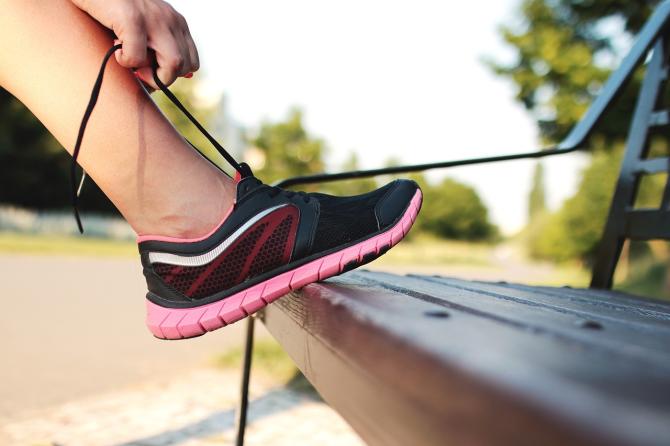 Running Gear
There's nothing runners love more than putting on a fresh pair of running shoes and hitting the course. Wichita offers several local shops where you can find all your running needs, like First Gear Running Company, Fleet Feet Sports (with locations East and West) or Dick's Sporting Goods. Runners can find everything from shoes, apparel and water bottles to resources like free training programs and advice.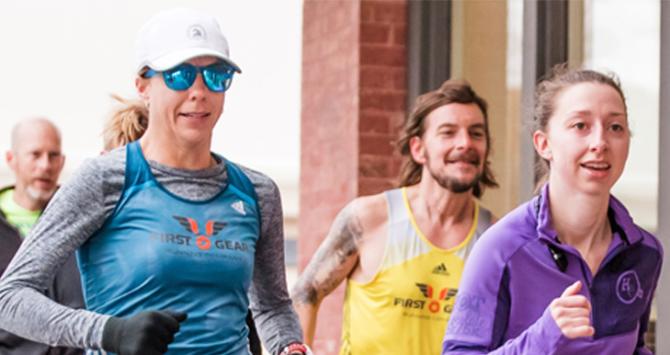 Running Community
The running community in Wichita brings together all levels of runners. Whether your running resume includes the high school 1-mile in P.E. or you're a seasoned marathon extraordinaire, you'll find encouragement and support as you work toward your goals. Through the Fleet Feet Running Club, you have access to many different branches of groups who run for fun or train for local, regional and national marathons – all for free!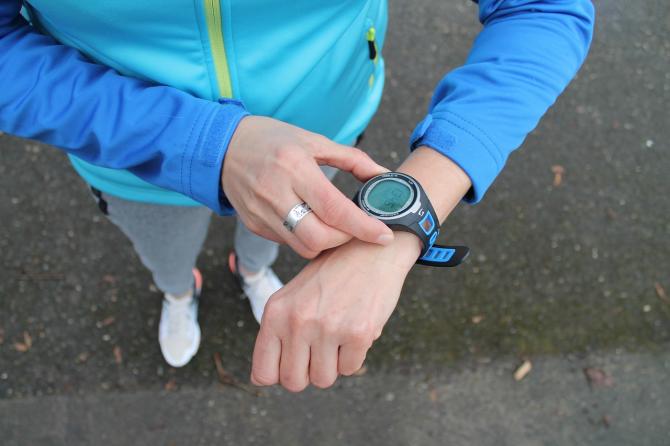 Beating PRs
Runners enjoy beating their own personal record and set more challenging goals for themselves. Wichita's courses are perfect for that – they're flat, which means they're much faster to run than in other cities. Many runners say they will qualify for the Boston Marathon by running in the Chisholm Trail Marathon or Prairie Fire Marathon in downtown Wichita. The best part is runners don't give up the beautiful views of bigger city courses by running in Wichita because of the gorgeous downtown landscape and natural beauty Wichita has to offer.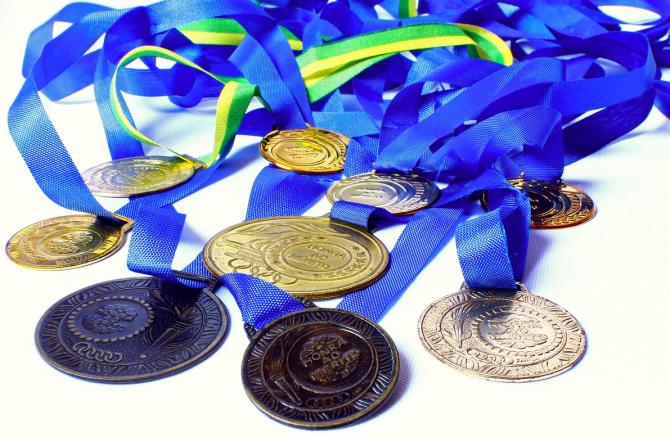 Swag
After runners beat their personal record, a sweet reward for all their hard work is the swag that comes with running a marathon. Whether it be winning a medal, getting a cool shirt or swag bag, or winning some prize money, race organizers always try to make the payoff worth the effort. There's nothing that congratulates runners for a job well done than a goodie bag to remember their accomplishments.

There's still time to sign up for Wichita's newest race, the Chisholm Trail Marathon or Chisholm Trail Half Marathon. If you're looking into training for another event, the Prairie Fire Half Marathon happens in May, and the full marathon is in October.