The 2016-17 Wichita Symphony Orchestra (WSO) season begins this month and will take concert-goers on a symphonic excursion through eight Classics concert weekends, three Pops performances and two child-friendly Family concerts. You're sure to find a WSO performance to fit your schedule, musical tastes and budget.
Unless otherwise noted, all concerts are conducted by Maestro Daniel Hege and take place Saturdays at 8 p.m. and Sundays at 3 p.m. in the Century II Concert Hall. Single tickets and season ticket packages are available for sale online at wichitasymphony.org or by calling the Symphony box office at (316) 267-7658. Tickets for Classics and Pops performances range from $20 to $75 and from $10 to $15 for Family concerts.
The rule of thumb is to come dressed comfortably, sit back, relax and be enveloped by the Symphony's magnificent music. Here's a rundown of what to expect this season.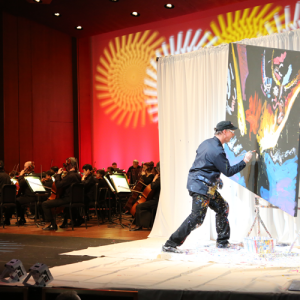 Dan Dunn's PaintJam, Sept. 17
A YouTube sensation with nearly 80,000 daily hits, speed painter Dan Dunn brings the thrill of live art to the Symphony stage. Dunn races against the clock with a live Symphonic soundtrack of Rock, Broadway, Blues and Classics to create larger-than-life portraits of pop culture icons and stunning sand art. As Dunn paints, the finer details will be live-projected on stage above the orchestra. All artwork will be auctioned off at the end of the performance.
Beethoven's Eroica, Oct. 8/9
Like Prometheus to humankind, Beethoven brings fire to the Concert Hall with three momentous Symphonic works. Feel the power of Beethoven's genius in his noble Prometheus Overture, and the Claremont Trio performs his delightful "Triple" Concerto for violin, cello and piano. Concerts conclude with the Symphony No. 3, "Eroica," a triumphant work that inspires the hero in us all.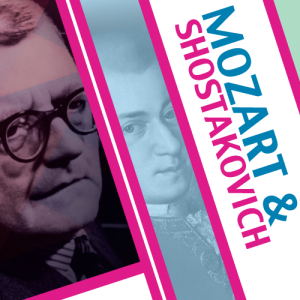 Mozart & Shostakovich, Oct. 29/30

In partnership with the Wichita Public Library's Big Read of "Fahrenheit 451" by Ray Bradbury, the WSO performs two musical masterpieces composed under authoritarian governments where the threat of artistic and political censorship existed. Dmitri Shostakovich's Symphony No. 10 takes us through a remarkable journey of determination in the face of oppression under Soviet leader Joseph Stalin. Like the legendary phoenix, the works of Bradbury, Mozart and Shostakovich contain lessons of hope for all humankind.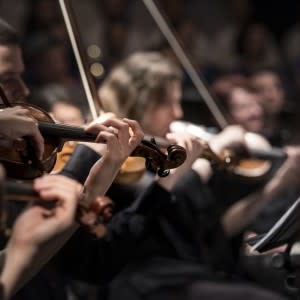 Good Vibrations! A Family Concert, Nov. 12 at 4 p.m.
The space between the audience and the orchestra is full of wonderful, colorful vibrations, catapulting the notes from the instrument to our ears. Appropriate for ages 3 and up, this fun-filled family concert explores the science behind the symphony and the instruments that comprise an orchestra.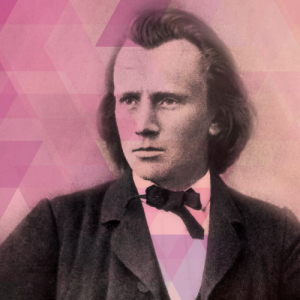 Brahms' Serenade, Nov. 19/20

The Wichita Symphony welcomes the WSO Chorus for two choral masterworks by Johannes Brahms brimming with beautiful imagery: the ominous "Song of Destiny" and the ethereal "Nänie." Together with the buoyant and pastoral "Serenade No. 1," audiences can lose themselves in blissful melodies elegantly woven into his glorious scores.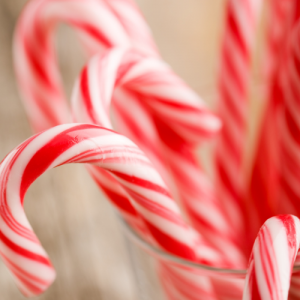 Tchaikovsky's Sweetest Suites, Dec. 3/4
Travel through Europe and the ages for a classical holiday celebration. The WSO celebrates the holiday season with a concert full of sweet bonbons, including music from Tchaikovsky's most popular ballet suites, "The Nutcracker," "Sleeping Beauty" and "Swan Lake." Four WSO principal musicians will be featured in music by Haydn. This is music for the entire family that brings back memories of holidays past, with peace and joy for the present.
Vivaldi's Four Seasons of Kansas, Jan. 27 & Jan. 29, 2017

Vivaldi's popular "Four Seasons" meets the photographic landscapes of acclaimed Kansas artist and Wichita State University professor Larry Schwarm in this musical and visual mash-up. This Four Seasons of Kansas photographic montage projected above the orchestra brings life to Vivaldi's masterpiece as performed by the incomparable violinist Rachel Barton Pine.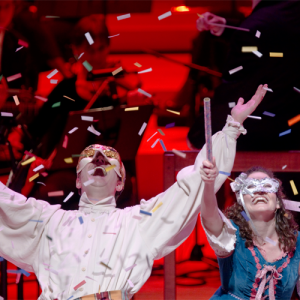 Vivaldi's Ring of Mystery - A Family Concert, Jan. 28, 2017 at 4 p.m.
The acclaimed acting troupe Classical Kids Live bring to life the story of a young violinist who is sent to study music at an orphanage in Venice with famous music director and composer Antonio Vivaldi. Aided by the colorful gondolier Giovanni, Katarina embarks on a thrilling but mysterious journey searching for clues to her past and a vanishing Stradivarius violin.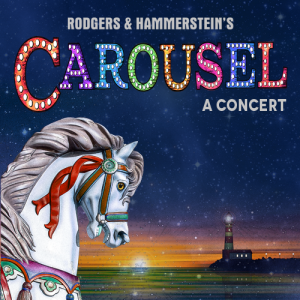 Carousel: A Concert, Feb. 11, 2017 at 7:30 p.m.

For the first time in the two organizations storied histories, Music Theatre Wichita and the WSO join forces to present a semi-staged production of Rodgers and Hammerstein's beloved musical in "Carousel: A Concert." This acclaimed music conveys hope and dignity through a dramatic testimony to the power of love. Conducted by Maestro Daniel Hege and directed by Wayne Bryan, cast to be announced.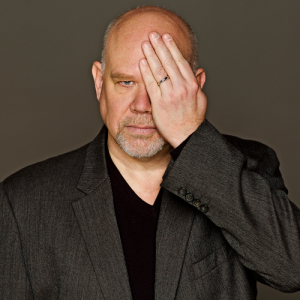 A Night at the Opera with Alan Held, Feb. 18/19, 2017
The operatic scores of Wagner, Verdi and Puccini make a triumphant appearance on the symphony stage with the heroic bass-baritone voice of Metropolitan Opera super-star and Wichita State professor Alan Held. This is a rare, not-to-be-missed opportunity to hear some of Wagner's greatest music from "Die Meistersinger," "Tannhäuser" and "Die Walkure" on a Wichita stage with full orchestra and chorus.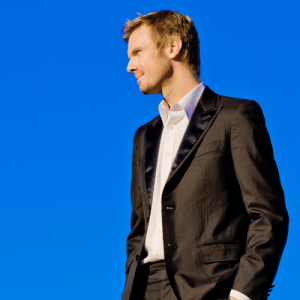 Von Oeyen plays Grieg, March 11/12, 2017
From Scandinavia's fjords to the fields and forests of Bohemia, this enchanting concert features pianist Andrew von Oeyen, who will dazzle in Grieg's sparkling "Piano Concerto" alongside Dvorak's "8th Symphony." Guest conducted by Alastair Willis.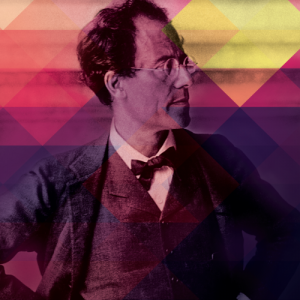 Mahler 7, April 8/9, 2017
The Classics season ends with a single work that embarks on a journey from night to bright day, Mahler's "Symphony No. 7." His large-scale orchestra, which includes cowbells, mandolin and guitar, produces a kaleidoscope of orchestral color that conjures up mysterious shadows, spectral images and nocturnal sounds of nature. This transcendent and remarkable symphony ends in blazing and triumphant sunshine.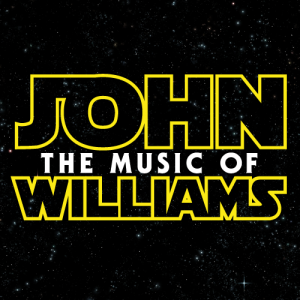 The Music of John Williams, April 22, 2017
A full concert of John Williams' most iconic Olympic fanfares and film scores, such as "Harry Potter," "E.T.," "Saving Private Ryan," "Raiders of the Lost Ark" and, of course, "Star Wars." The Academy- and Grammy-award winning composer's works are brought to life with help from the Wichita Symphony Orchestra Chorus in a thrilling performance no fan of music and movies will want to miss.
See Visit Wichita's website for a full listing of attractions and upcoming events or download the free Visit Wichita mobile app available for Apple or Android smartphones and tablets.