Want to experience ultimate fun in a vibrant Midwest city? Look no further than Wichita, the Heart of the Country. It's a city that offers amazing experiences – from arts to attractions, nightlife and sports – and friendliness at every turn.
As luck should have it, Visit Wichita is hosting an online contest and one person will randomly win our Great Wichita Weekend Getaway – an experiential package to enjoy in fall 2023 – valued at $1,100.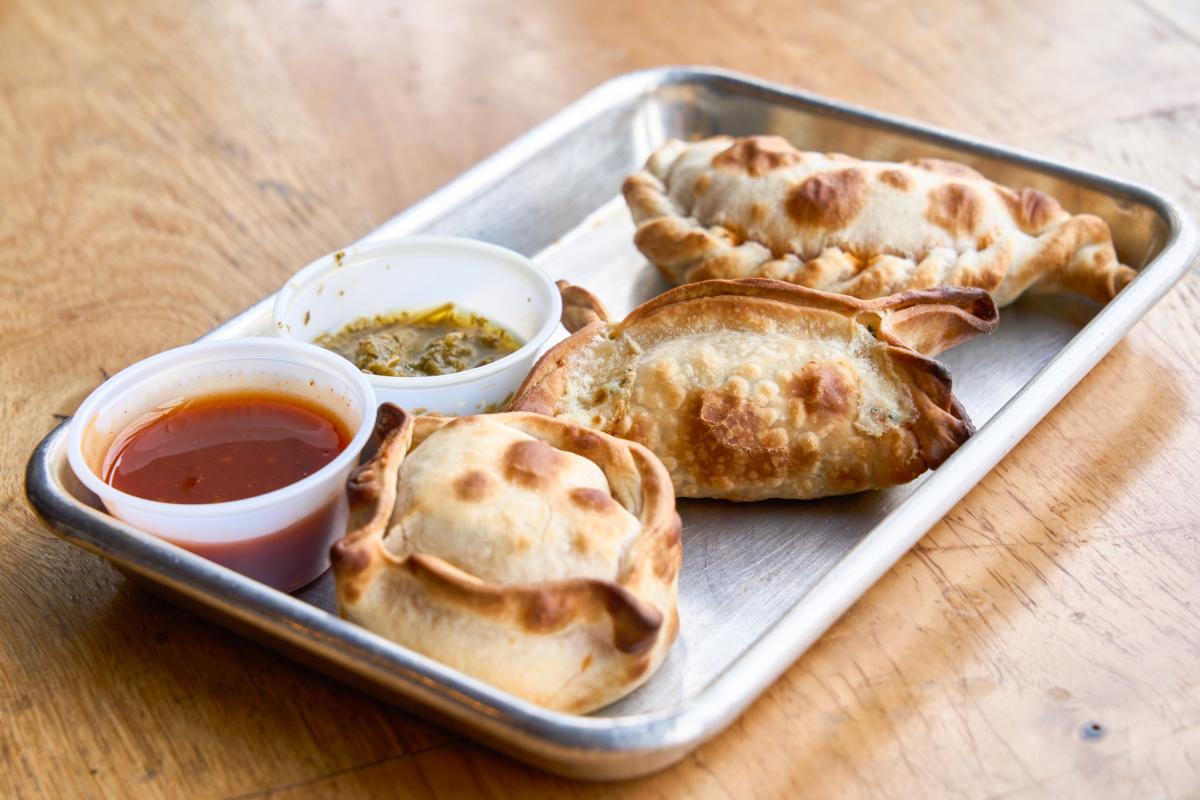 The package will include hotel accommodation, shopping, dynamic experiences, local dining and more.
Sound like something you would be interested in winning? Check out this full list of what's included in the getaway package: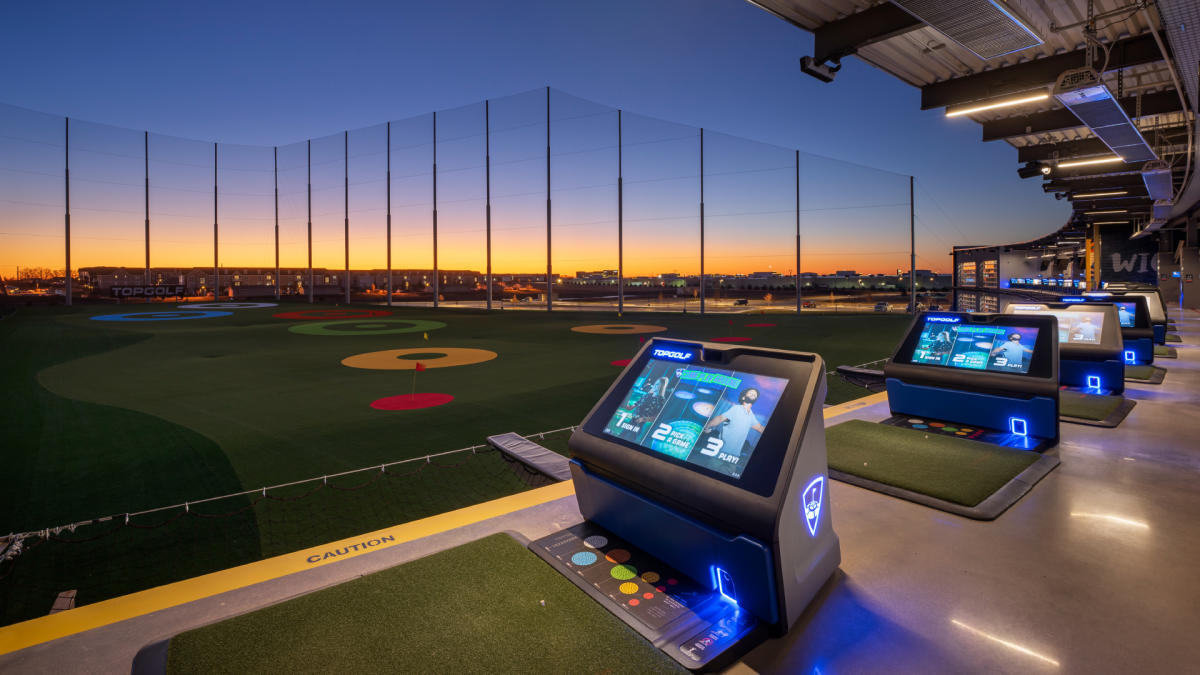 How to Win
The Visit Wichita Great Wichita Weekend Getaway will be awarded to one individual and is valued at $1,175. The contest will run from May 28, 2023, to Aug. 31, 2023.
To be eligible for a chance to win the vacation package, participants must complete the entry form at www.VisitWichita.com/win-a-trip or enter on Visit Wichita's social media channels (Facebook | Instagram). A winner will be selected on or about Sept. 1, 2023. The winner will be notified via email and have five days to claim the prize or forfeit it.