This holiday season, for the first time on stage, Music Theatre Wichita presents the magical "Live Holiday Special". It is jam packed with Broadway veterans, local favorites and up-and-coming youth performers. Also, for the first time, Visit Wichita is partnering with Music Theatre Wichita to give away two free tickets to one lucky winner on Nov. 21.
The show will run from Dec. 9-11 at Century II Concert Hall in downtown Wichita. Show times and tickets can be found and purchased here. Music Theatre Wichita productions are always a big hit. Get your tickets before they sell out!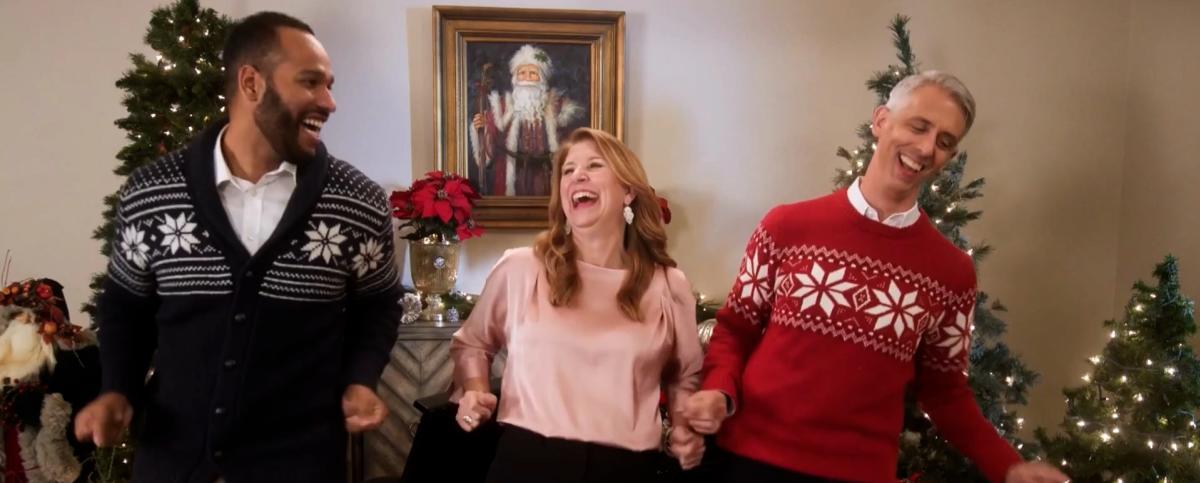 Brian Marcum, writer, director, choreographer and actor of the "2022 Live Holiday Special" talked about Christmas traditions. "All the traditions we know and love from doing Elf on the Shelf, cutting down your Christmas tree, singing Christmas carols and more come to life in the '2022 Live Holiday Special'. I am overjoyed to share this family-friendly event with Wichita. It is a holiday celebration with singers, dancers, elves, reindeer, as well as Santa and Mrs. Claus introduced by the show choir from Butler Community College," he said.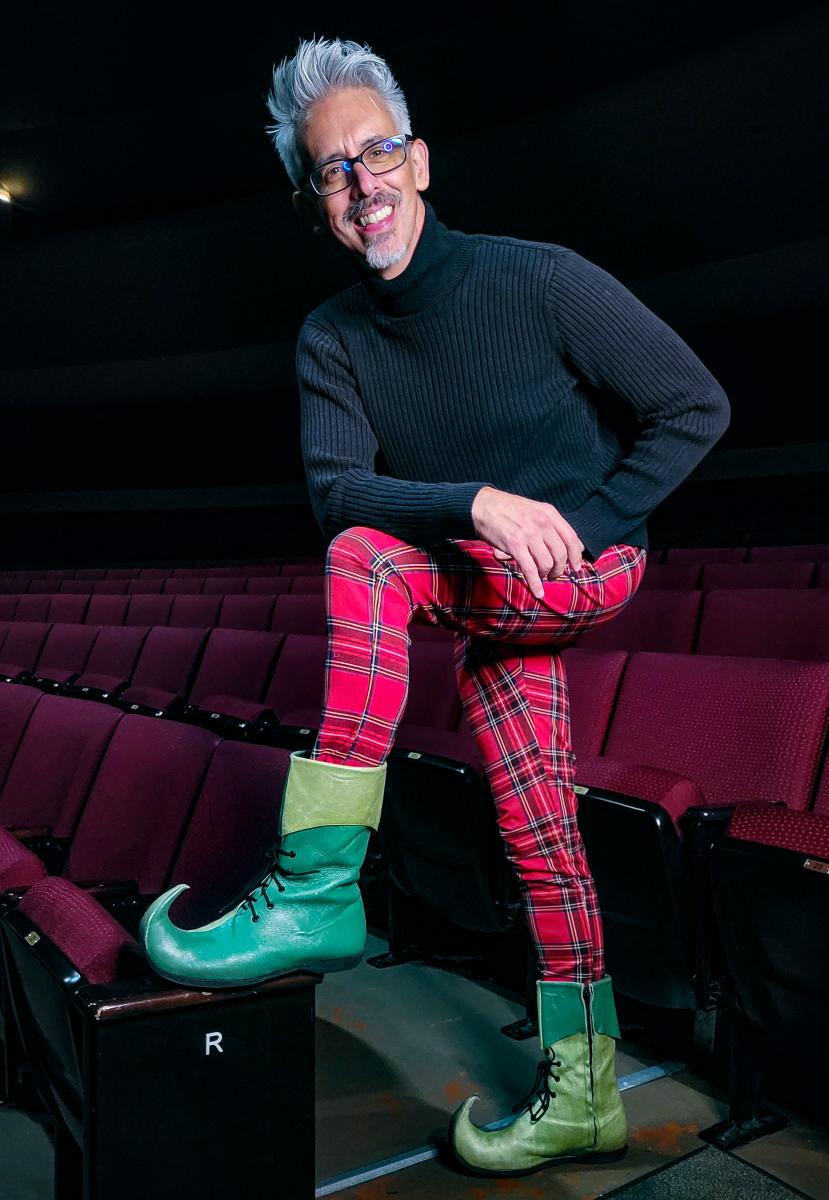 Marcum envisions an eclectic opener for the show that includes music and dancing to set the tone for the rest of the show. With a 24-piece onstage orchestra and a beautiful set design, this Holiday Special will have plenty of tap dancing, elves hard at work making toys and reindeer prancing for everyone.
Marcum's source of inspiration for this show came from his favorite holiday movies, "Emmett Otter" and "Elf". Throughout the show, he hopes the audience gets a sense of nostalgia along with a feeling of serenity and joy.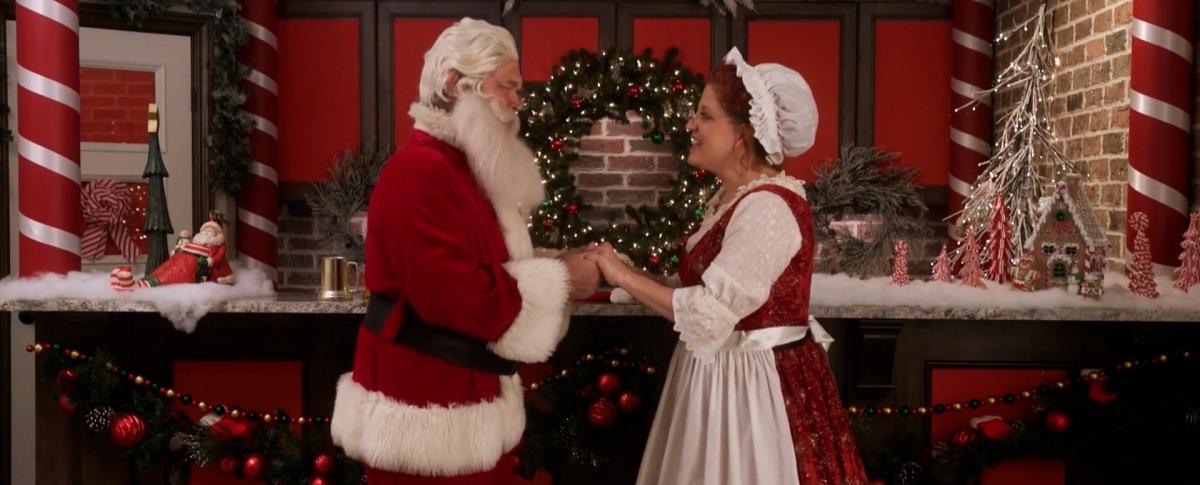 "This magical show's finale will be a glorious ballet celebrating the birth of Jesus and culminating in a beautiful nativity scene followed by the Arise! Gospel Choir filling the Century II Concert Hall with their inspiring voices. It will surely be a memorable event for all and is not to be missed," closed Marcum.
Want to experience the 2022 Live Holiday Special? Enter below for a chance to win two free tickets. Participants can enter the giveaway from Nov. 9-20. The winner of the giveaway will be announced on Nov. 21 on our Facebook page. The winner will be contacted by Music Theatre Wichita through email about how to collect their tickets. 
To find more holiday cheer in Wichita, head to our calendar of events!