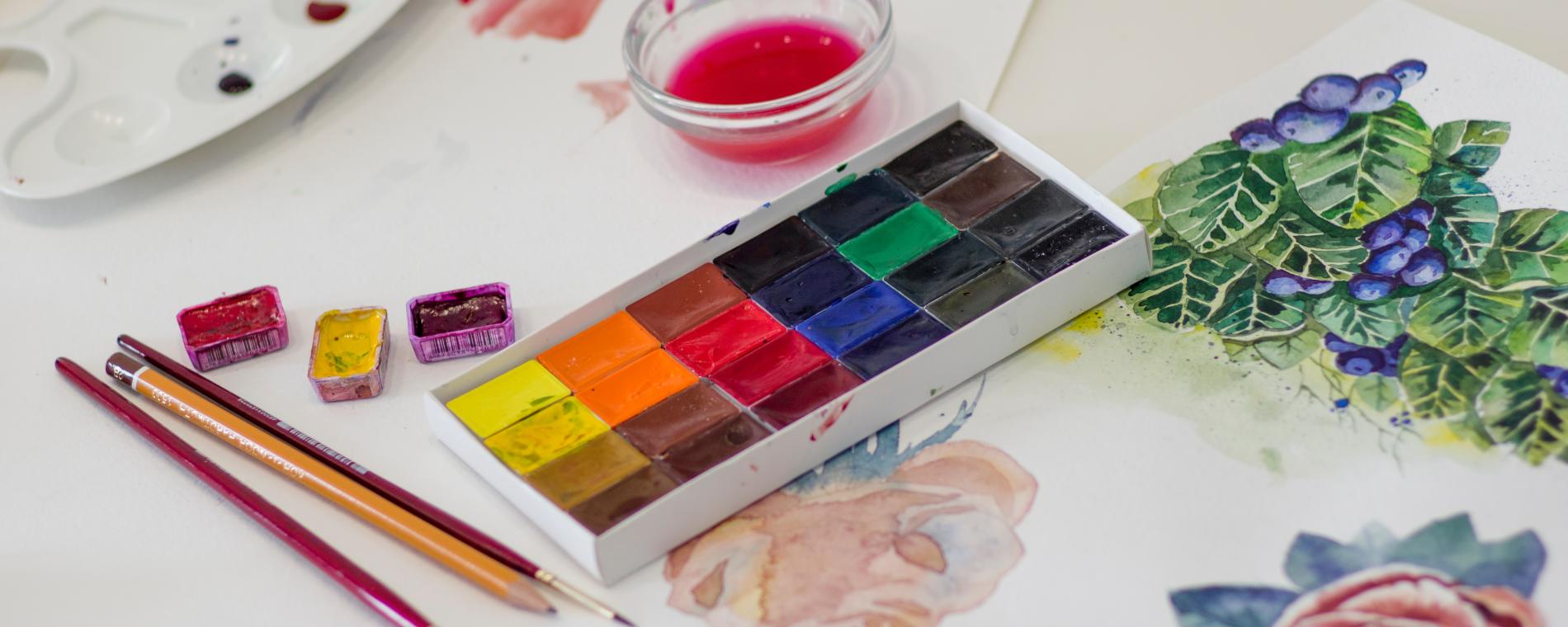 Back to Previous
​Watercolor Painting
Various Times , 3/30/2020, 4/2/2020 | CityArts
Learn the basic techniques of watercolor painting, including flat and graded wash, wet-onto-wet and glazing. Various elements of design will also be covered. This class is designed for a beginner or someone wanting to brush up on their skills. 8 weeks.
3/30-5/18 | Mondays | 6-8pm
Watercolor for Beginners
Painting with watercolors can be such a fun experience with the right tools and the understanding of its nature. We will focus on painting from observation and learning to embrace its qualities to help express mood and the overall feeling you want to portray. We will practice designing compositions, building and layering washes, and how to bring a painting to completion. Our time will be packed showing multiple approaches and techniques that can help you loosen up and have fun with your art. This class is also perfect for those just wanting to brush up on past skills.
4/2-5/21 | Thursdays | 3-5pm
Admission:

$135.00

Times:

Various Times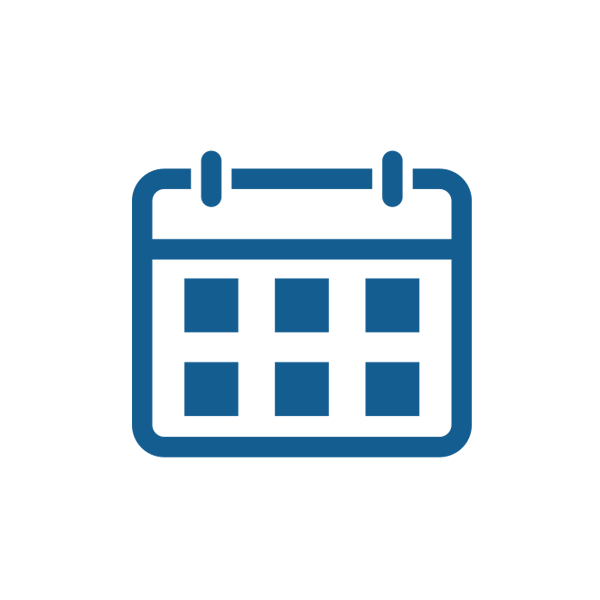 ​Watercolor Painting
<p>Learn the basic techniques of watercolor painting, including flat and graded wash, wet-onto-wet and glazing. Various elements of design will also be covered. This class is designed for a beginner or someone wanting to brush up on their skills. 8 weeks.</p> <p>3/30-5/18 | Mondays | 6-8pm</p> <p><a title="Enroll Now" href="https://web2.vermontsystems.com/wbwsc/kswichitawt.wsc/search.html?module=AR&amp;Primarycode=21120400" rel="nofollow" target="_blank"><strong>Enroll Now</strong></a></p> <p> </p> <p><span style="font-size: 16px;"><strong>Watercolor for Beginners</strong></span></p> <p>Painting with watercolors can be such a fun experience with the right tools and the understanding of its nature. We will focus on painting from observation and learning to embrace its qualities to help express mood and the overall feeling you want to portray. We will practice designing compositions, building and layering washes, and how to bring a painting to completion. Our time will be packed showing multiple approaches and techniques that can help you loosen up and have fun with your art. This class is also perfect for those just wanting to brush up on past skills.</p> <p>4/2-5/21 | Thursdays | 3-5pm</p> <p><a title="Enroll Now" href="https://web2.vermontsystems.com/wbwsc/kswichitawt.wsc/search.html?module=AR&amp;Primarycode=21120404" rel="nofollow" target="_blank"><strong>Enroll Now</strong></a></p>
334 N. Mead Wichita, KS
America/Chicago
Back To Previous