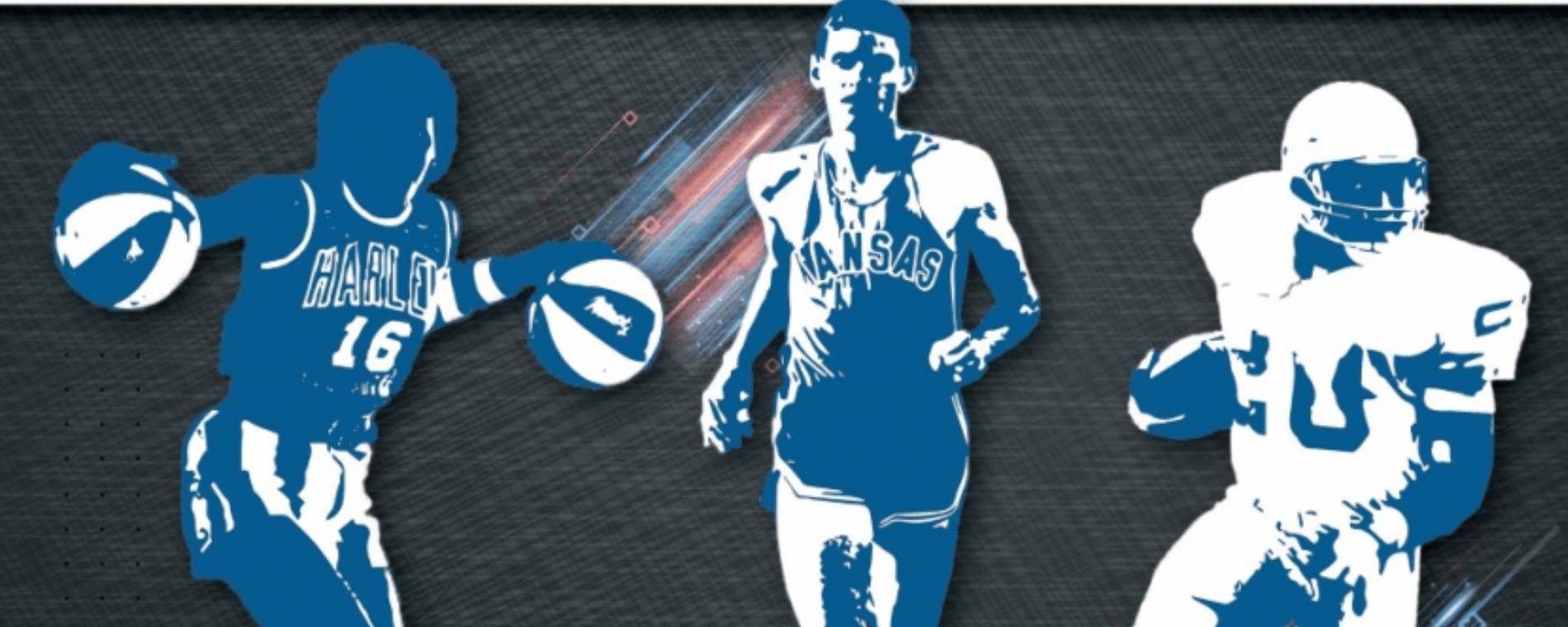 Back to Previous
151 for 151
6:00pm, August 14, 2021 | Charles Koch Arena - Wichita State University
This event has been postponed and will be moved to its new date once rescheduled.
A Celebration of Wichita's Best High School Athletes
Originally part of Wichita's 150th birthday celebration last year, this event will feature outstanding athletes that graduated from Wichita high schools. Over 150 athletes will be recognized, including three of the city's all-time greats in their respective sports: Lynette Woodard, Jim Ryun, and Barry Sanders.
Presented by League 42, in conjunction with partners at Visit Wichita, Wichita State Athletics, the Kansas Sports Hall of Fame, and It Takes a Village, Inc.
Admission:

Starting at $20

Days:

August 14, 2021

2021-08-14 2021-08-14 18:00:00 151 for 151 <h3><strong>A Celebration of Wichita's Best High School Athletes</strong></h3> <p>Originally part of Wichita's 150th birthday celebration last year, this event will feature outstanding athletes that graduated from Wichita high schools. Over 150 athletes will be recognized, including three of the city's all-time greats in their respective sports: Lynette Woodard, Jim Ryun, and Barry Sanders.</p> <p>Presented by League 42, in conjunction with partners at Visit Wichita, Wichita State Athletics, the Kansas Sports Hall of Fame, and It Takes a Village, Inc.</p> <p><strong><a title="150 for 150 Release" href="https://www.visitwichita.com/articles/post/150-for-150-event-to-honor-wichitas-top-athletes/">Read the release</a></strong></p> 1845 N. Fairmount Wichita, KS America/Chicago
Back To Previous