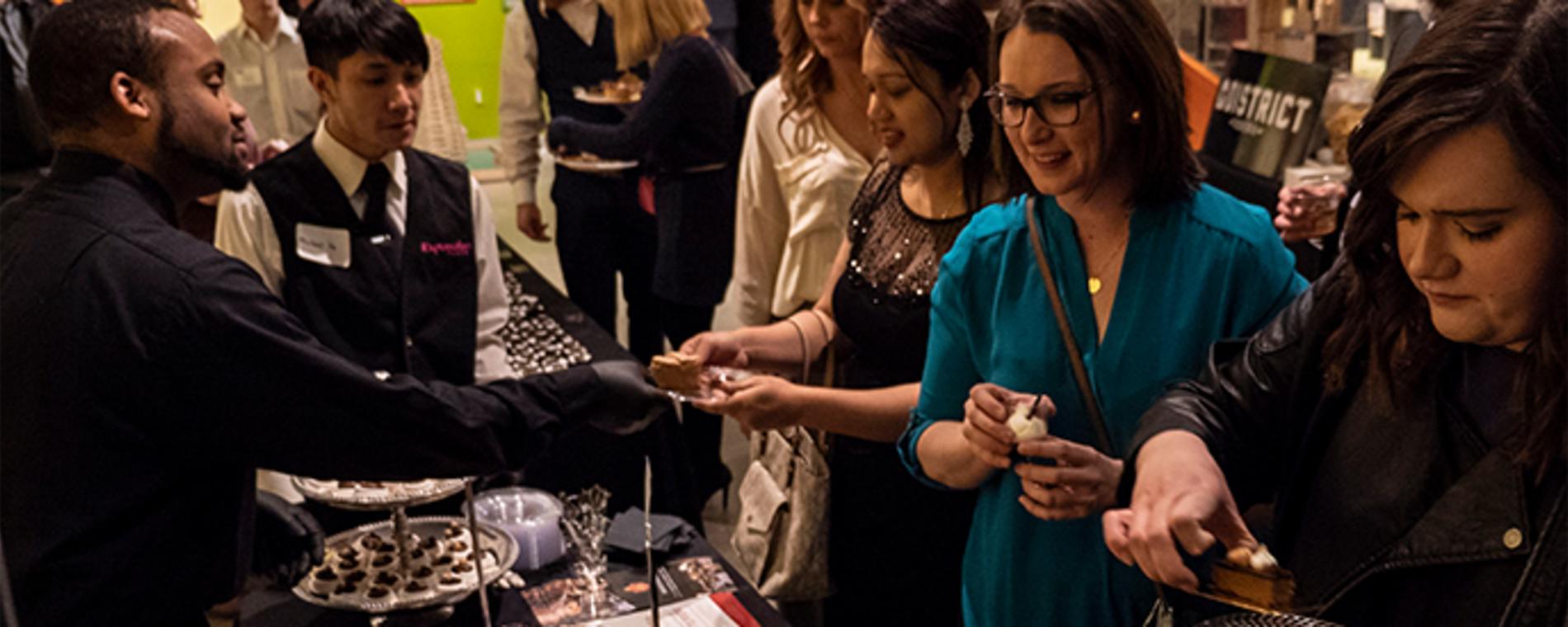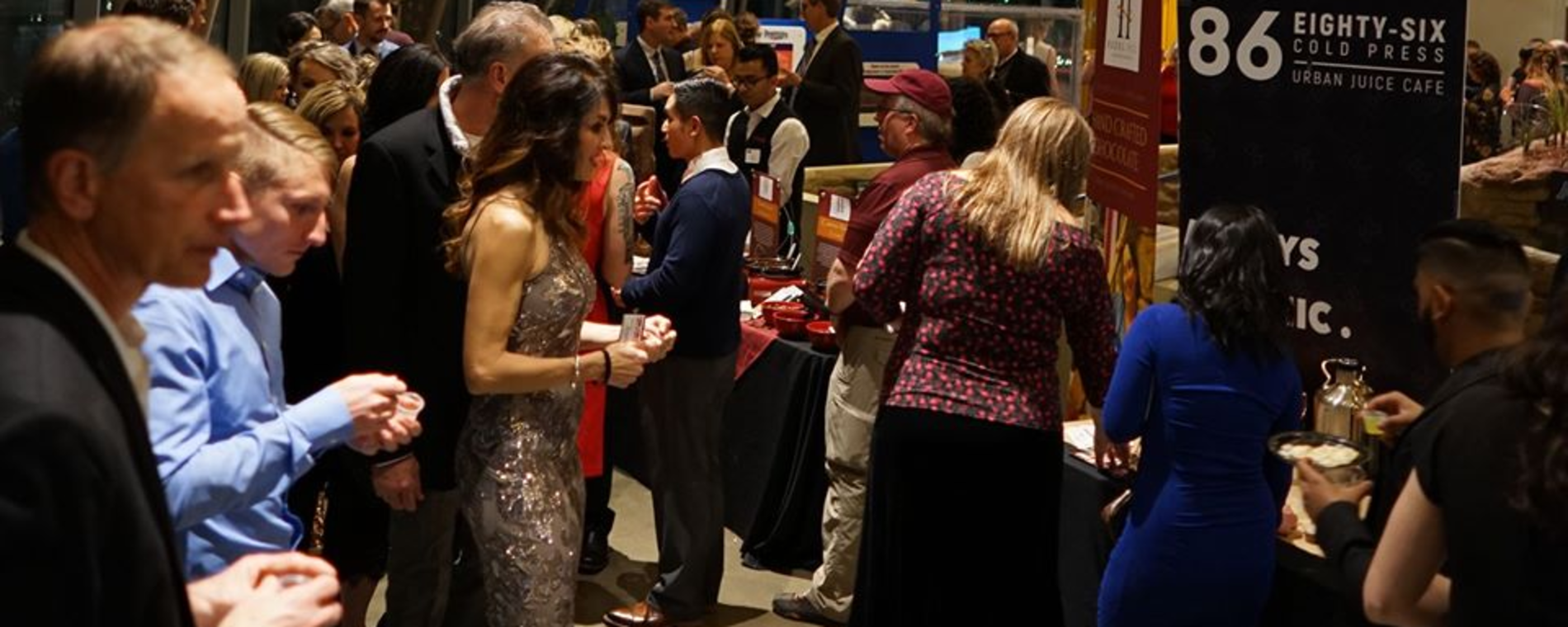 Back to Previous
15th Annual Death by Chocolate
5:30pm, May 8, 2021 | Exploration Place
Go "Back to the 80s" during the 15th Annual Death by Chocolate and indulge in delicious delights for STEM education at Exploration Place's largest fundraiser. Treat your sense with unlimited sweets, savory food, and delectable drinks from local chefs, restaurants and vendors.
To keep you safe in 2021, some exciting new outdoor components have been added, and more than 15,000 square feet of additional indoor space will be available. And to keep you entertained, go "Back to the 80s" and used the extra time (and space) to fill the entire event with not-to-be-missed themed experiences including: Princess Bride Castle Challenge, Dirty Dancing 80s Dance Party, Purple Rain Experience, 80s themed Barcade, ...and much, much more! Oh, and don't be surprised if you encounter 80s characters like Mr. T, Beverly Hills Cop and even the Caddyshack gopher!
This event is 21+
General Admission includes unlimited food and beverage, and access to all 80s experiences.
VIP guests receive 1 hour of early access to the event, VIP parking, a VIP Lounge, access to the Upper Deck VIP area in the Dirty Dancing Dance Club, and specialty cocktails.
Admission:

$95 GA; $250 VIP (+ tax)

Get Tickets
Days:

May 8, 2021

2021-05-08 2021-05-08 22:00:00 15th Annual Death by Chocolate <p>Go "Back to the 80s" during the 15th Annual Death by Chocolate and indulge in delicious delights for STEM education at Exploration Place's largest fundraiser. Treat your sense with unlimited sweets, savory food, and delectable drinks from local chefs, restaurants and vendors.</p> <p>To keep you safe in 2021, some exciting new outdoor components have been added, and more than 15,000 square feet of additional indoor space will be available. And to keep you entertained, go "Back to the 80s" and used the extra time (and space) to fill the entire event with not-to-be-missed themed experiences including: Princess Bride Castle Challenge, Dirty Dancing 80s Dance Party, Purple Rain Experience, 80s themed Barcade, ...and much, much more! Oh, and don't be surprised if you encounter 80s characters like Mr. T, Beverly Hills Cop and even the Caddyshack gopher!</p> <p><strong>This event is 21+</strong></p> <p>General Admission includes unlimited food and beverage, and access to all 80s experiences.</p> <p>VIP guests receive 1 hour of early access to the event, VIP parking, a VIP Lounge, access to the Upper Deck VIP area in the Dirty Dancing Dance Club, and specialty cocktails.</p> 300 N McLean Blvd. Wichita, KS America/Chicago
Back To Previous