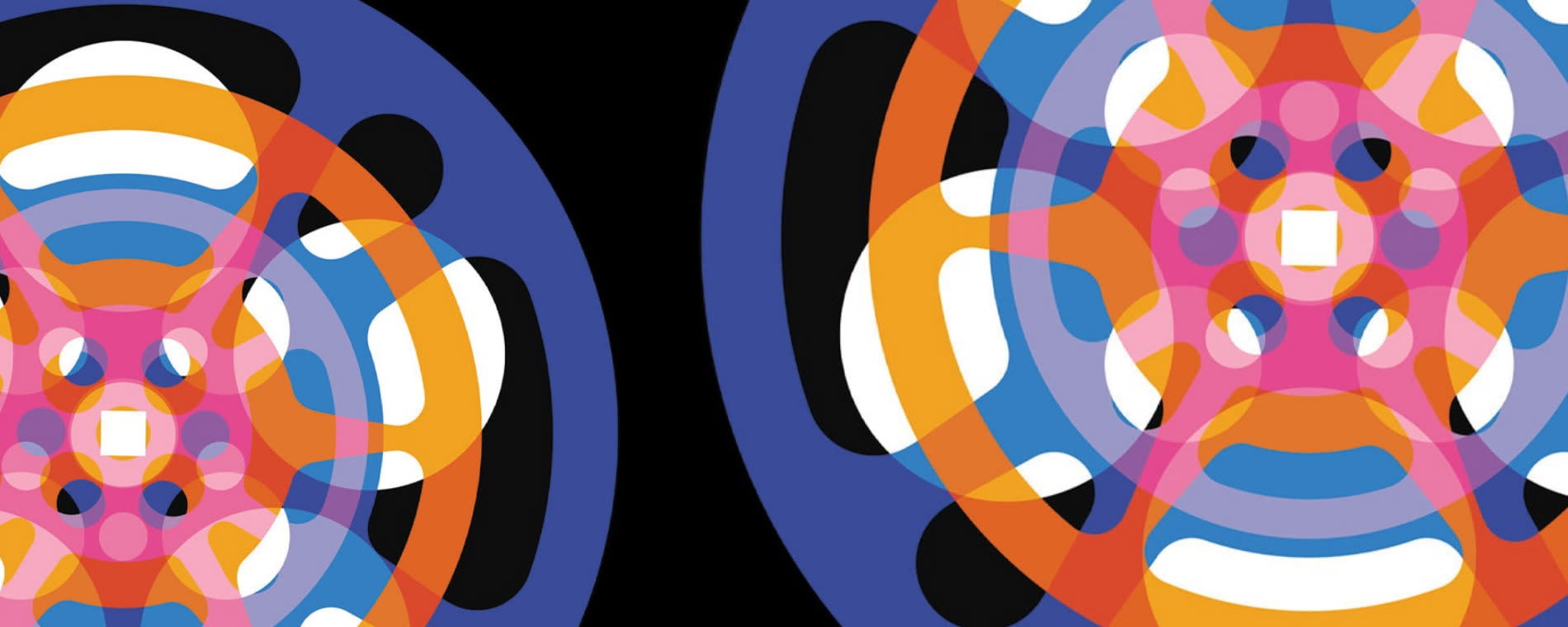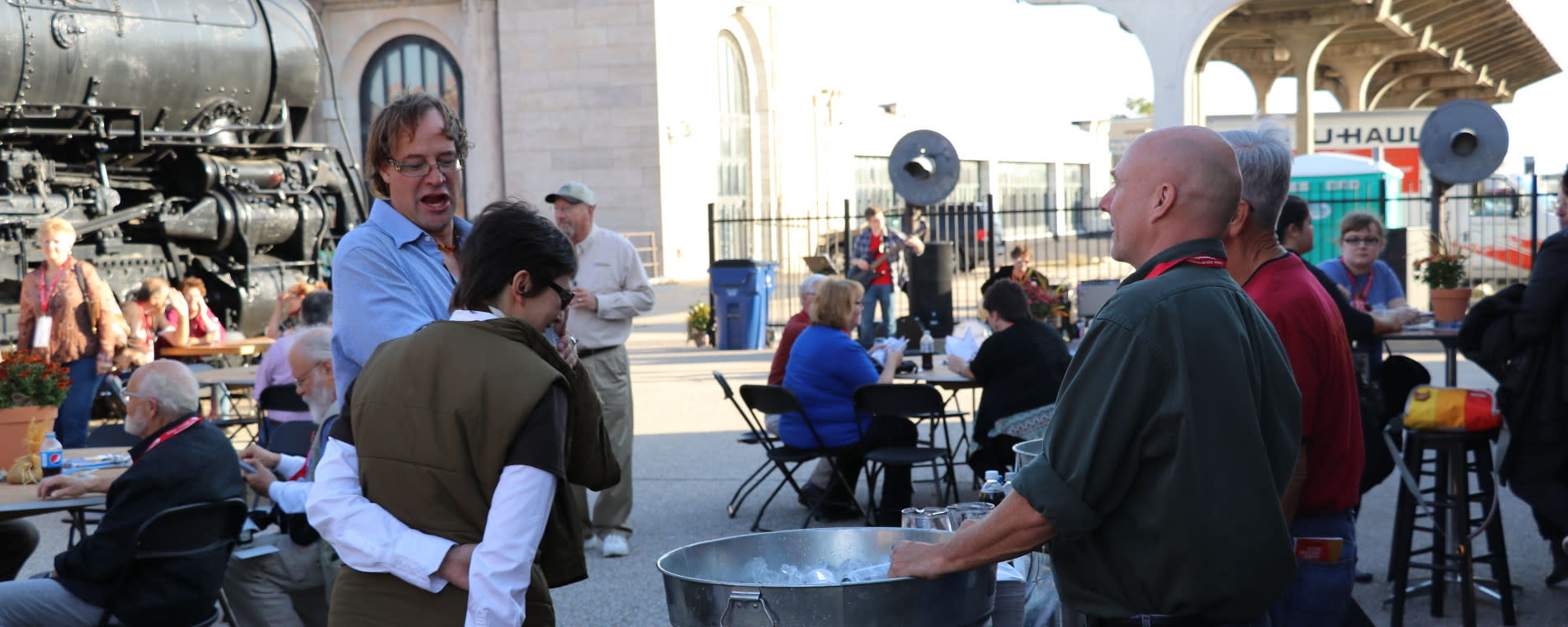 Back to Previous
18th Annual Tallgrass Film Festival 2020
Various Times October 23, 2020 | Virtual Event
2020 marks the 18th year of the Tallgrass Film Festival, and this year it's going virtual. The festival includes short and feature films from around the world, Filmmaker Labs, Roundtables, VIP receptions, Gala Parties and more. In 2015 and 2016, the festival was named one of MovieMaker Magazine's "Top 50 Festivals Worth the Entry Fee."
This year, the festival is going virtual! Grab your passes now and learn more about what's in store for #Tallgrass2020 as you enjoy our selections from the comfort of your home. Tallgrass is partnering with Elevent and Cinesend to provide a seamless virtual festival experience – accessible across most digital devices and Smart TVs. Plan on a great festival with guest Q&As, virtual happy hours, and more.
FILMpass
Enjoy all access to the festival films including all features and shorts. Excludes VIP party box.
VIP TALLpass
Your virtual ticket to experience it all. Every film. Every party. Every VIP event. Plus full access to Zoom Happy Hours, Educational Panels, Q&As, and more!
Learn more about what to expect from this year's virtual event!
Admission:

VIP TALLpass $175; FILMpass $100; Virtual GA $10 (Seniors, First Responders, Military, Students & Teachers with I.D. $8)

Days:

October 16, 2020 - October 25, 2020

2020-10-23 2020-10-25 18th Annual Tallgrass Film Festival 2020 <p>2020 marks the 18th year of the <strong><a href="https://www.visitwichita.com/events/annual-events/tallgrass/">Tallgrass Film Festival</a></strong>, and this year it's going virtual. The festival includes short and feature films from around the world, Filmmaker Labs, Roundtables, VIP receptions, Gala Parties and more. In 2015 and 2016, the festival was named one of <em>MovieMaker Magazine</em>'s "Top 50 Festivals Worth the Entry Fee."</p> <p>This year, the festival is going virtual! Grab your passes now and learn more about what's in store for #Tallgrass2020 as you enjoy our selections from the comfort of your home. Tallgrass is partnering with Elevent and Cinesend to provide a seamless virtual festival experience &#8211; accessible across most digital devices and Smart TVs. Plan on a great festival with guest Q&amp;As, virtual happy hours, and more.</p> <p><strong><a title="Film Guide" href="https://www.goelevent.com/Tallgrass/e/Search" rel="nofollow" target="_blank">View Film Guide</a></strong></p> <p><strong><a title="Get Tickets" href="https://www.goelevent.com/Tallgrass/Pass/Sale" rel="nofollow" target="_blank"><strong>FILMpass</strong></a><br /></strong>Enjoy all access to the festival films including all features and shorts. Excludes VIP party box.</p> <p><a title="Get Tickets" href="https://www.goelevent.com/Tallgrass/Pass/Sale" rel="nofollow" target="_blank"><strong>VIP TALLpass<br /></strong></a>Your virtual ticket to experience it all. Every film. Every party. Every VIP event. Plus full access to Zoom Happy Hours, Educational Panels, Q&amp;As, and more!</p> <p><span>Learn more about </span><strong><a title="Tallgrass Film Festival" href="https://www.visitwichita.com/blog/post/tallgrass-film-festival/">what to expect from this year's virtual event</a></strong>!</p> Wichita, KS America/Chicago
Back To Previous