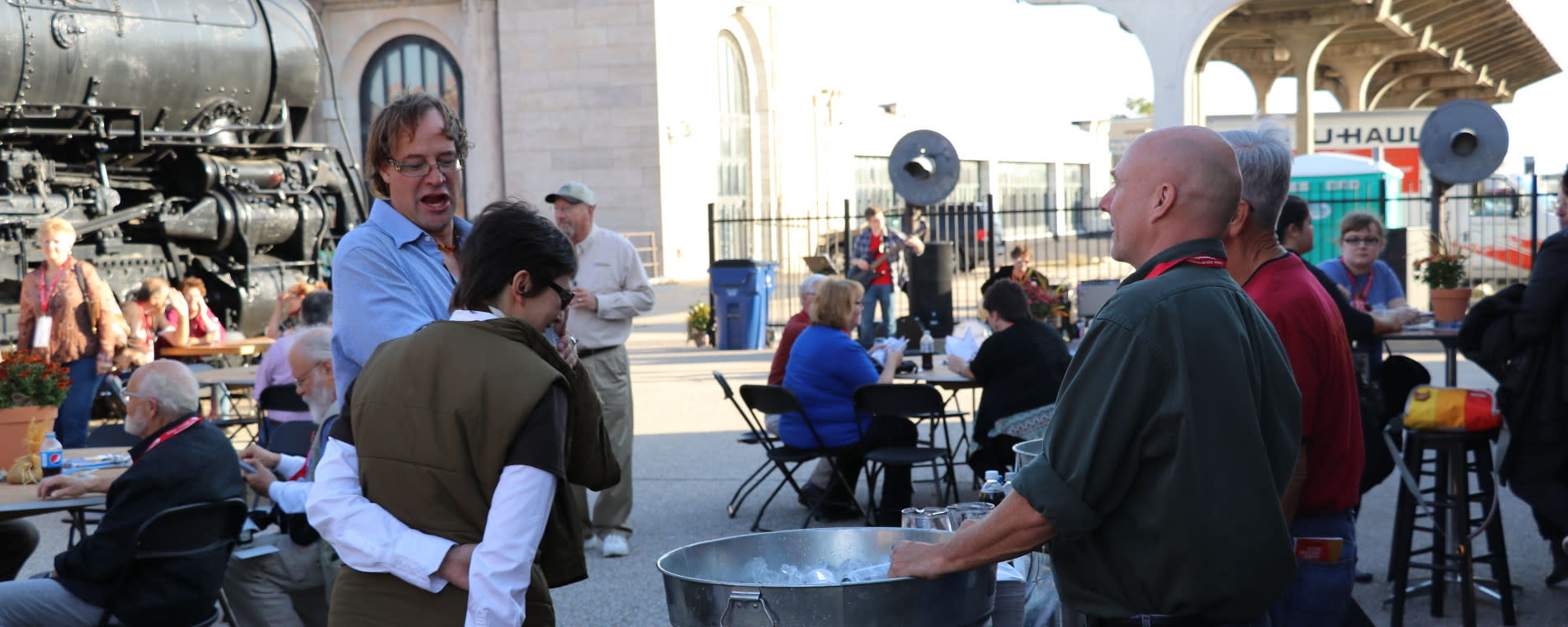 Back to Previous
18th Annual Tallgrass Film Festival 2020
Various times , October 14, 2020 - October 18, 2020 | Downtown Wichita
2020 marks the 18th year of the Tallgrass Film Festival. The festival includes short and feature films from around the world, Filmmaker Labs, Roundtables, VIP receptions, Gala Parties and more. In 2015 and 2016, the festival was named one of MovieMaker Magazine's "Top 50 Festivals Worth the Entry Fee."
Early bird VIP TALLpass now available - Do everything! Every film. Every party. Every VIP event. Plus full access to the VIP lounge with open bar, breakfast, lunch, happy hour, styling, house DJ, and more.
More event and ticket info available closer to the event.
Admission:

TBD

Times:

Various times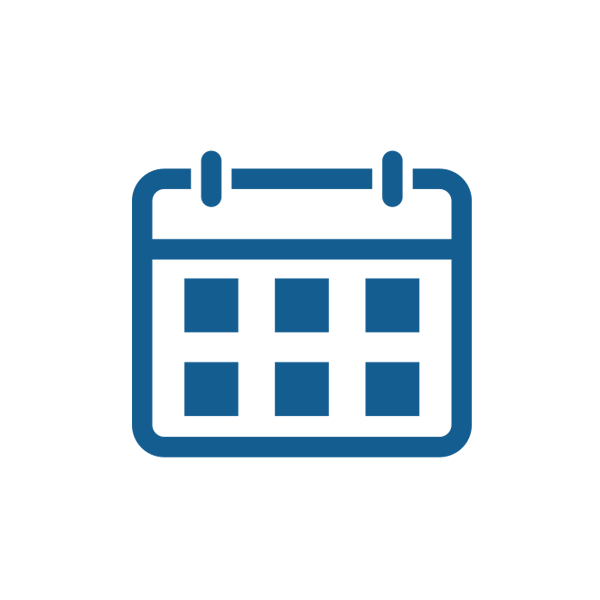 18th Annual Tallgrass Film Festival 2020
<p>2020 marks the 18th year of the <strong><a href="https://www.visitwichita.com/events/annual-events/tallgrass/">Tallgrass Film Festival</a></strong>. The festival includes short and feature films from around the world, Filmmaker Labs, Roundtables, VIP receptions, Gala Parties and more. In 2015 and 2016, the festival was named one of <em>MovieMaker Magazine</em>'s "Top 50 Festivals Worth the Entry Fee."</p> <p><a title="Get Tickets" href="https://www.goelevent.com/Tallgrass/Pass/Sale" rel="nofollow" target="_blank"><strong>Early bird VIP TALLpass now available</strong></a> - Do everything! Every film. Every party. Every VIP event. Plus full access to the VIP lounge with open bar, breakfast, lunch, happy hour, styling, house DJ, and more.</p> <p>More event and ticket info available closer to the event.</p>
Various Locations Wichita, KS
America/Chicago
Back To Previous