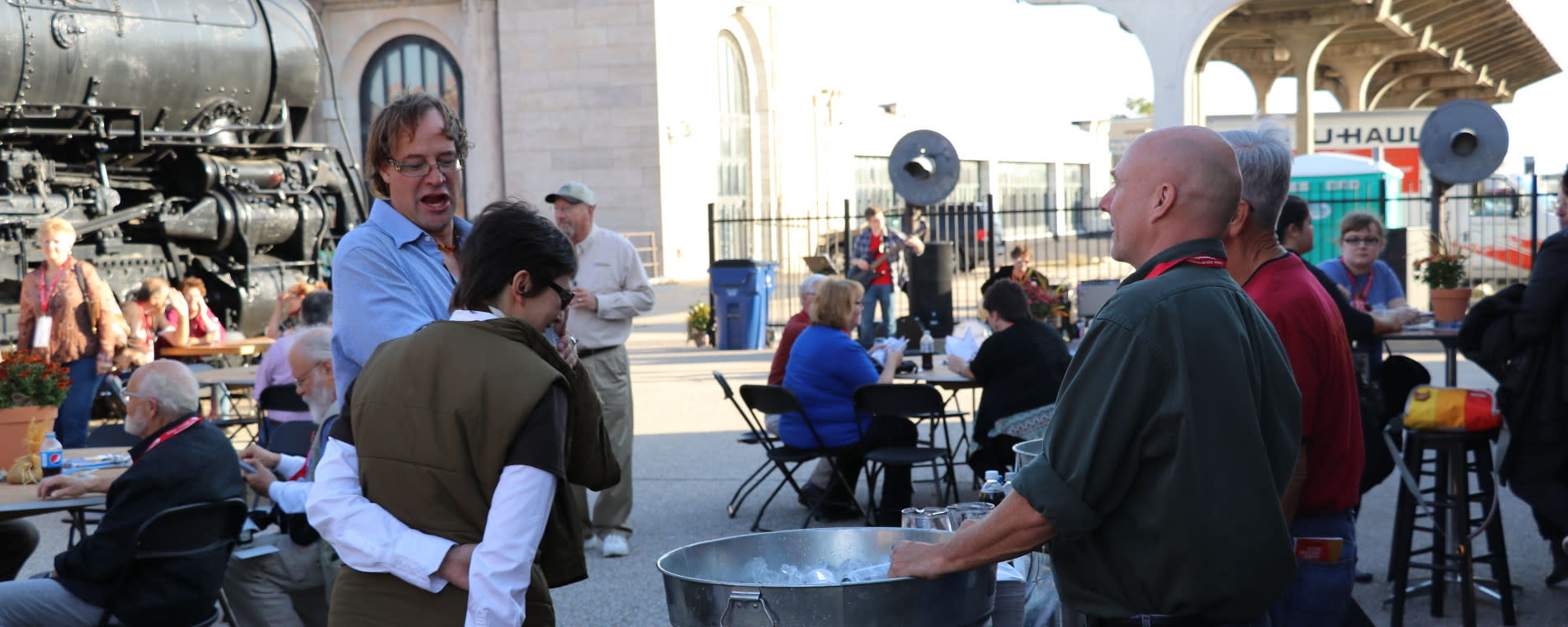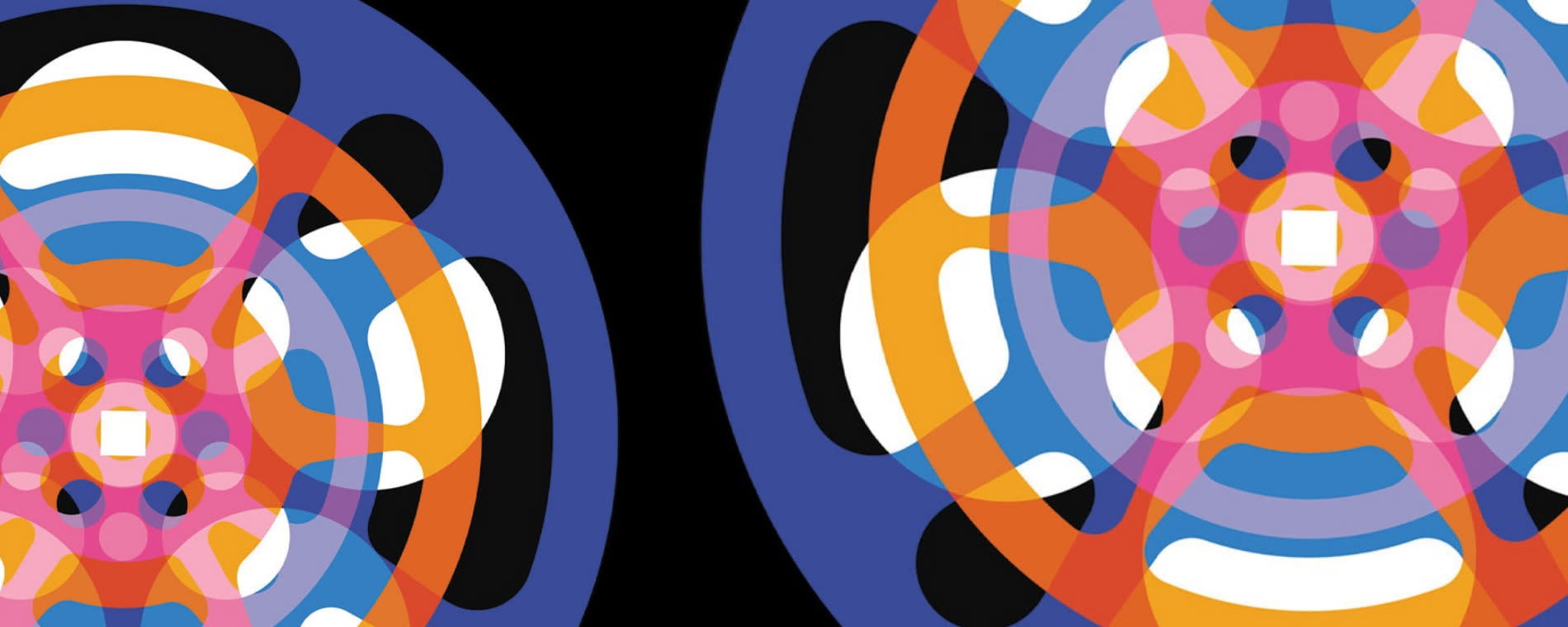 Back to Previous
19th Annual Tallgrass Film Festival
Various Times, October 20, 2021 | TBD
2021 marks the 19th year of the Tallgrass Film Festival! The festival includes short and feature films from around the world, Filmmaker Labs, Roundtables, VIP receptions, Gala Parties and more. In 2015 and 2016, the festival was named one of MovieMaker Magazine's "Top 50 Festivals Worth the Entry Fee."
Stay tuned for details on this year's festival, including tickets, films, locations, parties, and more!
Learn more about last year's virtual event!
Admission:

TBD

Recurrence:

Recurring daily

Days:

October 20, 2021 - October 24, 2021

2021-10-20 2021-10-24 19th Annual Tallgrass Film Festival <p>2021 marks the 19th year of the <strong><a href="https://www.visitwichita.com/events/annual-events/tallgrass/">Tallgrass Film Festival</a></strong>! The festival includes short and feature films from around the world, Filmmaker Labs, Roundtables, VIP receptions, Gala Parties and more. In 2015 and 2016, the festival was named one of <em>MovieMaker Magazine</em>'s "Top 50 Festivals Worth the Entry Fee."</p> <p>Stay tuned for details on this year's festival, including tickets, films, locations, parties, and more!</p> <p><span>Learn more about </span><strong><a title="Tallgrass Film Festival" href="https://www.visitwichita.com/blog/post/tallgrass-film-festival/">last year's virtual event</a></strong>!</p> Wichita, KS America/Chicago
Back To Previous