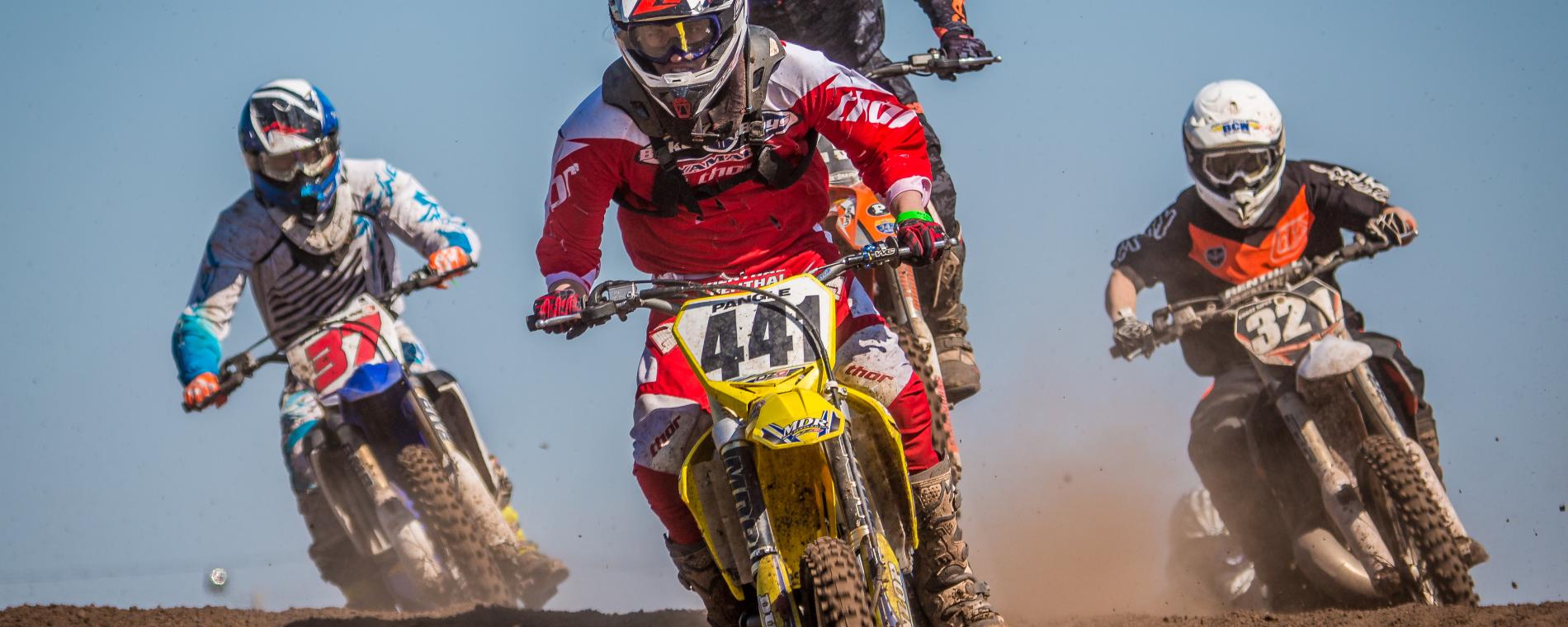 Back to Previous
2020 AMA Kansas State Championships
Various Times , September 18, 2020 - September 20, 2020 | Bar2Bar MX Park
Get your bikes ready! The 2020 Kansas State Championships are coming to Bar2Bar in Wichita. 
September 18, 10a-2p - Practice
September 19, 9a-5p - Championships
September 20, 9a-5p - Championships
Bar2Bar is the only AMA sanctioned motocross track in the state of Kansas. Sitting on an 80 acre property, their national motocross track sits on the perfect mix of sandy and loamy soil.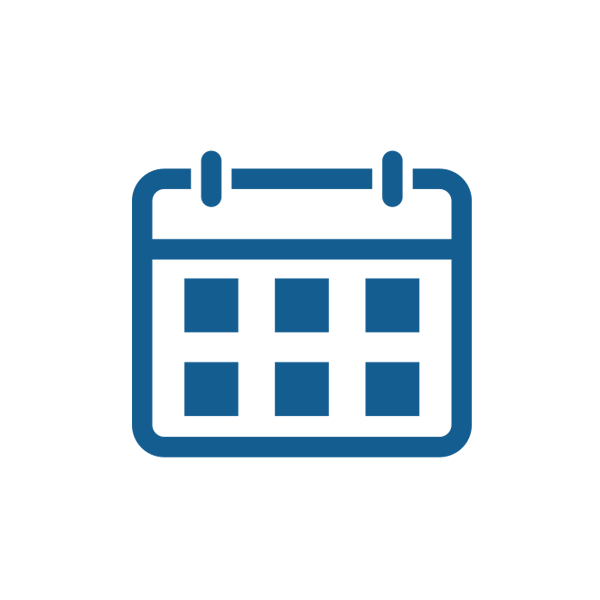 2020 AMA Kansas State Championships
<p>Get your bikes ready! The 2020 Kansas State Championships are coming to Bar2Bar in Wichita. </p> <p>September 18, 10a-2p - Practice<br />September 19, 9a-5p - Championships<br />September 20, 9a-5p - Championships</p> <p>Bar2Bar is the only AMA sanctioned motocross track in the state of Kansas. Sitting on an 80 acre property, their national motocross track sits on the perfect mix of sandy and loamy soil. </p>
7800 W. 61st St. N. Maize, KS
America/Chicago
Back To Previous