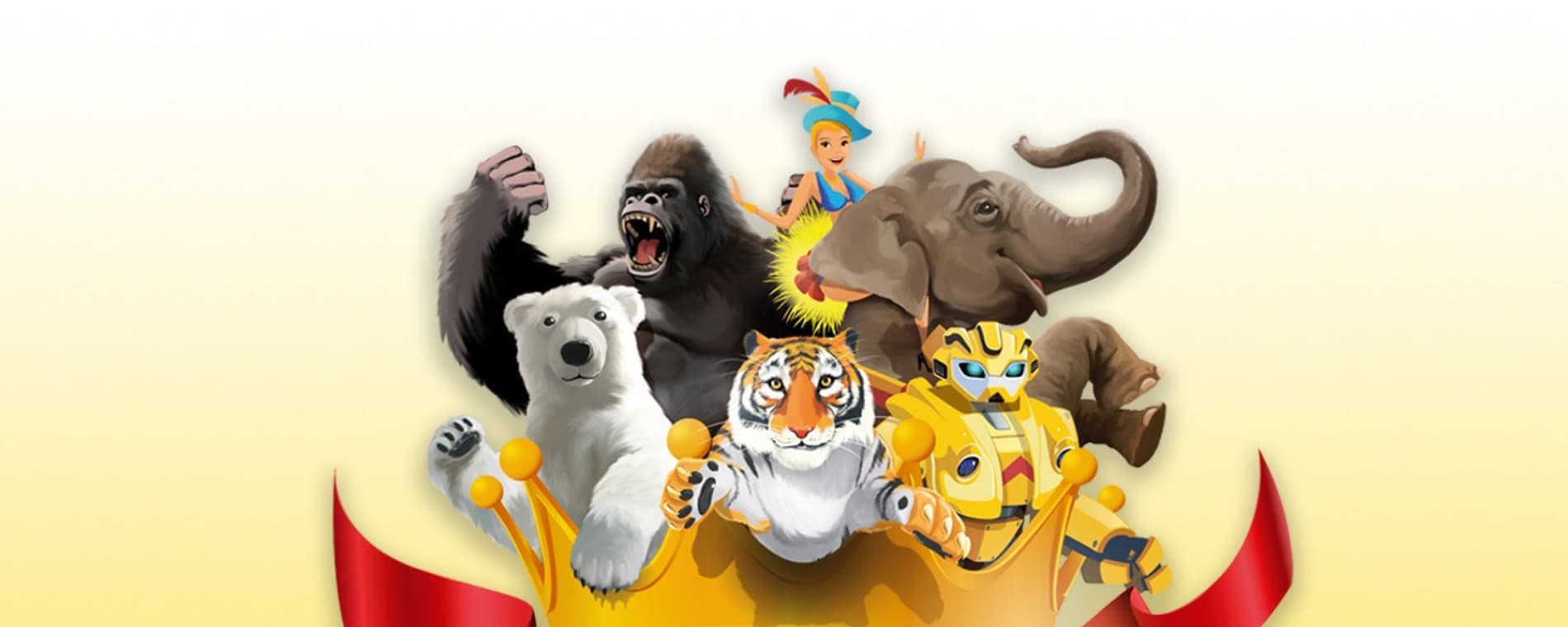 Back to Previous
2020 Carden Spectacular Circus
Various Times , March 20, 2020 - March 22, 2020 | Hartman Arena
This event has been postponed and will be moved to its new date once rescheduled.
The dates for this event have already occurred, please check back again for new dates.
NOTE:
In light of ongoing public health concerns, the Carden Circus Spectacular shows originally scheduled for March 20-22, 2020 have been postponed - new dates TBA - Hartman Arena
The Circus returns to Hartman Arena! There are Elephants, Tigers, Ponies, Puppies, Acrobats, Death-defying stunts and so much more! The Carden Circus is a once-in-a-lifetime experience with our magical animals! We invite you to come have a fun-filled family night at the Circus.
Friday
6:30p show
GA (all seats) - $9
Saturday & Sunday
2:00p & 6:00p shows
GA - $18 for adults, $16 for kids
Reserved (sections 101-104) - $24 all ages
Doors open 1 hour prior to show. Performance runs approximately 2 hrs 15 min. Tickets required for all attendees. Backpacks of any size, strollers, or car seats are not allowed. Diaper bags are allowed any size (backpacks may not be used as diaper bags).
Admission:

Starting at $9

Times:

Various Times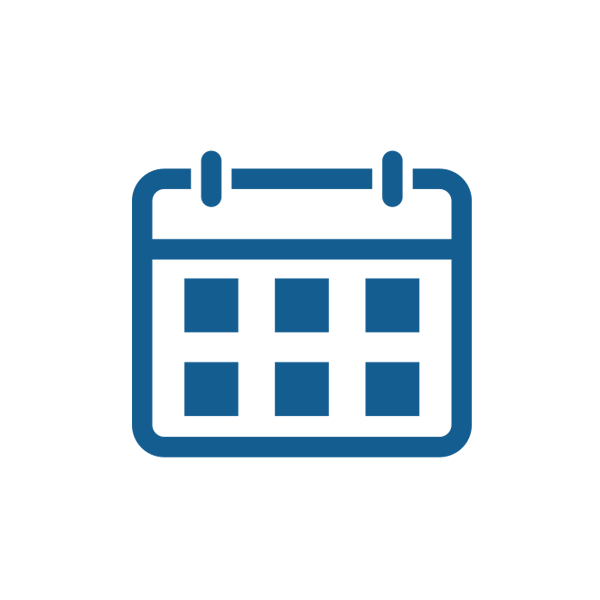 2020 Carden Spectacular Circus
<p><strong>NOTE:</strong><br /><em>In light of ongoing public health concerns, the Carden Circus Spectacular shows originally scheduled for March 20-22, 2020 have been postponed - new dates TBA </em>- <a title="Notice" href="https://www.hartmanarena.com/events/2020/carden-circus-spectacular" rel="nofollow" target="_blank"><strong>Hartman Arena</strong></a></p> <p>The Circus returns to Hartman Arena! There are Elephants, Tigers, Ponies, Puppies, Acrobats, Death-defying stunts and so much more! The Carden Circus is a once-in-a-lifetime experience with our magical animals! We invite you to come have a fun-filled family night at the Circus.</p> <p><strong>Friday</strong><br />6:30p show<br />GA (all seats) - $9</p> <p><strong>Saturday &amp; Sunday</strong><br />2:00p &amp; 6:00p shows<br />GA - $18 for adults, $16 for kids<br />Reserved (sections 101-104) - $24 all ages</p> <p><a title="Get Tickets" href="https://www.ticketmaster.com/carden-international-circus-spectacular-tickets/artist/2718797" rel="nofollow" target="_blank"><strong>Get Tickets</strong></a></p> <p>Doors open 1 hour prior to show. Performance runs approximately 2 hrs 15 min. Tickets required for all attendees. Backpacks of any size, strollers, or car seats are not allowed. Diaper bags are allowed any size (backpacks may not be used as diaper bags).</p>
8151 N. Hartman Arena Drive Park City, KS
America/Chicago
Back To Previous