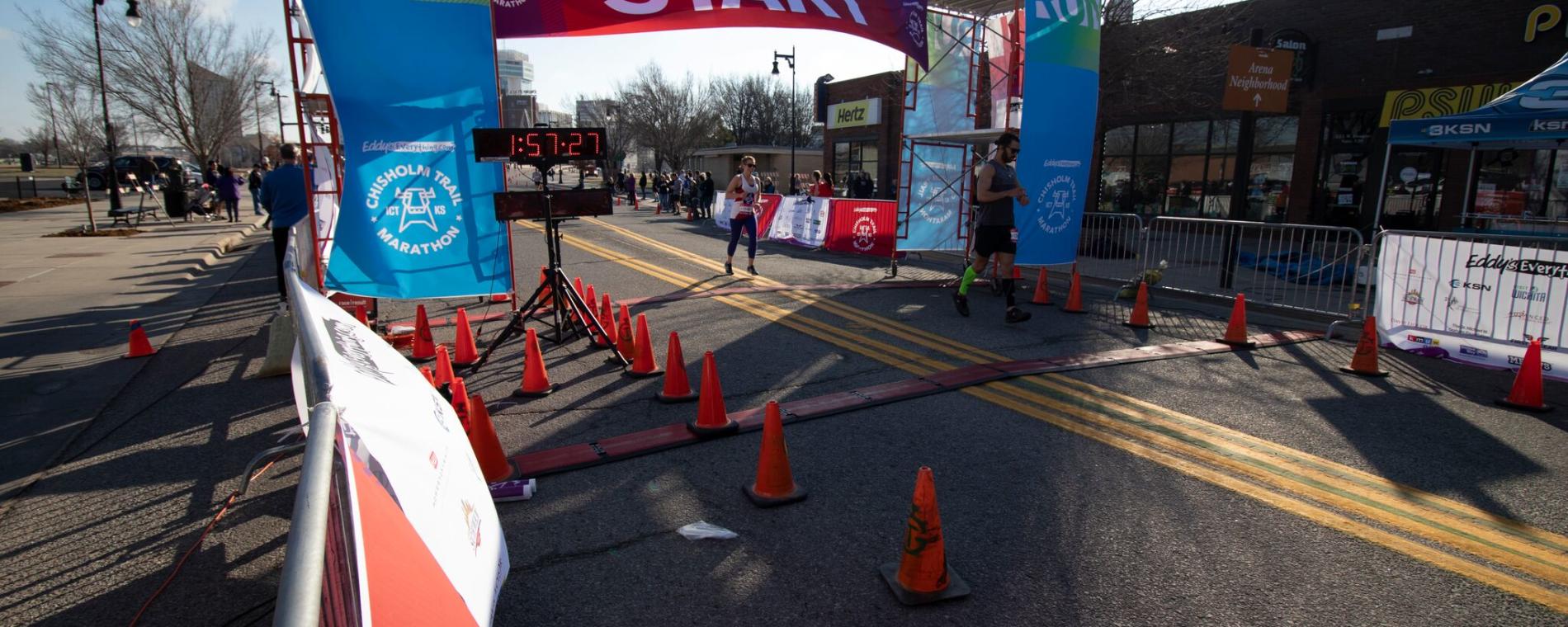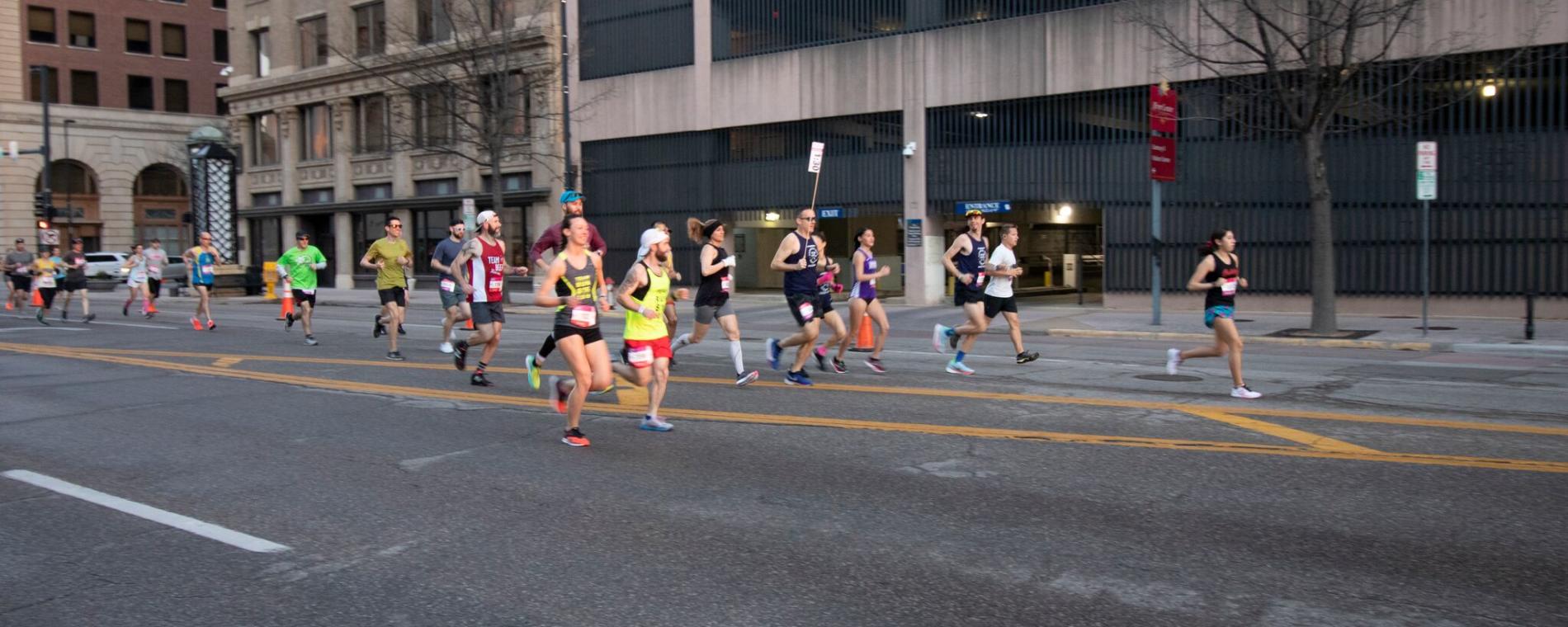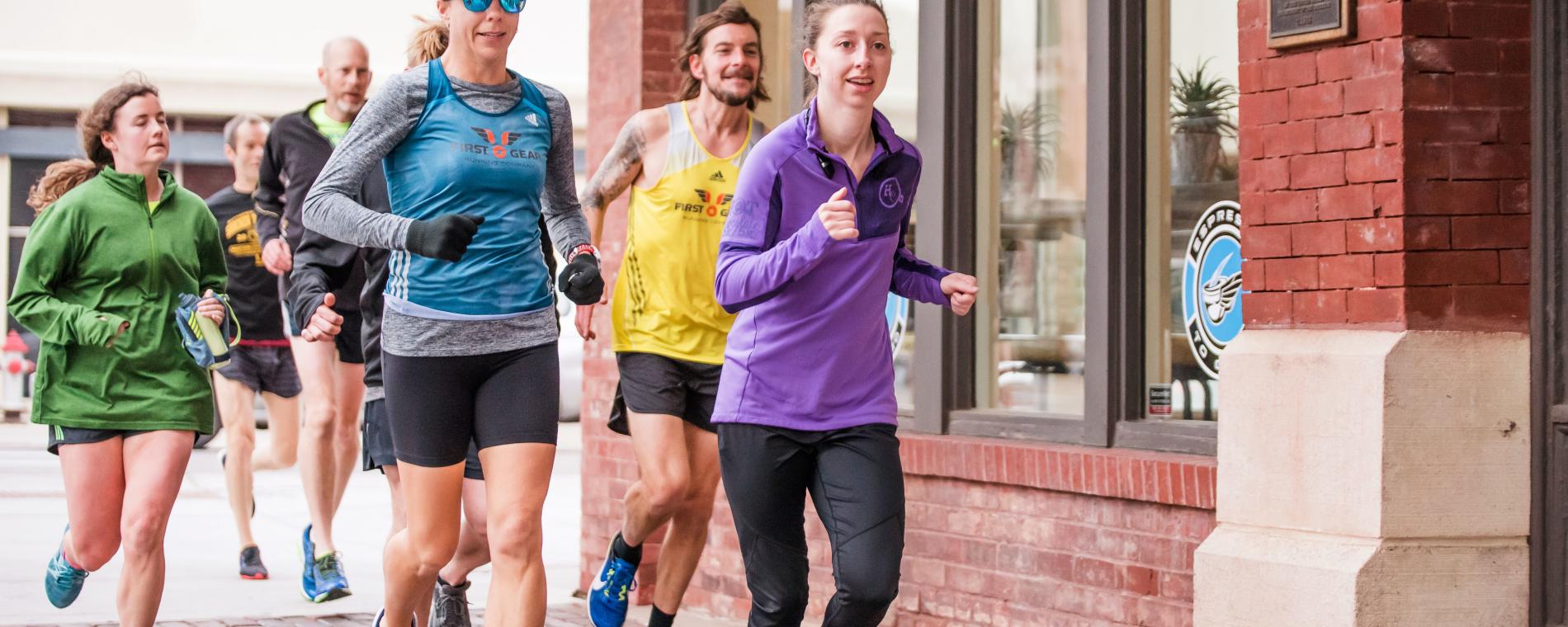 Back to Previous
2020 Chisholm Trail Marathon
This event has been cancelled.
The dates for this event have already occurred, please check back again for new dates.
NOTE:
We've been notified by the city of Wichita that The Chisholm Trail Marathon has been canceled due to the threat of COVID-19. Any events within the next two weeks with more than 250 attendees are canceled in Wichita. Stay tuned. The CTM board is meeting and we will notify you with further updates soon. Until then we deeply apologize for any inconvenience. - Chisholm Trail Marathon
The Chisholm Trail Marathon is back for its second year! This flat and fast track commemorating the original Chisholm Trail route is great for both experienced runners and beginners. See if you can qualify for the Boston Marathon with this USATF and RRCA-certified course. Run through the Historic Delano District at the head of the Chisholm Trail and walk the same streets as historical figures from 1878. With only 12 turns and a run through the middle of downtown Wichita, you'll be able to follow in the footsteps of Wyatt Earp himself.
Saturday
9a-5p - Packet pickup at Distillery 244 and late registration ($175 for marathon; $125 for half marathon)
6-8p - Pre-race dinner hosted by Meddy's - Old Town
Sunday
6:00a - VIP opens at Monarch
6:30a - All corrals open
7:15a - Honoring the Chisholm family
7:20a - National Anthem
7:30a  Half Marathon & Marathon start
7:45a - Trailblazer 5K start
10:00a - Local beer tasting options
10:15a - Awards for overall male and female champions
10:30a - Monarch VIP food and drinks
2:30p - Race course closed
Registration - March 21 deadline
Register now for the 2020 Chisholm Trail Marathon! Registration fees are $120 for the marathon and $100 for the half marathon. TrailBlazer 5k is $35 per participant. There will be no race day registration. Participants must be at least 12 years old to run the half marathon and 16 years old to run the full marathon. Each marathon is limited to 1,500 runners.
All marathon participants receive: Official participant shirt, Gear check bag w/official CTM logo, Pace groups, A scenic course featuring Wichita's downtown and historical districts, Medical support and ample aid station support, Special rates on hotels downtown near the start and finish, Midwest charm and positive vibes, Post-race celebration with microbrews, music and food
All 2020 finishers receive: A uniquely designed finishers medal that is iconic to Wichita and its landscape and a digital finishers certificate (for Boston Qualifier)
There will also be cash prizes from $200 to $2,000 for top finishers, plus age group awards!
Admission:

TrailBlazer 5k $35; Half Marathon $100; Marathon $120

Days:

March 22, 2020

2020 Chisholm Trail Marathon <p><strong>NOTE:<br /></strong><em>We've been notified by the city of Wichita that The Chisholm Trail Marathon has been canceled due to the threat of COVID-19. Any events within the next two weeks with more than 250 attendees are canceled in Wichita. Stay tuned. The CTM board is meeting and we will notify you with further updates soon. Until then we deeply apologize for any inconvenience. </em>- <a title="Notice" href="https://chisholmtrailmarathon.com/races/covid-19" rel="nofollow" target="_blank"><strong>Chisholm Trail Marathon</strong></a></p> <p>The <a title="More info on the Chisholm Trail Marathon" href="https://www.visitwichita.com/events/annual-events/chisholm-trail-marathon/"><strong>Chisholm Trail Marathon</strong></a> is back for its second year! This flat and fast track commemorating the original Chisholm Trail route is great for both experienced runners and beginners. See if you can qualify for the Boston Marathon with this USATF and RRCA-certified course. Run through the Historic Delano District at the head of the Chisholm Trail and walk the same streets as historical figures from 1878. With only 12 turns and a run through the middle of downtown Wichita, you'll be able to follow in the footsteps of Wyatt Earp himself.</p> <p><span style="font-size: 1em;"><strong>Saturday</strong><br /></span>9a-5p - Packet pickup at Distillery 244 and late registration ($175 for marathon; $125 for half marathon)<br />6-8p - Pre-race dinner hosted by<strong><a title="Meddy's Old Town" href="https://www.visitwichita.com/listing/meddys-old-town/31990/" data-sv-linklookup-id="31990" data-sv-linklookup-type="plugins_listings_listing" data-cke-saved-href="#"> Meddy's - Old Town</a></strong></p> <p><strong>Sunday</strong><br />6:00a - VIP opens at <strong><a title="Monarch Wichita" href="https://www.visitwichita.com/listing/monarch/28140/" data-sv-linklookup-id="28140" data-sv-linklookup-type="plugins_listings_listing" data-cke-saved-href="#">Monarch</a></strong><br />6:30a - All corrals open<br />7:15a - Honoring the Chisholm family<br />7:20a - National Anthem<br />7:30a  Half Marathon &amp; Marathon start<br />7:45a - Trailblazer 5K start<br />10:00a - Local beer tasting options<br />10:15a - Awards for overall male and female champions<br />10:30a - Monarch VIP food and drinks<br />2:30p - Race course closed</p> <p><strong>Registration - March 21 deadline</strong><br /><strong><a title="Register Now" href="https://chisholmtrailmarathon.com/register" rel="nofollow" target="_blank" data-sv-linklookup-id="https://chisholmtrailmarathon.com" data-sv-linklookup-type="plugins_nav_external_link" data-cke-saved-href="#">Register now</a></strong> for the 2020 Chisholm Trail Marathon! Registration fees are $120 for the marathon and $100 for the half marathon. TrailBlazer 5k is $35 per participant. There will be no race day registration. Participants must be at least 12 years old to run the half marathon and 16 years old to run the full marathon. Each marathon is limited to 1,500 runners.</p> <p><strong>All marathon participants receive:</strong> Official participant shirt, Gear check bag w/official CTM logo, Pace groups, A scenic course featuring Wichita's downtown and historical districts, Medical support and ample aid station support, Special rates on hotels downtown near the start and finish, Midwest charm and positive vibes, Post-race celebration with microbrews, music and food</p> <p><strong>All 2020 finishers receive:</strong> A uniquely designed finishers medal that is iconic to Wichita and its landscape and a digital finishers certificate (for Boston Qualifier)</p> <p>There will also be cash prizes from $200 to $2,000 for top finishers, plus age group awards!</p> America/Chicago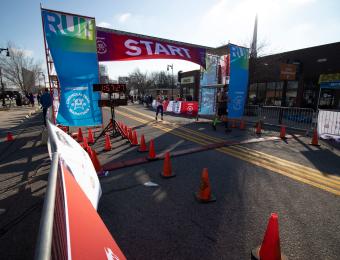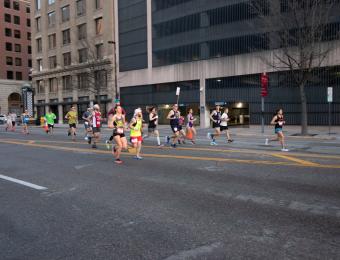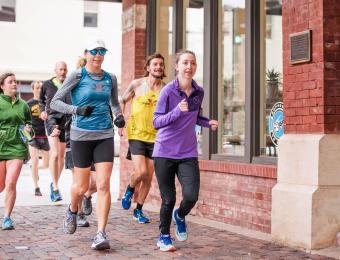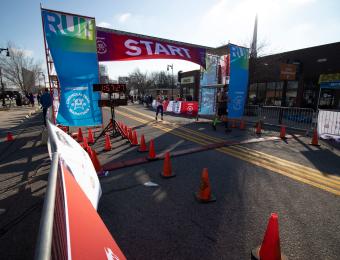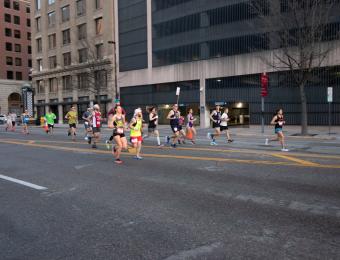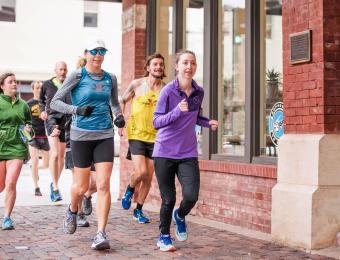 Back To Previous