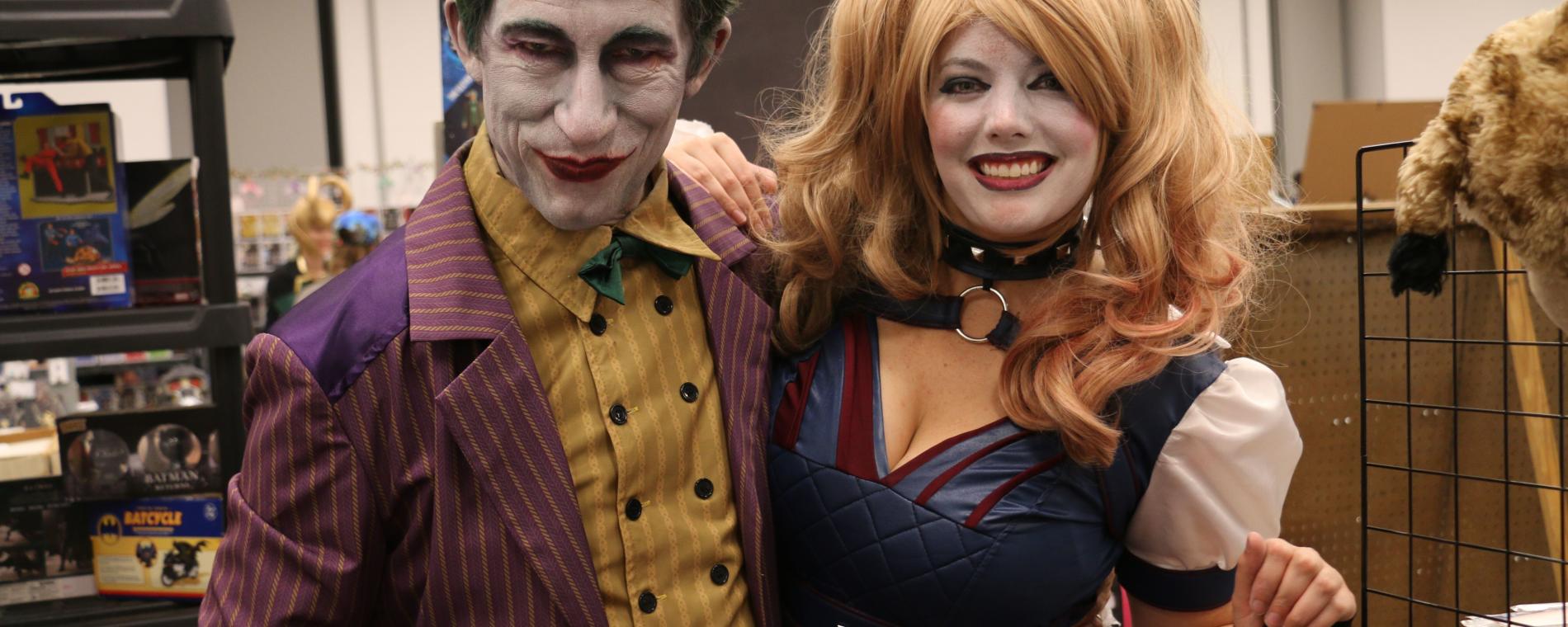 Back to Previous
2020 ICT Comic Con and Science Fiction Expo - Year 5.0
This event has been cancelled.
The dates for this event have already occurred, please check back again for new dates.
The ICT Comic Con and Science Fiction Expo is back in 2020 for Year 5.0! Experience this epic celebration of comics, science fiction, movies, horror and much, much more in Exhibition Hall at Century II.
Celebrity guests of honor announced soon.
Saturday - 10a-6p
Sunday - 10a-5p
Tickets available online (soon) or at the door
Adults - $12.50 ($10 in advance); Weekend Pass - $19 ($15 in advance)
Youth (ages 13-17) - $8; Children 12 & under free!
Admission:

$8-19

Recurrence:

Recurring daily

Days:

August 1, 2020 - August 2, 2020

2020 ICT Comic Con and Science Fiction Expo - Year 5.0 <p>The <strong><a title="ICT Comic Con" href="https://www.visitwichita.com/events/annual-events/ict-comic-con/">ICT Comic Con and Science Fiction Expo</a></strong> is back in 2020 for Year 5.0! Experience this <span>epic celebration of comics, science fiction, movies, horror and much, much more</span> in Exhibition Hall at Century II.</p> <p>Celebrity guests of honor announced soon.</p> <p>Saturday - 10a-6p<br />Sunday - 10a-5p</p> <p>Tickets available online (soon) or at the door<br />Adults - $12.50 ($10 in advance); Weekend Pass - $19 ($15 in advance)<br />Youth (ages 13-17) - $8; Children 12 &amp; under free!</p> America/Chicago
Back To Previous