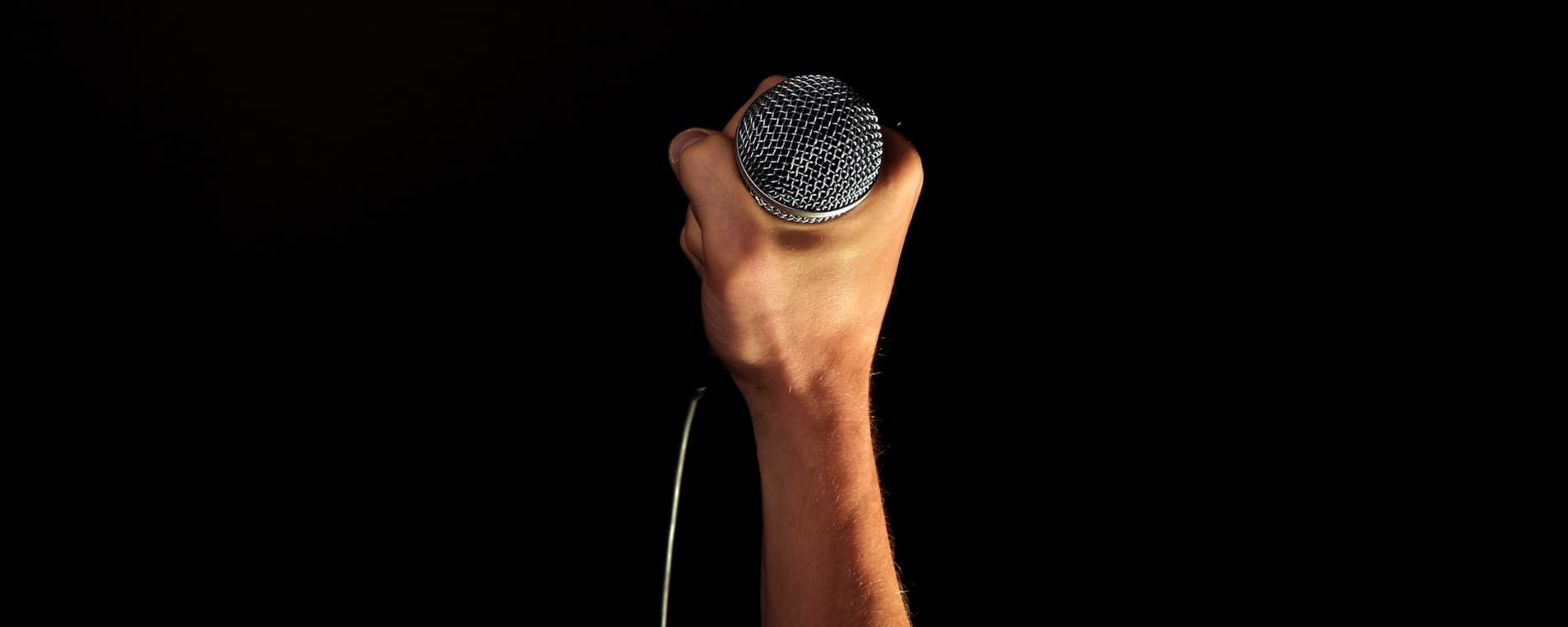 Back to Previous
2020 ICT Lip Sync Battle
7:00pm , April 30, 2020 | Orpheum Theatre
NOTE:
This event appears to have been cancelled, but there isn't a notice on the Orpheum's website or any mention of a postponement.
So much fun last year, they're doing it again! Support your historic Orpheum Theatre with the ICT Lip Sync Battle! This event will feature six local contestants performing with lip sync and dance to songs of their choice. A panel of celebrity judges and audience participation opportunities will determine who will advance and ultimately win.
Want to Participate?
The 2020 call for contestants is open until 5:00pm on Feb. 24! Are you a karaoke superstar? Air guitar master? Do you love singing into your hairbrush? If so, apply to be a 2020 ICT Lip Sync Battle contestant.
Admission:

$20

Times:

7:00pm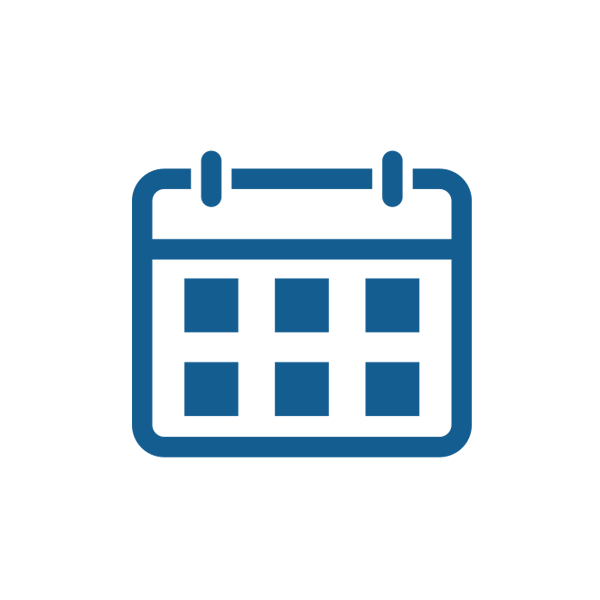 2020 ICT Lip Sync Battle
<p><strong>NOTE:</strong><br />This event appears to have been cancelled, but there isn't a notice on the Orpheum's website or any mention of a postponement.</p> <p>So much fun last year, they're doing it again! Support your historic Orpheum Theatre with the ICT Lip Sync Battle! This event will feature six local contestants performing with lip sync and dance to songs of their choice. A panel of celebrity judges and audience participation opportunities will determine who will advance and ultimately win.</p> <p><a title="Get Tickets" href="http://wichitaorpheum.com/events/ict-lip-sync-battle-2/" rel="nofollow" target="_blank"><strong>Get Tickets</strong></a></p> <p><strong>Want to Participate?</strong><br />The 2020 call for contestants is open until 5:00pm on Feb. 24! Are you a karaoke superstar? Air guitar master? Do you love singing into your hairbrush? If so, <strong><a title="Application Details" href="http://wichitaorpheum.com/events/ict-lip-sync-battle-2/" rel="nofollow" target="_blank">apply</a></strong> to be a 2020 ICT Lip Sync Battle contestant.</p>
200 N. Broadway Wichita, KS
America/Chicago
Back To Previous