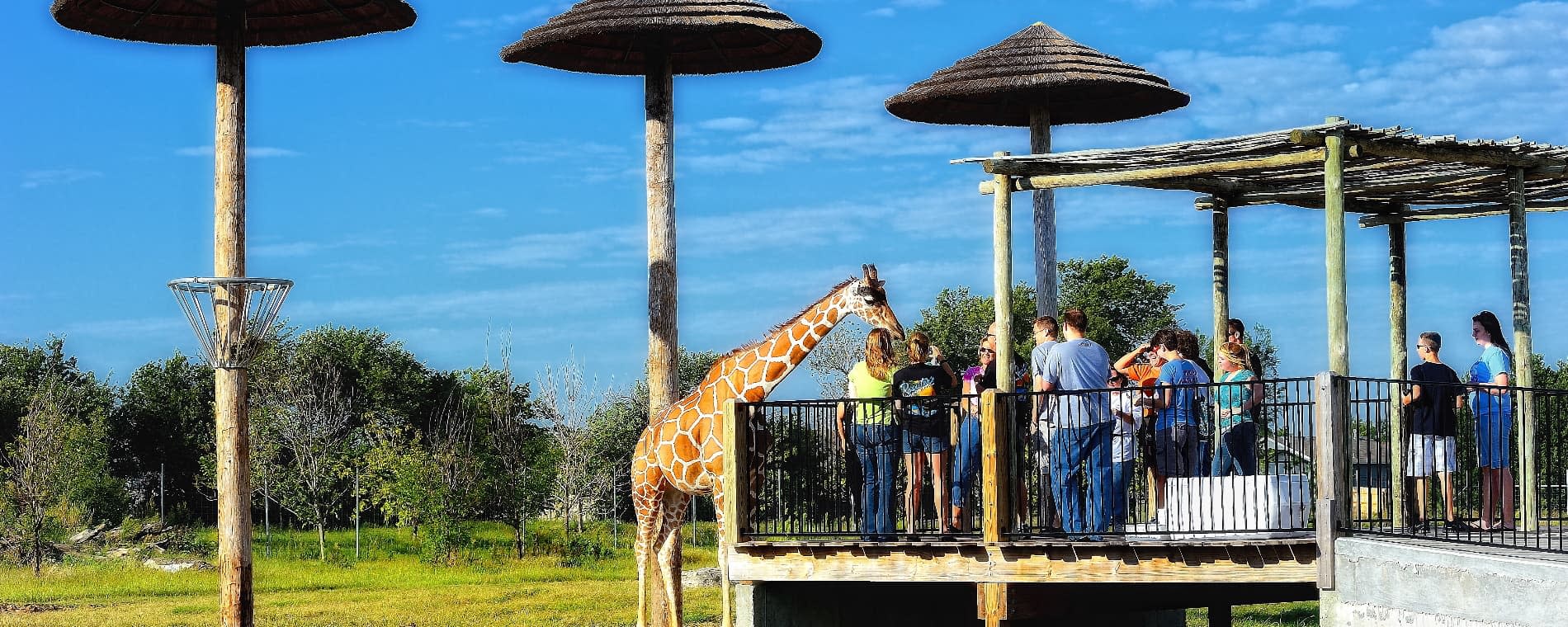 Back to Previous
2020 Tanganyika Season Pass Sale
08:00 AM , March 1, 2020 - March 14, 2020 | Tanganyika Wildlife Park
Hold on tight... the best deal in town is coming back. Tanganyika Wildlife Park's 2020 season pass sale is March 1-14, and this is going to be the biggest year yet. Be sure to mark your calendars to snag your value-packed season pass for an outrageously low price.
In addition to unlimited visits all season, the new and improved 2020 season passes hold more value than ever due to some big new features that will be added to the park—including Tanganyika Falls, the brand-new SPLASH PARK opening this summer!
Stay tuned for more announcements about this year's season passes + the exciting new features that are being added to the park! There will be options for other add-ons including frequent feeders and guest passes for an additional cost.
Admission:

$24.99

Times:

08:00 AM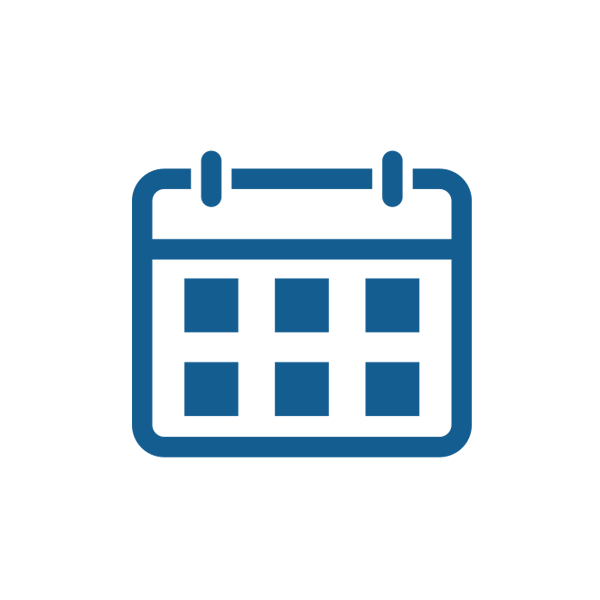 2020 Tanganyika Season Pass Sale
<p>Hold on tight... the best deal in town is coming back. Tanganyika Wildlife Park's 2020 season pass sale is March 1-14, and this is going to be the biggest year yet. Be sure to mark your calendars to snag your value-packed season pass for an outrageously low price.</p> <p>In addition to unlimited visits all season, the new and improved 2020 season passes hold more value than ever due to some big new features that will be added to the park—including Tanganyika Falls, the brand-new SPLASH PARK opening this summer!</p> <p>Stay tuned for more announcements about this year's season passes + the exciting new features that are being added to the park! There will be options for other add-ons including frequent feeders and guest passes for an additional cost.</p>
1000 S. Hawkins Lane Goddard, KS
America/Chicago
Back To Previous