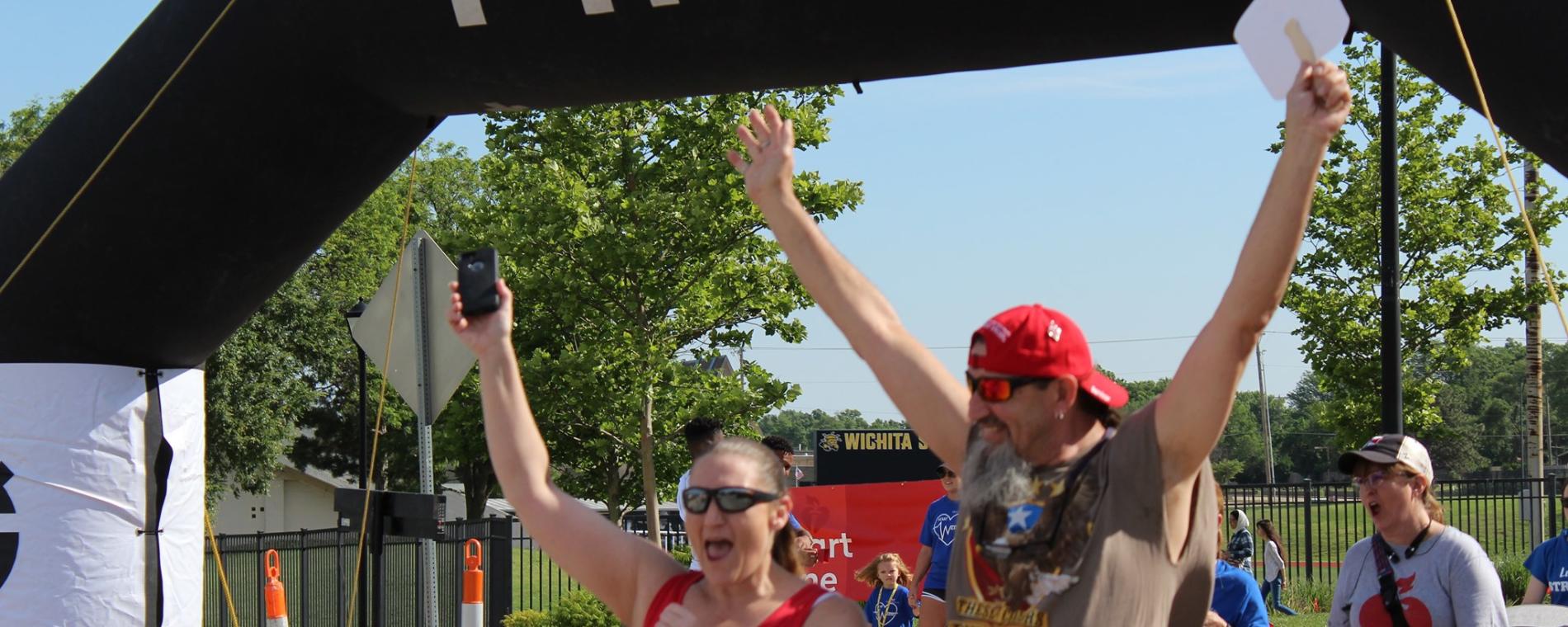 Back to Previous
2020 Wichita Heart Walk & F.A.S.T. 5K
8-11am , June 13, 2020 | Virtual Event
This is now a virtual/at-home event.
NOTE:
Due to CDC recommendations to postpone events with 50+ people, the 2020 Wichita Heart Walk & F.A.S.T. 5k is going VIRTUAL. - Wichita Heart Walk
So wherever you are on Saturday, June 13th, lace-up your shoes and walk or run to ensure that funds are there for future medical advancements. Share your selfies and videos on the Facebook event page using #HeartWalkICT. 5k participants, please share your route and time to qualify to receive your participation medal.
The Heart Walk is about a spirit of community -- sharing stories, honoring lives lost too soon, celebrating lives saved – all working toward a shared goal of raising lifesaving dollars that fund research, move health policies forward, and make our communities healthier. We see this community spirit alive now more than ever, even as many of us are staying home or working hard on the frontlines as essential workers, we are united in our goal to save lives. Those suffering from heart disease and stroke – the leading killers globally – may be at highest risk during this time. We persevere for them.
Admission:

FREE

Times:

8-11am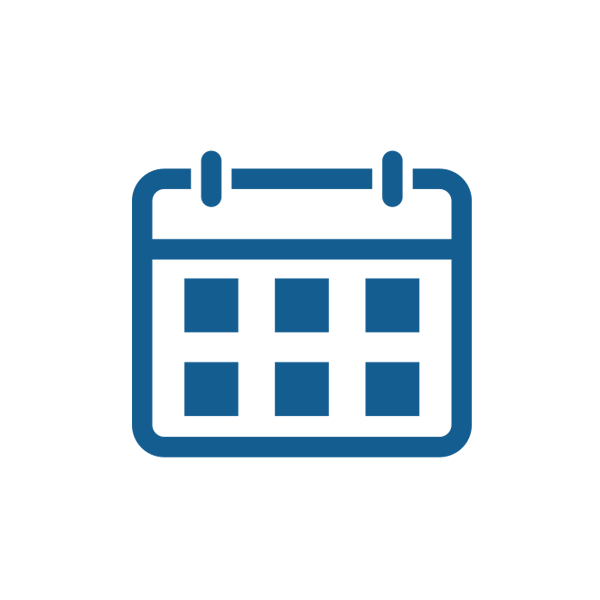 2020 Wichita Heart Walk & F.A.S.T. 5K
<p><strong>NOTE:</strong><br /><em>Due to CDC recommendations to postpone events with 50+ people, the 2020 Wichita Heart Walk &amp; F.A.S.T. 5k is going VIRTUAL.</em> - <a title="Notice" href="https://www2.heart.org/site/TR/?fr_id=4923&amp;pg=entry" rel="nofollow" target="_blank"><strong>Wichita Heart Walk</strong></a></p> <p>So wherever you are on Saturday, June 13th, lace-up your shoes and walk or run to ensure that funds are there for future medical advancements. Share your selfies and videos on the <a title="Facebook" href="https://www.facebook.com/events/2548583812022287/" target="_blank"><strong>Facebook event page</strong></a> using #HeartWalkICT. 5k participants, please share your route and time to qualify to receive your participation medal.</p> <p>The Heart Walk is about a spirit of community -- sharing stories, honoring lives lost too soon, celebrating lives saved &#8211; all working toward a shared goal of raising lifesaving dollars that fund research, move health policies forward, and make our communities healthier. We see this community spirit alive now more than ever, even as many of us are staying home or working hard on the frontlines as essential workers, we are united in our goal to save lives. Those suffering from heart disease and stroke &#8211; the leading killers globally &#8211; may be at highest risk during this time. We persevere for them.</p>
Wichita, KS
America/Chicago
Back To Previous