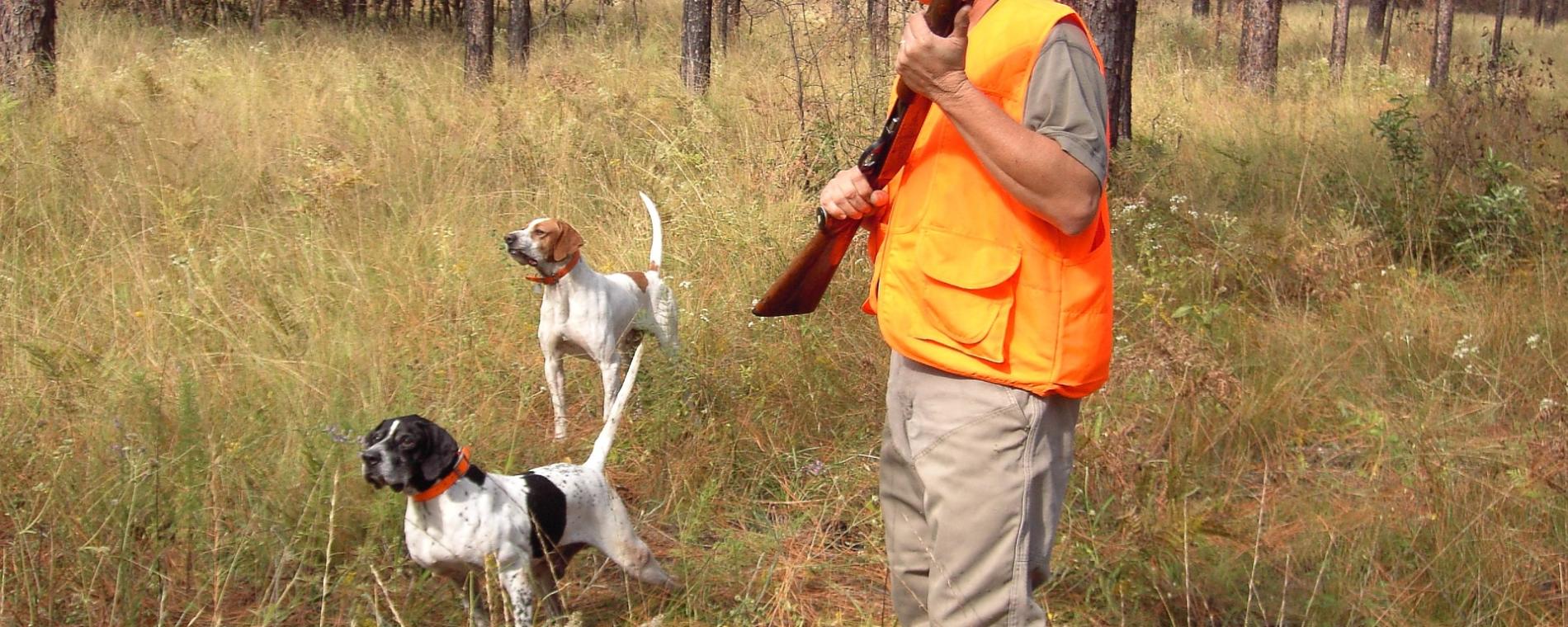 Back to Previous
2020 Wichita Sport Show
See times below , February 13, 2020 - February 16, 2020 | Century II Performing Arts & Convention Center
Come out to the 6th annual Wichita Sport Show Feb. 13-16 at Century II. The Wichita Sport Show is a fun-packed adventure for the whole family. You will find boats, RVs, motorsport vehicles, travel equipment, a mobile aquarium and much more to suit all your outdoor sporting goods needs! Don't forget to stop by and take part in Catch a Trout! This consumer show only comes once a year!
HOURS
Thursday (Feb. 13)
4-9 p.m.
Friday (Feb. 14)
Noon-9 p.m.
Saturday (Feb. 15)
10 a.m.-9 p.m.
Sunday (Feb. 16)
10 a.m.-4 p.m.
TICKET PRICES
Adults (16+) - $12
Children (Ages 9-16) - $8
Children under 8 - Free
COOL FEATURES
Mobile Aquarium
The Kansas Department of Wildlife, Parks and Tourism (KDWPT) own and operate a mobile aquarium that can be seen at the Wichita Sports Show. This Mobile Aquarium houses many Kansas sportfish and non-game fish and usually includes largemouth bass, smallmouth bass, spotted bass, white bass, striped bass, hybrid striped bass (wiper), bluegill, green sunfish, longear sunfish, channel catfish, blue catfish, flathead catfish, buffalo, common carp, walleye, sauger, saugeye, redear sunfish, black crappie, white crappie, longnose gar, spotted gar, freshwater drum and many other breeds you can find in Kansas lakes, streams, ponds and creeks!
Catch a Trout
Attendees will be able to fish inside Century II in the Catch a Trout program. A small pop-up pond will be built to accommodate 2000 fish just waiting to be caught by fishermen (and women) of all ages. Patrons can choose whether or not they want to keep their fish and have it cleaned by staff. This feature will celebrate five years as part of the Wichita Sports Show.
Admission:

Adults (16+) $12; Children (9-15) $6; Family Four-Pack $30

Times:

See times below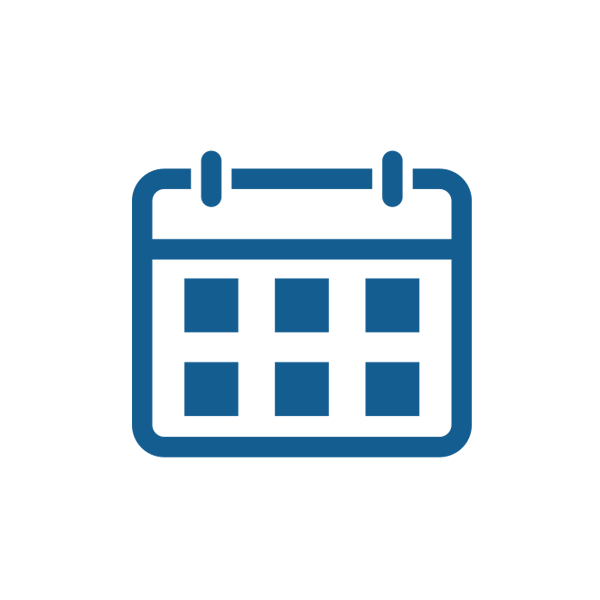 2020 Wichita Sport Show
<p>Come out to the 6th annual Wichita Sport Show Feb. 13-16 at Century II. The Wichita Sport Show is a fun-packed adventure for the whole family. You will find boats, RVs, motorsport vehicles, travel equipment, a mobile aquarium and much more to suit all your outdoor sporting goods needs! Don't forget to stop by and take part in Catch a Trout! This consumer show only comes once a year!</p> <p><strong><br /></strong><a href="http://www.wichitasportshow.com/info-ticket-prices/" target="_blank"><strong>BUY TICKETS</strong></a></p> <p><strong><span style="text-decoration: underline;">HOURS</span><br /></strong>Thursday (Feb. 13)<br />4-9 p.m.</p> <p>Friday (Feb. 14)<br />Noon-9 p.m.</p> <p>Saturday (Feb. 15)<br />10 a.m.-9 p.m.</p> <p>Sunday (Feb. 16)<br />10 a.m.-4 p.m.</p> <p><strong>TICKET PRICES<br /></strong>Adults (16+) - $12<br />Children (Ages 9-16) - $8<br />Children under 8 - Free</p> <p><strong>COOL FEATURES<br /></strong><em>Mobile Aquarium<br /></em>The Kansas Department of Wildlife, Parks and Tourism (KDWPT) own and operate a mobile aquarium that can be seen at the Wichita Sports Show. This Mobile Aquarium houses many Kansas sportfish and non-game fish and usually includes largemouth bass, smallmouth bass, spotted bass, white bass, striped bass, hybrid striped bass (wiper), bluegill, green sunfish, longear sunfish, channel catfish, blue catfish, flathead catfish, buffalo, common carp, walleye, sauger, saugeye, redear sunfish, black crappie, white crappie, longnose gar, spotted gar, freshwater drum and many other breeds you can find in Kansas lakes, streams, ponds and creeks!</p> <p><em>Catch a Trout<br /></em>Attendees will be able to fish inside Century II in the Catch a Trout program. A small pop-up pond will be built to accommodate 2000 fish just waiting to be caught by fishermen (and women) of all ages. Patrons can choose whether or not they want to keep their fish and have it cleaned by staff. This feature will celebrate five years as part of the Wichita Sports Show.</p>
225 W. Douglas Ave. Wichita, KS
America/Chicago
Back To Previous