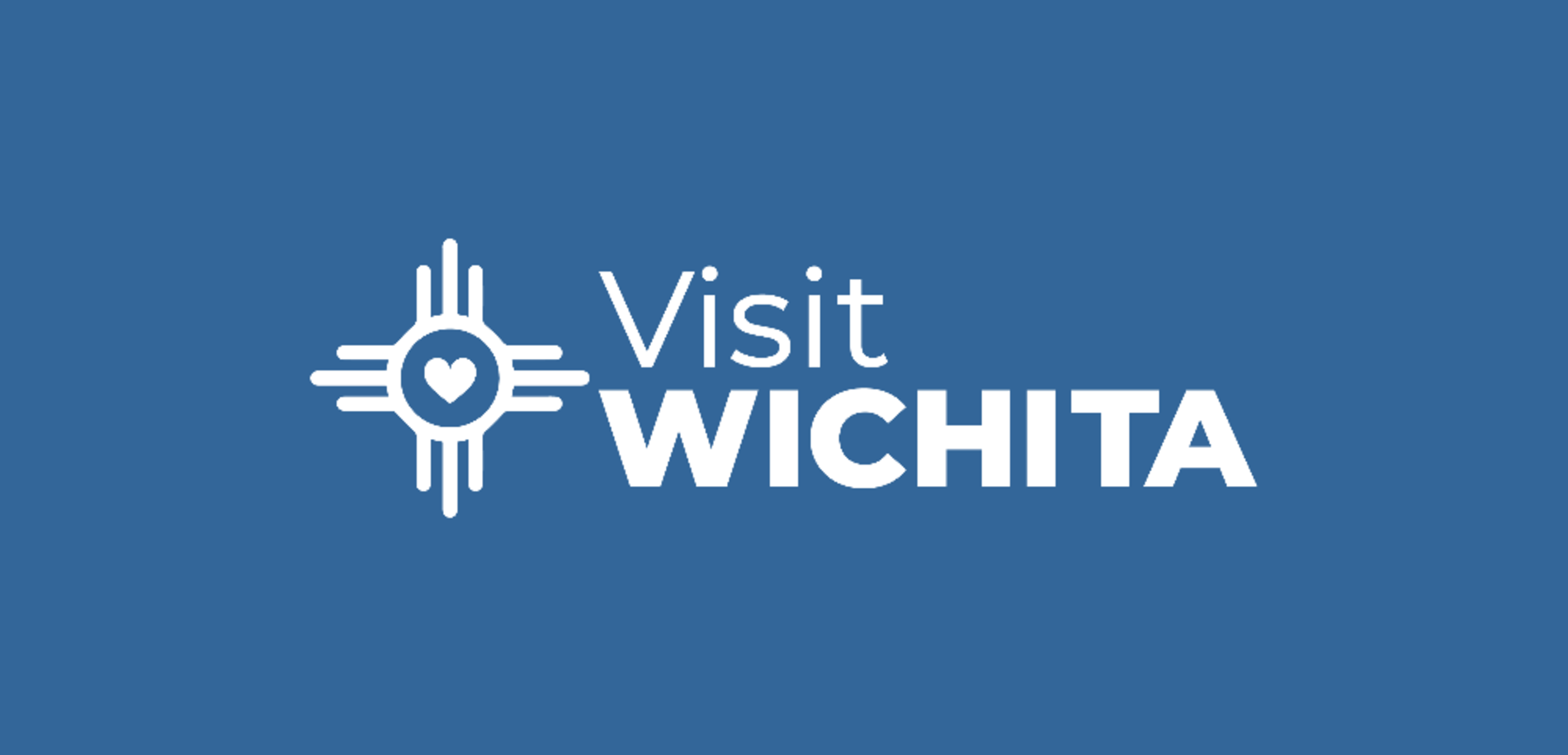 Back to Previous
2021 Ark River Clean-Up
9am-Noon May 1, 2021 | Parking Lot at Waco & 1st (SW)
For over 15 years the Ark River Clean-Up has collected TONS of litter from the Arkansas River each spring. Join us! Be River-Proud! Volunteers at the Clean-Up will receive an event t-shirt and a free lunch (while supplies last). Gloves and trash bags will be provided.
Sunscreen, a hat and bug spray are a good idea too. After you fill a few bags, enjoy a post-cleanup cookout with the City of Wichita, Cargill, and Ducks Unlimited back at check-in.
The Ark River Clean-Up started in 2002 as an effort to spruce up the river banks before the annual Wichita River Festival.
Online registration available now closed
You MUST bring your printed ticket to skip the registration line!
The Ark River Clean-Up is an event sponsored by Cargill Cares, Wichita Ducks Unlimited, the City of Wichita, and numerous partners.
*This event was originally scheduled for 5/2 and rescheduled for 9/19/20 before being rescheduled again for 5/1/21*
Admission:

Free

Days:

May 1, 2021

2021-05-01 2021-05-01 12:00:00 2021 Ark River Clean-Up <p>For over 15 years the Ark River Clean-Up has collected TONS of litter from the Arkansas River each spring. Join us! Be River-Proud! Volunteers at the Clean-Up will receive an event t-shirt and a free lunch (while supplies last). Gloves and trash bags will be provided.</p> <p>Sunscreen, a hat and bug spray are a good idea too. After you fill a few bags, enjoy a post-cleanup cookout with the City of Wichita, Cargill, and Ducks Unlimited back at check-in.</p> <p>The Ark River Clean-Up started in 2002 as an effort to spruce up the river banks before the annual Wichita River Festival.</p> <p><strong><a title="Registration" href="https://www.eventbrite.com/e/postponed-ark-river-clean-up-tickets-96519354989" rel="nofollow" target="_blank">Online registration <span style="text-decoration: line-through;">available</span></a> now closed<a title="Registration" href="https://www.eventbrite.com/e/postponed-ark-river-clean-up-tickets-96519354989" rel="nofollow" target="_blank"><br /></a></strong>You MUST bring your printed ticket to skip the registration line!</p> <p>The Ark River Clean-Up is an event sponsored by Cargill Cares, Wichita Ducks Unlimited, the City of Wichita, and numerous partners.</p> <p>*This event was originally scheduled for 5/2 and rescheduled for 9/19/20 before being rescheduled again for 5/1/21*</p> 151 N Waco St Wichita, KS America/Chicago
Back To Previous