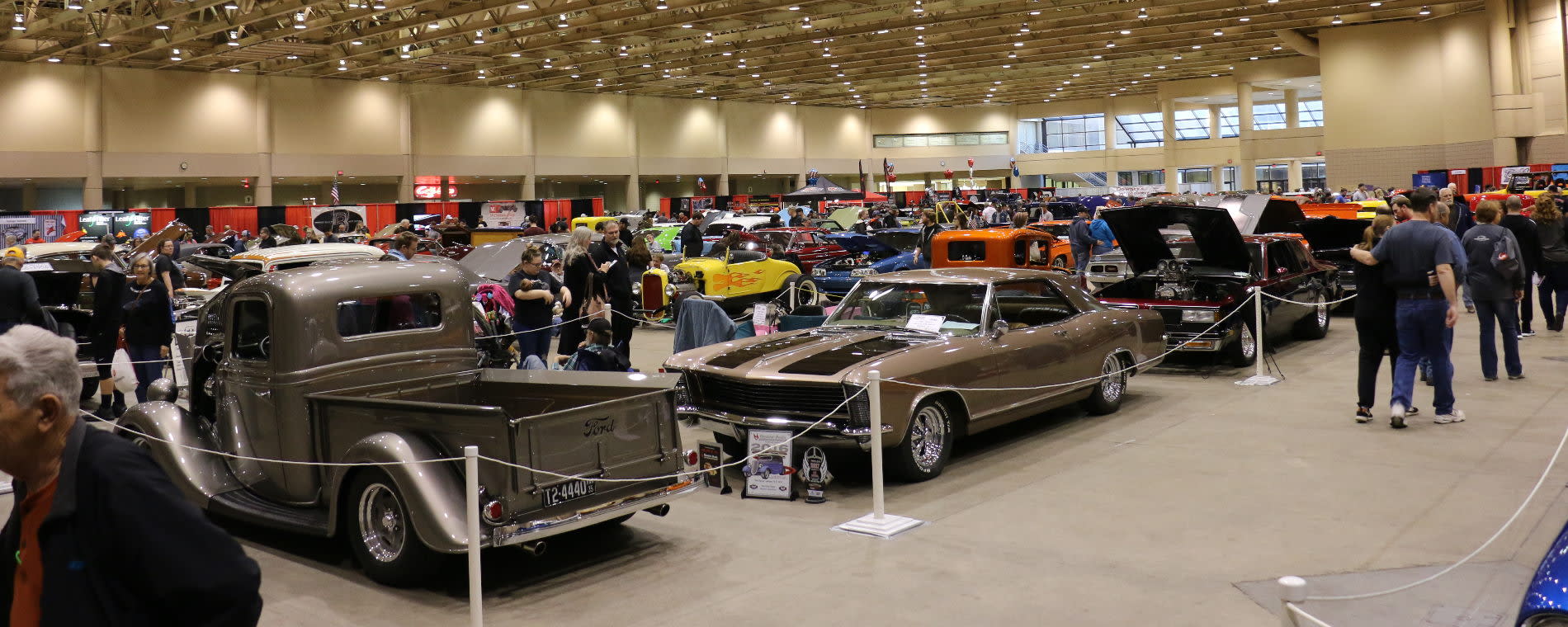 Back to Previous
2021 Cars for Charities Rod & Custom Car Show
Various Times , January 15, 2021 - January 17, 2021 | Century II Performing Arts & Convention Center
One of the longest-running and largest indoor car shows in the country! The Cars for Charities Rod & Custom Car Show is a Wichita tradition that has been welcoming thousands of visitors each year since 1957.
Friday, January 15, Noon - 9p
Saturday, January 16, 10a-9p
Sunday, January 17, 10a-5p
Magnificent 7 Show Competition
This is the premier event of the Cars for Charities' 64th Annual Cars for Charities' Rod & Custom Car Show. The goal of the Magnificent 7 competition is to showcase the best and most outstanding vehicles shown for the first time in Wichita. $17,000 in cash and trophies will be awarded to the winning vehicles in this competition. All Mag 7 Finalists receive $1,000 and the Mag 7 Winner receives a total of $11,000. In addition to cash and trophies, Magnificent 7 owners will be treated to an array of special events throughout the weekend.
Free Kids Zone
Located In Exhibition Hall Balcony
Coloring Station, Face Painting by Funtastic Faces & Friends, Models provided by Horizon Hobby-Wheat State Hobbies, Jewelry Making Station, Inflatables, Special Appearances by your Favorite Cartoon Characters, Balloon Animals and Clowns, Have your Picture Taken with our Car Cut Outs, Pop A Shot, Games and More
Admission:

$14; Juniors (12-17) $8; Children (11 and under) free

Times:

Various Times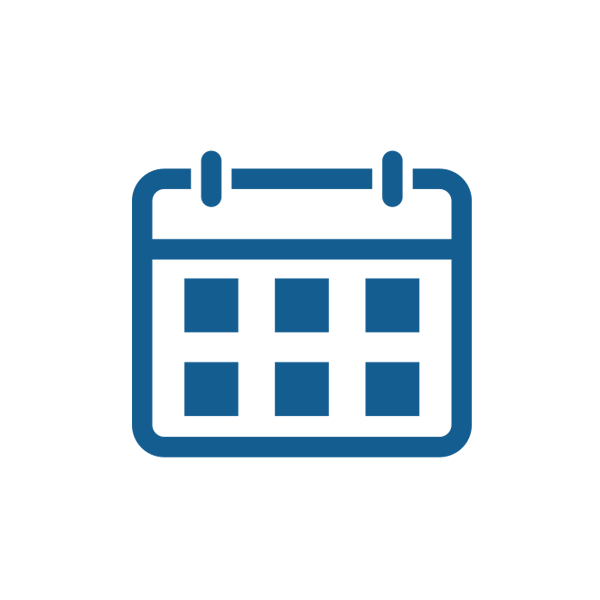 2021 Cars for Charities Rod & Custom Car Show
<p>One of the longest-running and largest indoor car shows in the country! The <a title="Cars for Charities Rod &amp; Custom Car Show" href="https://www.visitwichita.com/events/annual-events/cars-for-charities-rod-custom-car-show/"><strong>Cars for Charities Rod &amp; Custom Car Show</strong></a> is a Wichita tradition that has been welcoming thousands of visitors each year since 1957.</p> <p><strong>Friday, January 15, Noon - 9p</strong></p> <p><strong>Saturday, January 16, 10a-9p</strong></p> <p><strong>Sunday, January 17, 10a-5p</strong></p> <h4>Magnificent 7 Show Competition</h4> <p>This is the premier event of the Cars for Charities' 64th Annual Cars for Charities' Rod &amp; Custom Car Show. The goal of the Magnificent 7 competition is to showcase the best and most outstanding vehicles shown for the first time in Wichita. $17,000 in cash and trophies will be awarded to the winning vehicles in this competition. All Mag 7 Finalists receive $1,000 and the Mag 7 Winner receives a total of $11,000. In addition to cash and trophies, Magnificent 7 owners will be treated to an array of special events throughout the weekend.</p> <h4>Free Kids Zone</h4> <p><strong>Located In Exhibition Hall Balcony</strong><br />Coloring Station, Face Painting by Funtastic Faces &amp; Friends, Models provided by Horizon Hobby-Wheat State Hobbies, Jewelry Making Station, Inflatables, Special Appearances by your Favorite Cartoon Characters, Balloon Animals and Clowns, Have your Picture Taken with our Car Cut Outs, Pop A Shot, Games and More</p> <p><strong><a title="Get Tickets" href="https://carsforcharitiesshow.com/tickets" rel="nofollow" target="_blank">Get Tickets</a></strong></p>
225 W. Douglas Ave. Wichita, KS
America/Chicago
Back To Previous