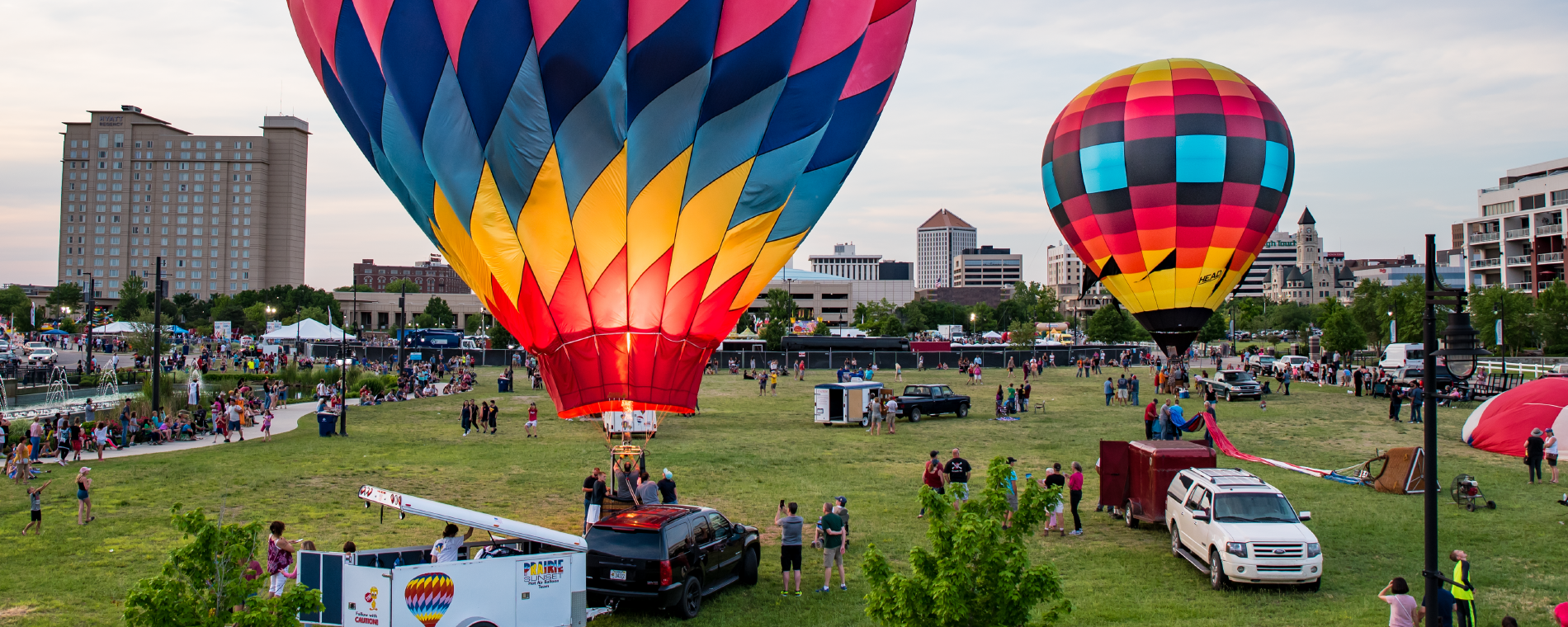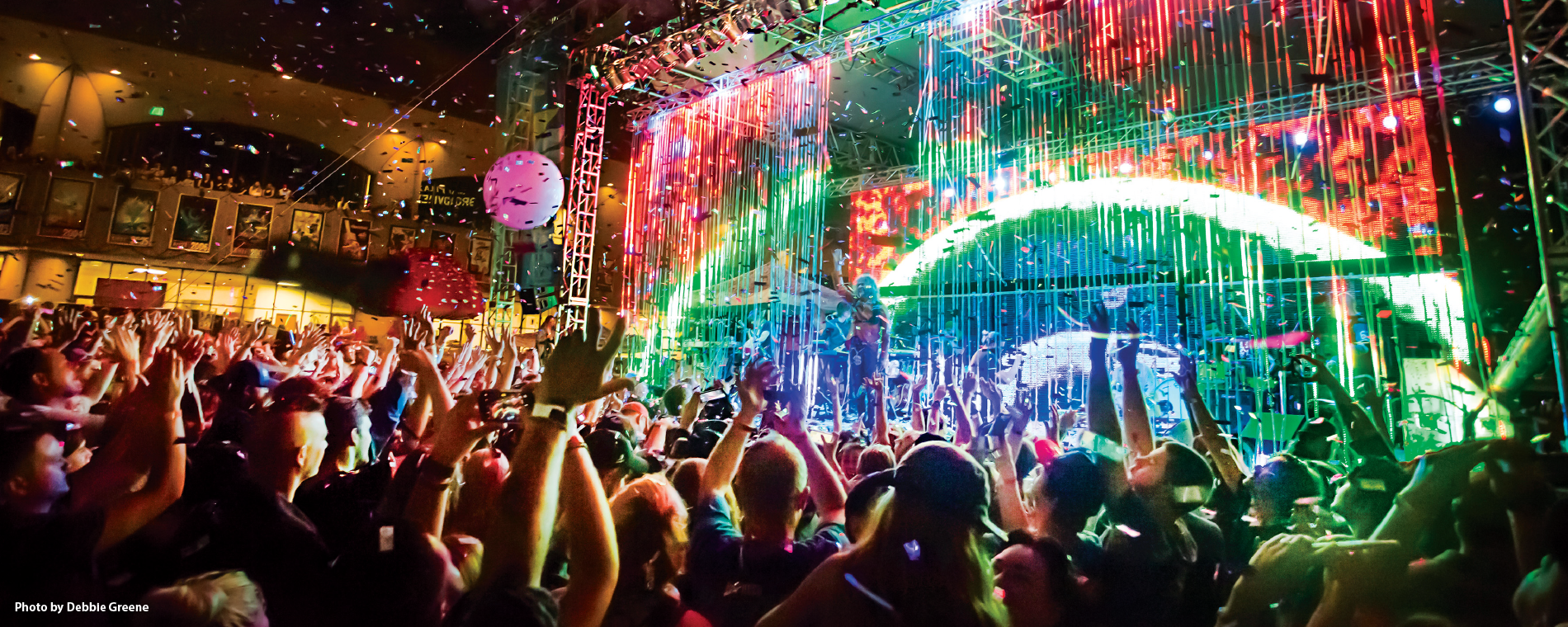 Back to Previous
2021 Wichita Riverfest - Fall Festival
Various Times, September 30, 2021 | Downtown Wichita
Wichita Riverfest started nearly 50 years ago as a way to celebrate and unify the community during Wichita's Centennial. Now, the jam-packed, fun-filled event is the largest, longest-running, and most anticipated festival in the region.
Normally a nine-day celebration, this year's festival takes place over two extended weekends in an effort to keep attendees safe. The fall event will look more like the traditional Riverfest celebration with the return of the food court, headliner concerts, fireworks, iconic kids' events, the Sundown Parade and more. (the summer event was June 4-6 and featured participatory events like the annual River Run and a plein air painting competition)
Riverfest admission buttons for the fall event are $10 for adults and $5 for children (five years and younger get in free) and can be purchased online and at area QuikTrips starting September 6.
Admission:

$5-10 Buttons (Kids 5 years and younger free)

Get Buttons
Recurrence:

Recurring daily

Days:

September 30, 2021 - October 3, 2021

2021-09-30 2021-10-03 07:00:00 2021 Wichita Riverfest - Fall Festival <p><strong><a title="Wichita Riverfest" href="https://www.visitwichita.com/events/annual-events/riverfest/">Wichita Riverfest</a></strong> started nearly 50 years ago as a way to celebrate and unify the community during Wichita's Centennial. Now, the jam-packed, fun-filled event is the largest, longest-running, and most anticipated festival in the region.</p> <p>Normally a nine-day celebration, this year's festival takes place over two extended weekends in an effort to keep attendees safe. The fall event will look more like the traditional Riverfest celebration with the return of the <a title="Riverfest Food Court" href="https://www.visitwichita.com/events/annual-events/riverfest/riverfest-food-court/"><strong>food court</strong></a>, <a title="Wichita Riverfest Concerts" href="https://www.visitwichita.com/events/annual-events/riverfest/riverfest-concerts/"><strong>headliner concerts</strong></a>, fireworks, iconic kids' events, the Sundown Parade and more. (the summer event was June 4-6 and featured participatory events like the annual River Run and a plein air painting competition)</p> <p>Riverfest admission buttons for the fall event are $10 for adults and $5 for children (five years and younger get in free) and can be purchased <a title="Riverfest Buttons" href="https://www.wichitafestivalsshop.com/product/riverfest-2021-buttons" rel="nofollow" target="_blank"><strong>online</strong></a> and at area QuikTrips starting September 6.</p> Wichita, KS America/Chicago
Back To Previous