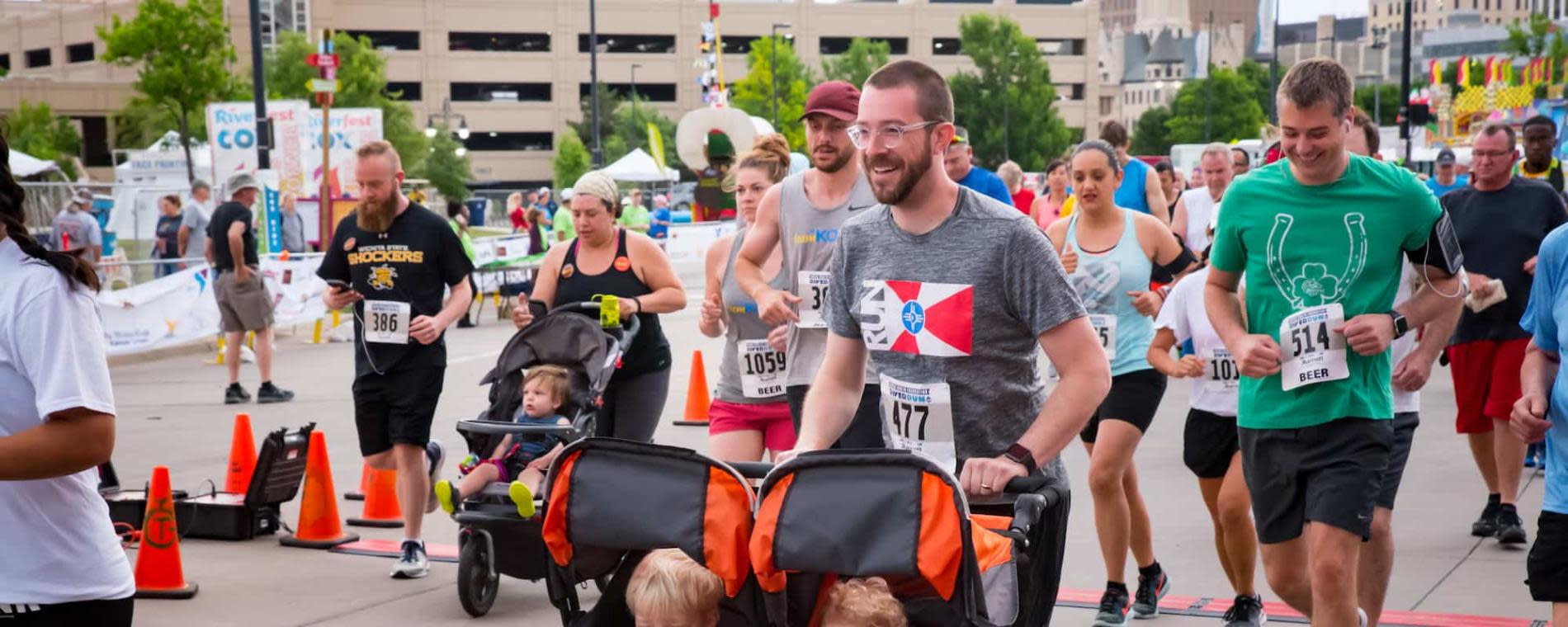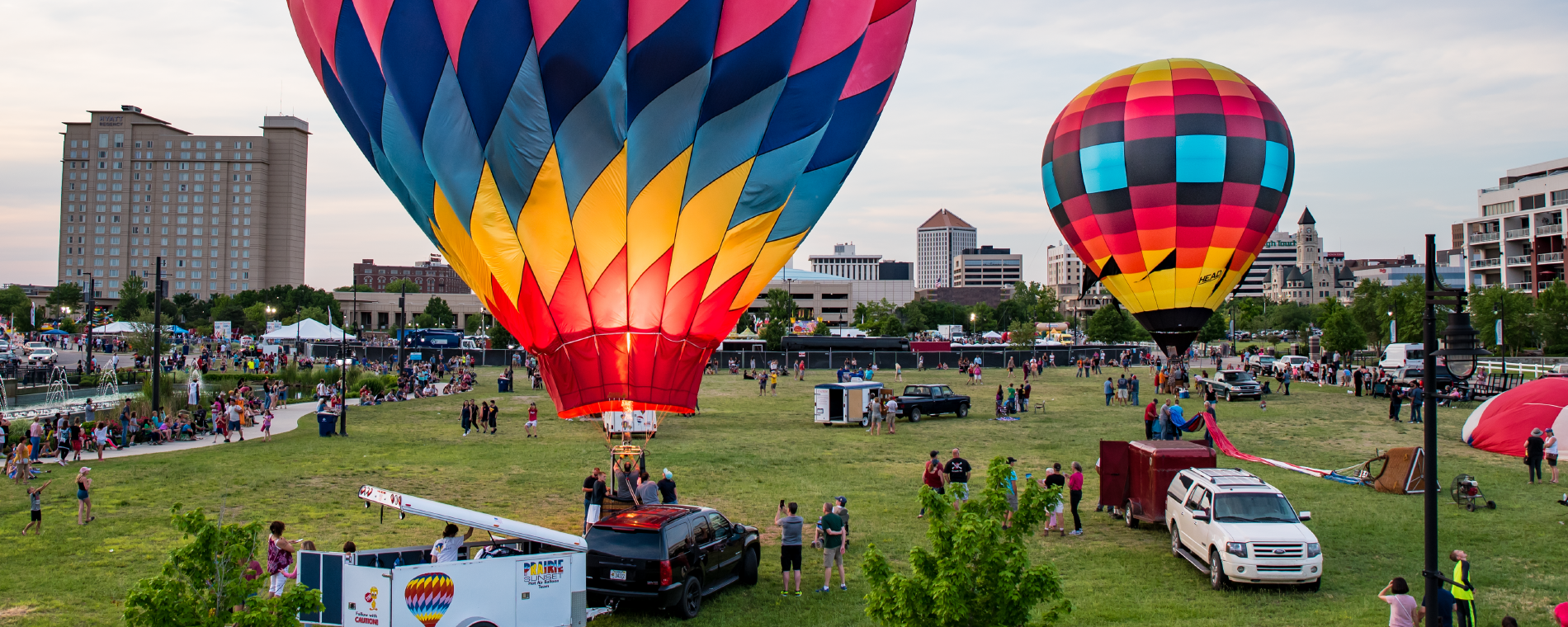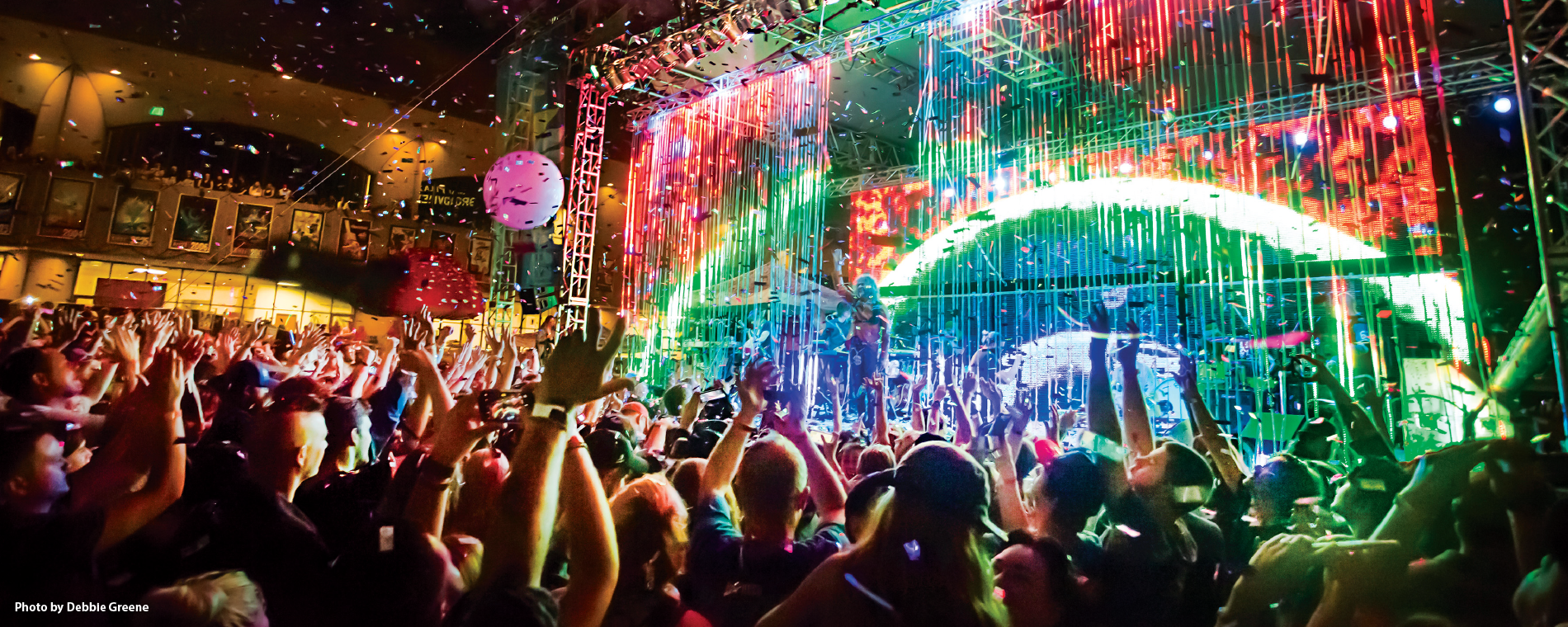 Back to Previous
2021 Wichita Riverfest - Summer Festival
Various Times, June 4, 2021 | Downtown Wichita
Riverfest started nearly 50 years ago as a way to celebrate and unify the community during Wichita's Centennial. Now, the jam-packed, fun-filled event is the largest, longest-running, and most anticipated festival in the region.
Normally a nine-day celebration, this year's festival will take place over two extended weekends in an effort to keep attendees safe. The summer event will accommodate festival fans who are eager to get out and enjoy the sunshine and will feature mostly participatory events (like the River Run, Paddle Board 5K, USA Softball tournament, and more).
There will not be a food court or other events (like concerts, fireworks, etc) in the downtown gated area during the summer festival (these will return, along with a more traditional celebration, for this year's fall festival).
See all Riverfest events happening this summer!
Recurrence:

Recurring daily

Days:

June 4, 2021 - June 6, 2021

2021-06-04 2021-06-06 07:00:00 2021 Wichita Riverfest - Summer Festival <p>Riverfest started nearly 50 years ago as a way to celebrate and unify the community during Wichita's Centennial. Now, the jam-packed, fun-filled event is the largest, longest-running, and most anticipated festival in the region.</p> <p>Normally a nine-day celebration, this year's festival will take place over two extended weekends in an effort to keep attendees safe. The summer event will accommodate festival fans who are eager to get out and enjoy the sunshine and will feature mostly participatory events (like the <a title="Riverfest River Run" href="https://www.visitwichita.com/event/45th-annual-river-run/32988/"><strong>River Run</strong></a>, <a title="Riverfest Stand Up Paddleboard 5K" href="https://www.visitwichita.com/event/riverfest-stand-up-paddleboard-5k/33132/"><strong>Paddle Board 5K</strong></a>, <a title="Riverfest Softball Tournament" href="https://www.visitwichita.com/event/riverfest-softball-tournament/33131/"><strong>USA Softball tournament</strong></a>, and more).</p> <p>There will not be a food court or other events (like concerts, fireworks, etc) in the downtown gated area during the summer festival (these will return, along with a more traditional celebration, for <a title="Wichita Riverfest Fall Festival" href="https://www.visitwichita.com/events/annual-events/riverfest/fall-riverfest/"><strong>this year's fall festival</strong></a>).</p> <p>See all <strong><a title="Riverfest Summer Events" href="https://www.visitwichita.com/events/annual-events/riverfest/summer-riverfest/">Riverfest events</a></strong> happening this summer!</p> Wichita, KS America/Chicago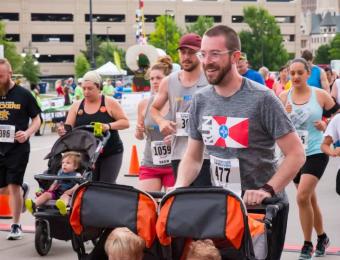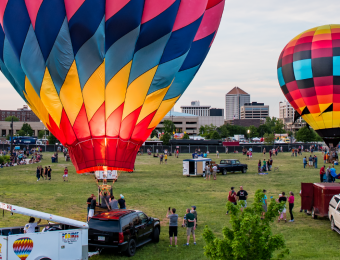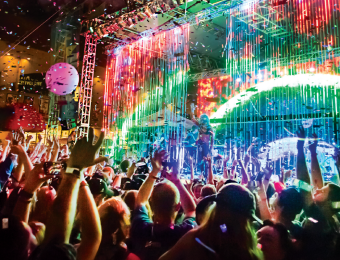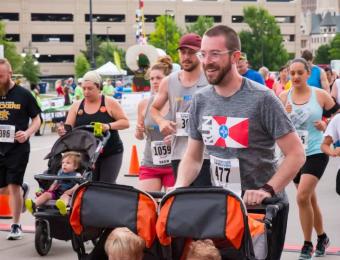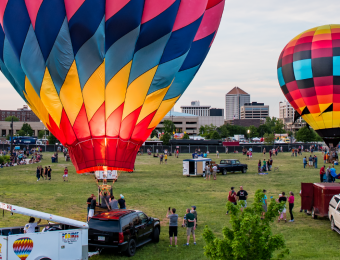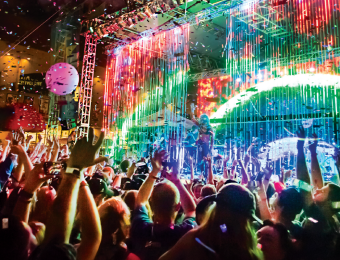 Back To Previous