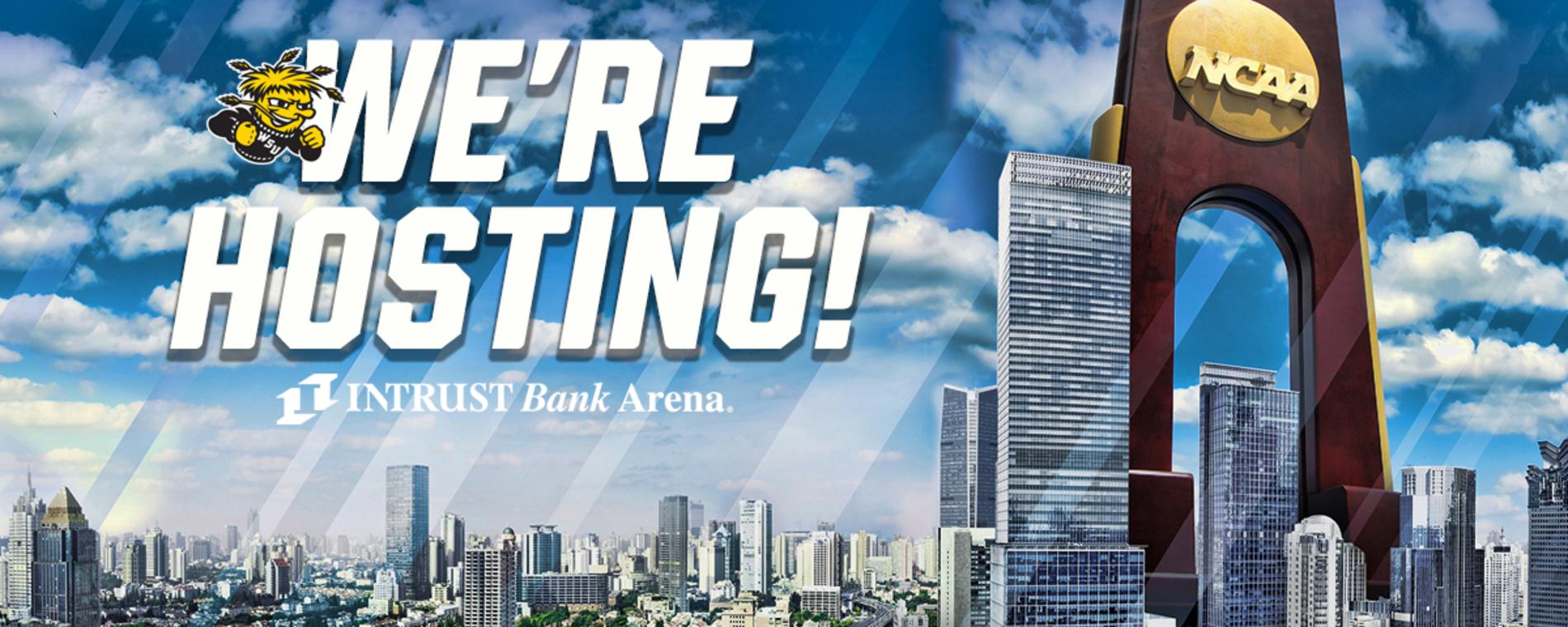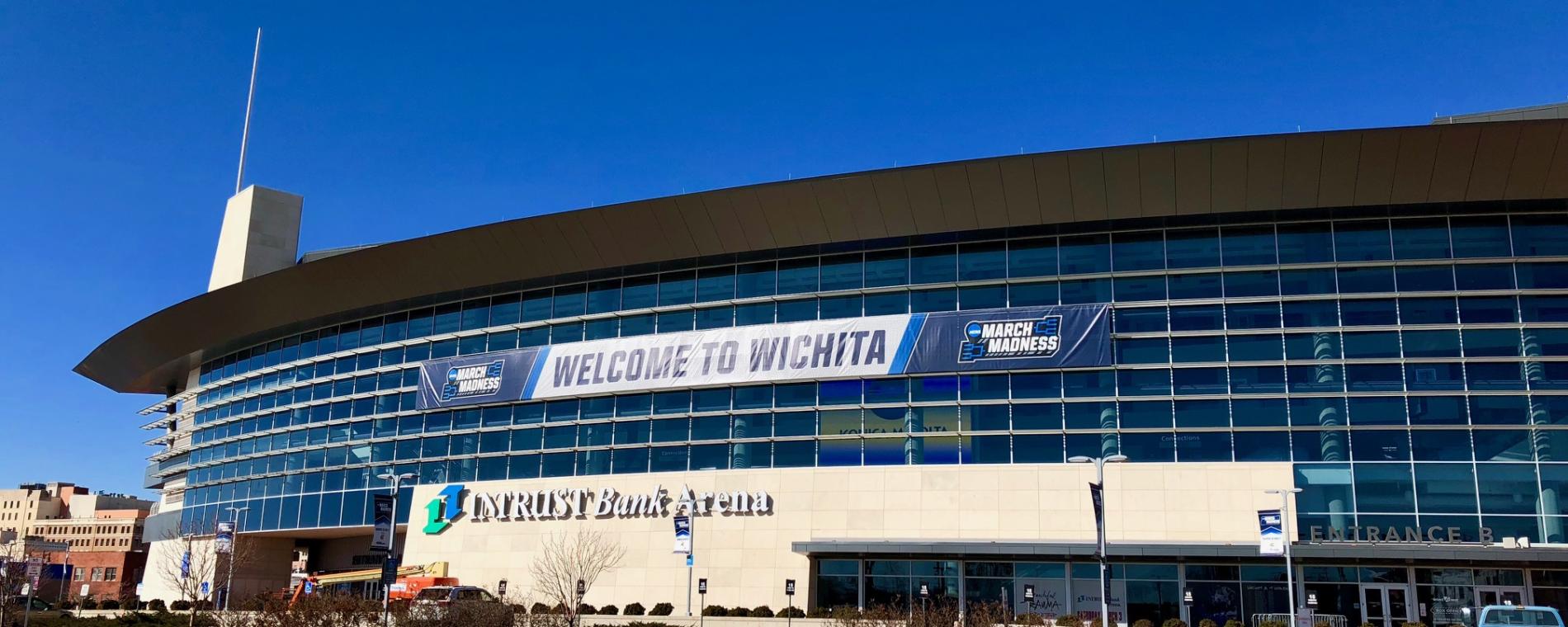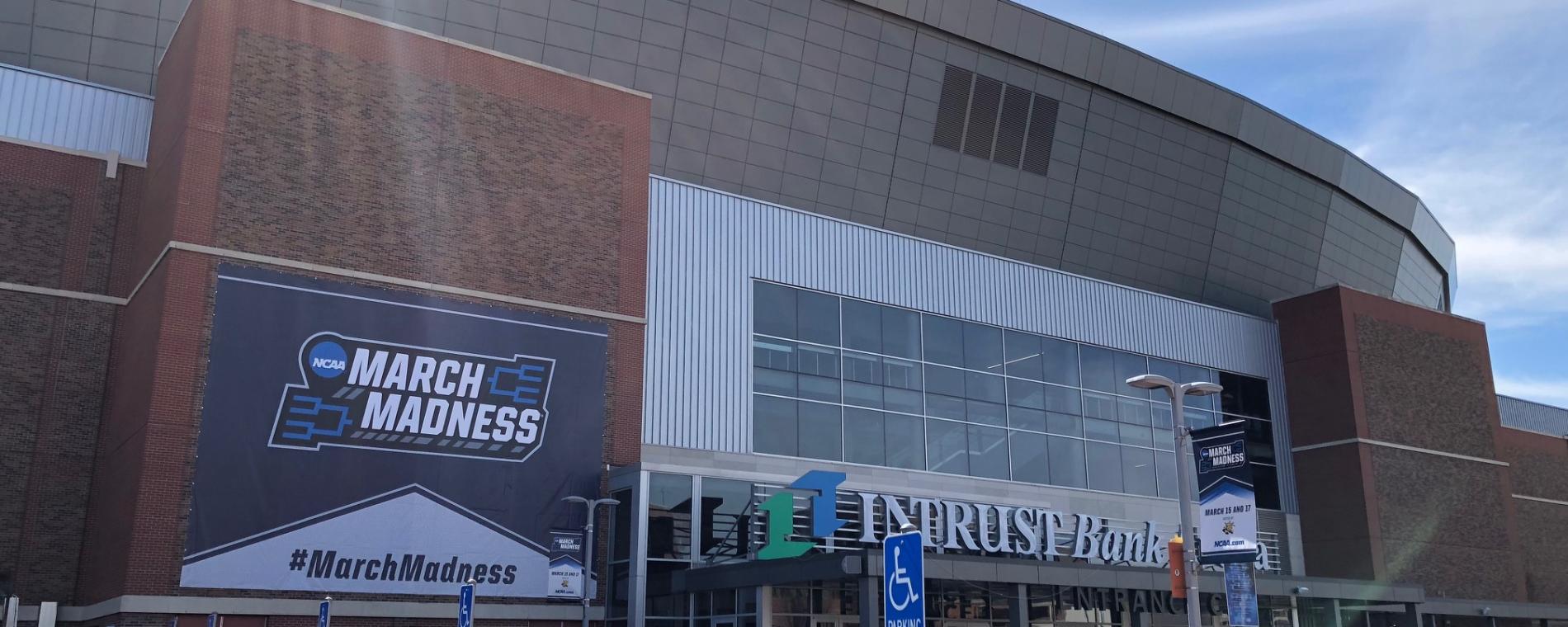 Back to Previous
2022 NCAA Division I Women's Basketball Championship Regional Rounds
TBD, March 25, 2022 | INTRUST Bank Arena
For the first time, Wichita has been selected to host the 2022 NCAA Division I Women's Basketball Championship Regional Rounds. Wichita was picked as one of four regional sites. The games will be held March 25-28, 2022.
Wichita State University will serve as the host for the event, which will take place at INTRUST Bank Arena, in partnership with Visit Wichita, Sedgwick County and the City of Wichita.
The last time Wichita served as host for the women's tournament was for rounds one and two in 2011. In 2017, the Wichita State Volleyball team hosted NCAA first and second rounds for the first time in school history and in 2018, Wichita hosted men's basketball first and second rounds.
Admission:

TBD

Recurrence:

Recurring daily

Days:

March 25, 2022 - March 28, 2022

2022-03-25 2022-03-28 2022 NCAA Division I Women's Basketball Championship Regional Rounds <p>For the first time, Wichita has been selected to host the 2022 NCAA Division I Women's Basketball Championship Regional Rounds. Wichita was picked as one of four regional sites. The games will be held March 25-28, 2022.</p> <p>Wichita State University will serve as the host for the event, which will take place at INTRUST Bank Arena, in partnership with Visit Wichita, Sedgwick County and the City of Wichita.</p> <p>The last time Wichita served as host for the women's tournament was for rounds one and two in 2011. In 2017, the Wichita State Volleyball team hosted NCAA first and second rounds for the first time in school history and in 2018, Wichita hosted men's basketball first and second rounds.</p> 500 E. Waterman Wichita, KS America/Chicago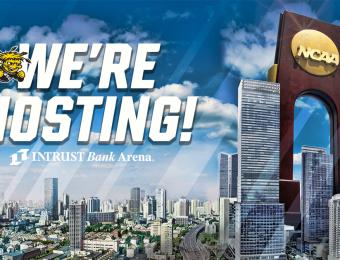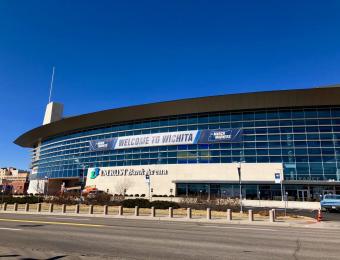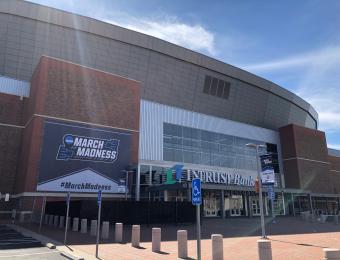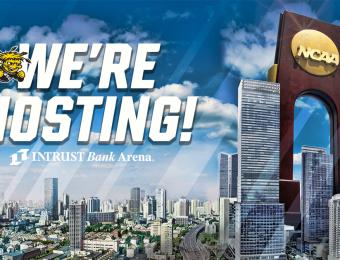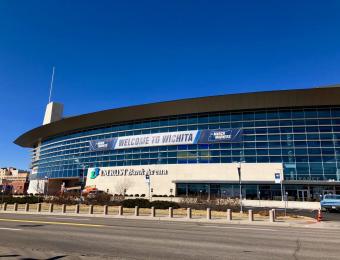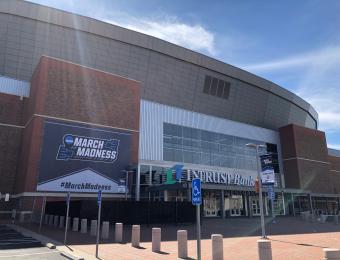 Back To Previous