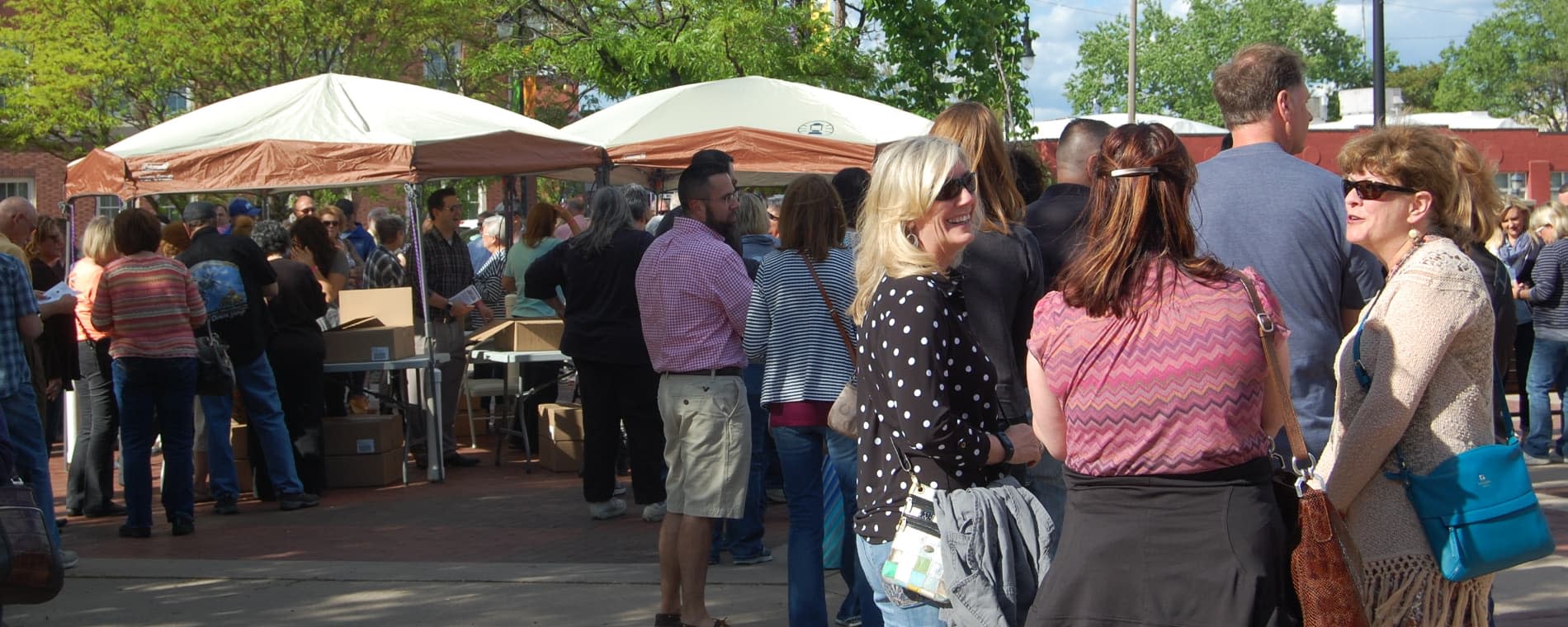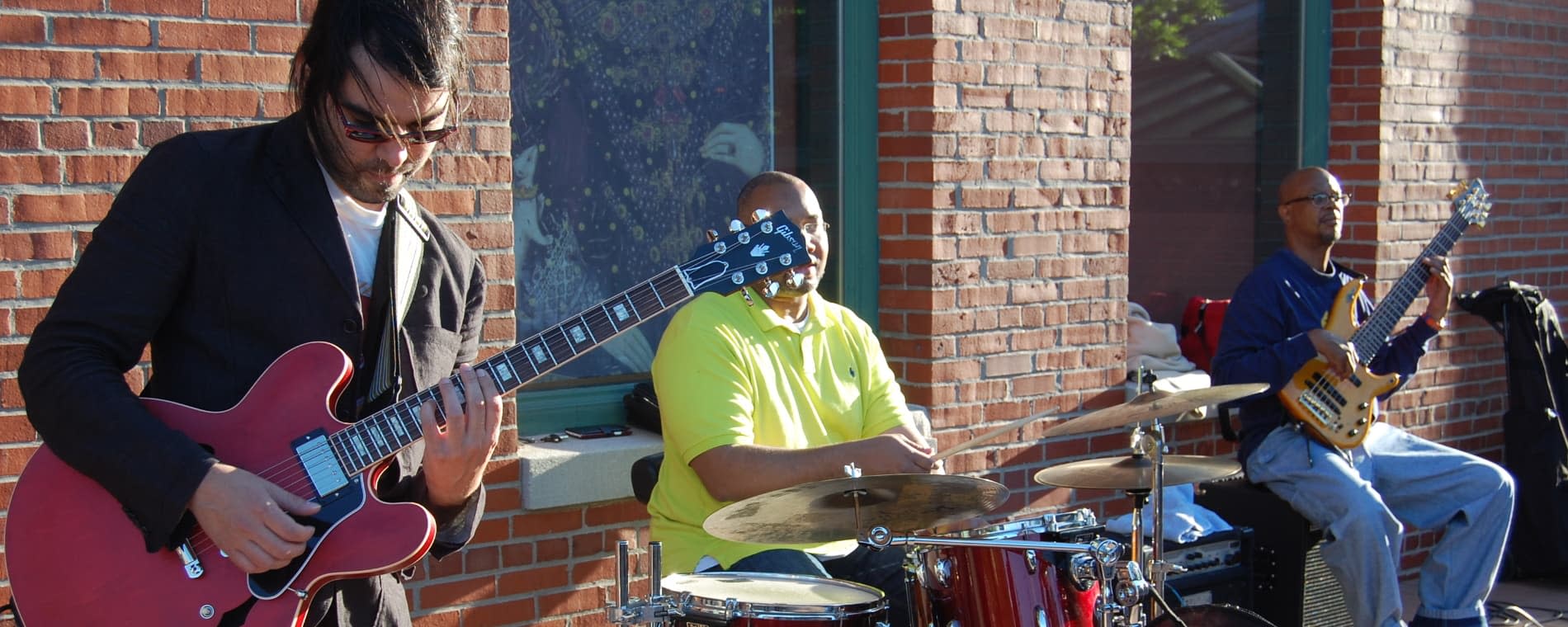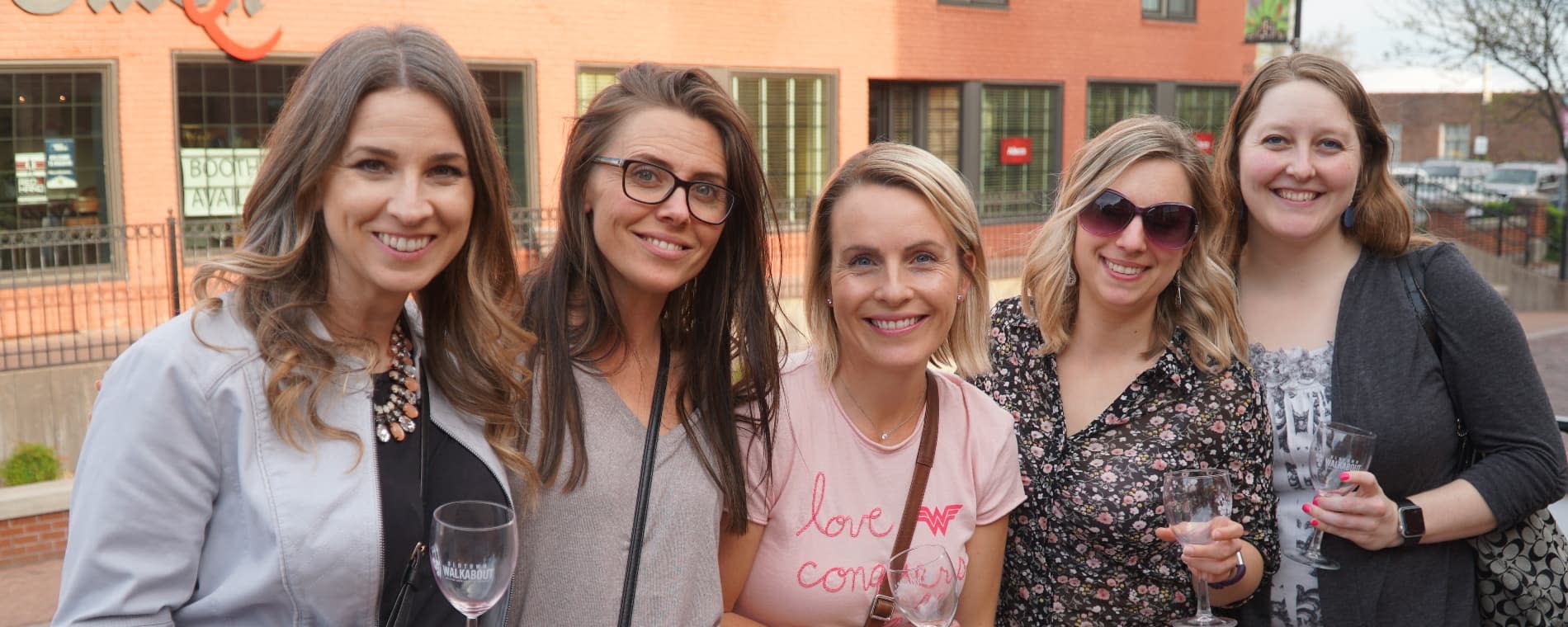 Back to Previous
25th Annual Midwest Winefest - Old Town Walkabout
5:30pm , April 23, 2020 | Old Town Square
This event has been postponed and will be moved to its new date once rescheduled.
The dates for this event have already occurred, please check back again for new dates.
NOTE:
Guadalupe Clinic staff and our Winefest committee have decided to postpone the 2020 events. As the COVID-19 issues continue to unfold, we have not reached any final decisions at this time. Your patience and support of this event is appreciated, and we plan to reach out to everyone who is sponsoring, participating, or attending as soon as we have something concrete to share. - Midwest WInefest on Facebook
On Thursday, April 23rd, the Old Town Walkabout kicks off the 25thAnnual Midwest Winefest. It initiates three days of events for food and wine lovers in Wichita's premier entertainment district, the historic Old Town area. Participating venues include restaurants, bars, and businesses, among others, scattered from Douglas Street along Rock Island and N. Mead up to the plaza north of Second Street. At each stop, you can taste two wines and sample delicious, wine friendly appetizers while enjoying a variety of local musical talent.
Admission:

Starting at $50

Times:

5:30pm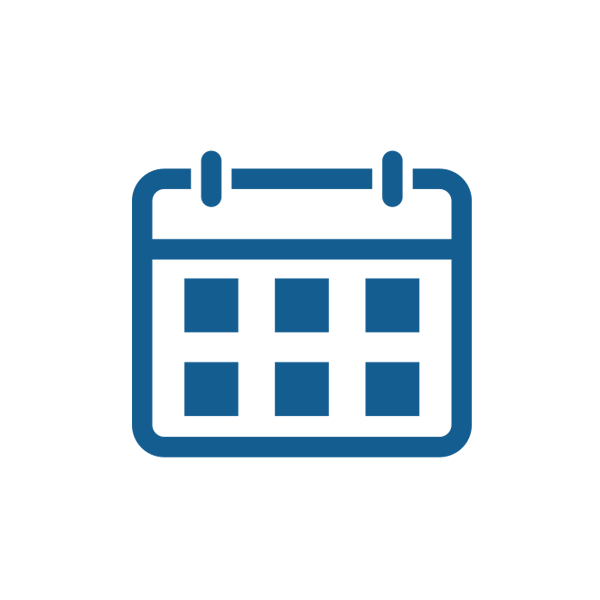 25th Annual Midwest Winefest - Old Town Walkabout
<p><strong>NOTE:</strong><br /><em>Guadalupe Clinic staff and our Winefest committee have decided to postpone the 2020 events. As the COVID-19 issues continue to unfold, we have not reached any final decisions at this time. Your patience and support of this event is appreciated, and we plan to reach out to everyone who is sponsoring, participating, or attending as soon as we have something concrete to share.</em> - <a title="Notice" href="https://www.facebook.com/MidwestWinefest/posts/2621732141394041" rel="nofollow" target="_blank"><strong>Midwest WInefest on Facebook</strong></a></p> <p>On Thursday, April 23rd, the Old Town Walkabout kicks off the 25<sup>th</sup>Annual Midwest Winefest. It initiates three days of events for food and wine lovers in Wichita's premier entertainment district, the historic Old Town area. P<span>articipating venues include restaurants, bars, and businesses, among others, scattered from Douglas Street along Rock Island and N. Mead up to the plaza north of Second Street. At each stop, you can taste two wines and sample delicious, wine friendly appetizers while enjoying a variety of local musical talent.</span></p> <p><a title="Get Tickets" href="https://www.eventbrite.com/e/2020-midwest-winefest-jubilee-tickets-92743529393" rel="nofollow" target="_blank"><strong>Get Tickets</strong></a></p>
E 2nd St N Wichita, KS
America/Chicago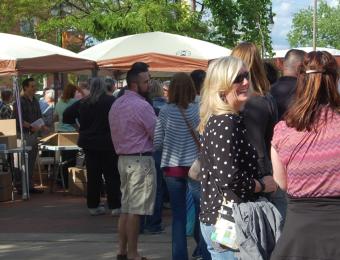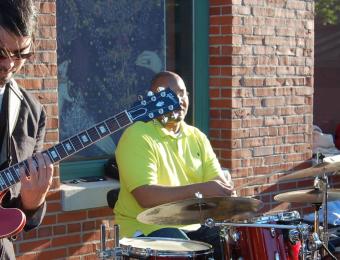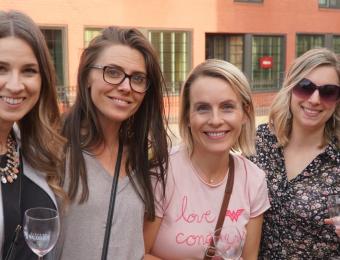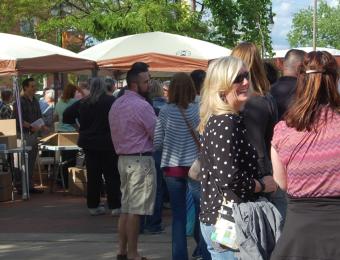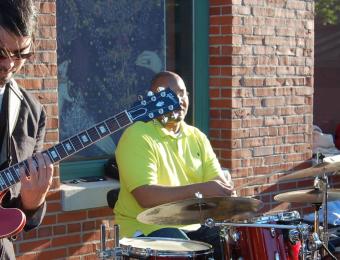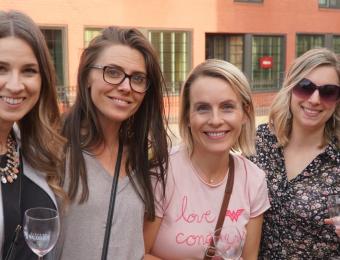 Back To Previous