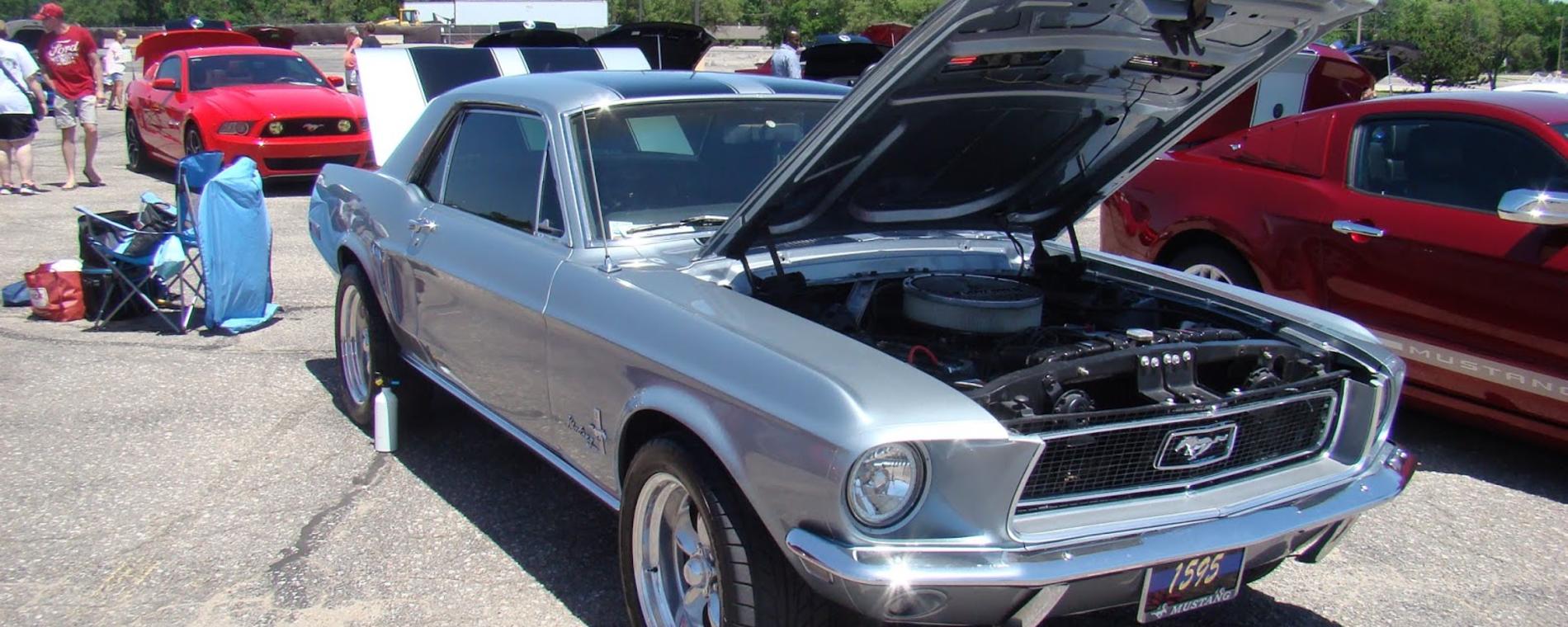 Back to Previous
27th Annual Mustang and All Ford Car Show
8am-4pm , June 13, 2020 | Sedgwick County Park
This event has been cancelled.
NOTE:
After the latest news today on social distancing extension at the State level and other available data, it is the Board's recommendation and my decision that we cancel this year's SCKMC Mustang and All Ford show.  We do not think a planned postponement is worthwhile at this time, given the uncertainty of the situation. - Jeff Lewis, SCKMC President on Facebook
The 27th Annual Mustang and All Ford Car Show is hosted by the South Central Kansas Mustang Club. Food and Drinks available for purchase. Proceeds help support the Kansas Food Bank.
Judged Classes: Best of Show, Best Interior, Best Paint, Best Engine
30 MCA Mustang Classes
15 Open Ford Classes
5 Fairlane Classes
Admission:

Free for spectators - Donations Accepted

Times:

8am-4pm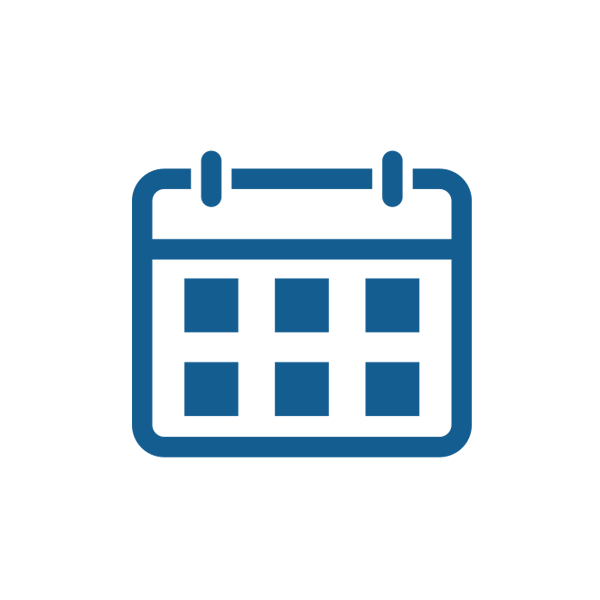 27th Annual Mustang and All Ford Car Show
<p><strong>NOTE:</strong><br /><em>After the latest news today on social distancing extension at the State level and other available data, it is the Board's recommendation and my decision that we cancel this year's SCKMC Mustang and All Ford show.  We do not think a planned postponement is worthwhile at this time, given the uncertainty of the situation.</em> - <a title="Notice" href="https://www.facebook.com/groups/1763331830619703/permalink/2721065594846317/" rel="nofollow" target="_blank"><strong>Jeff Lewis, SCKMC President on Facebook</strong></a></p> <p>The 27th Annual Mustang and All Ford Car Show is hosted by the South Central Kansas Mustang Club. Food and Drinks available for purchase. Proceeds help support the Kansas Food Bank.</p> <p>Judged Classes: Best of Show, Best Interior, Best Paint, Best Engine<br />30 MCA Mustang Classes<br />15 Open Ford Classes<br />5 Fairlane Classes</p>
6300 W 13th St N Wichita, KS
America/Chicago
Back To Previous