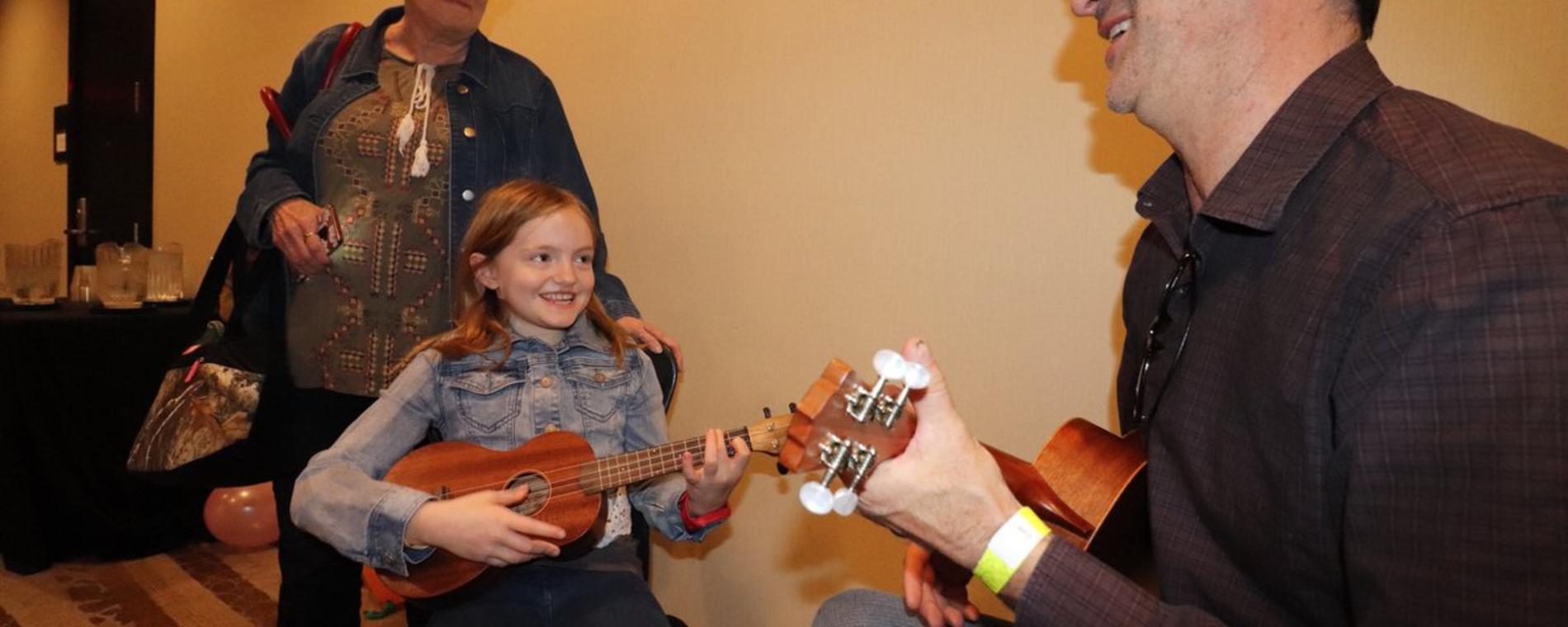 Back to Previous
31st Annual Winter Bluegrass Festival 2020
02:00 PM , February 21, 2020 - February 22, 2020 | Wichita Marriott Hotel
Join us for the Kansas Bluegrass Association's 31st Annual Winterfest Bluegrass Festival at the lovely Marriott in Wichita, KS.
Performers include:
- Up-and-coming Mile Twelve, who have been nominated for IBMA's Album of the Year and New Artist of the Year
- Crowd favorite Breaking Grass who literally rock the stage
- Hard-drivin' Driven
- That Dalton Gang with Kansas' own Mason Ruble
- Oklahoma's Steelwind
- Wichita's very own Haymakers
A structured slow jam kicks off the festival on Friday at 2pm. Shows start at 6pm. Six music workshops will be held Saturday morning. Some workshops will be lead by members of Mile Twelve, who lead some amazing classes at Kauffman Kamp this year! Workshop details will be released closer to the festival. Saturday activities also include a kid-friendly instrument petting zoo, a structured kid's jam for all ages and a youth showcase, which is free for showcase participants. Nearly around-the-clock bluegrass and old time jamming at all skill levels is also included with your ticket price. Join us!
Tickets can be purchased in advance online, or at the door.
- Weekend (Friday and Saturday) - $60
- Friday evening only - $40
- Saturday (all day) - $50
- Saturday afternoon only $35
- Saturday evening only $40
Hotel rooms can be reserved in advance online as well. The reduced "bluegrass rate" is $101 a night (available 2/20 – 2/22) or call the Marriott directly at 316-651-0333. Be sure to request the special bluegrass rate when booking.
Admission:

$35-60

Times:

02:00 PM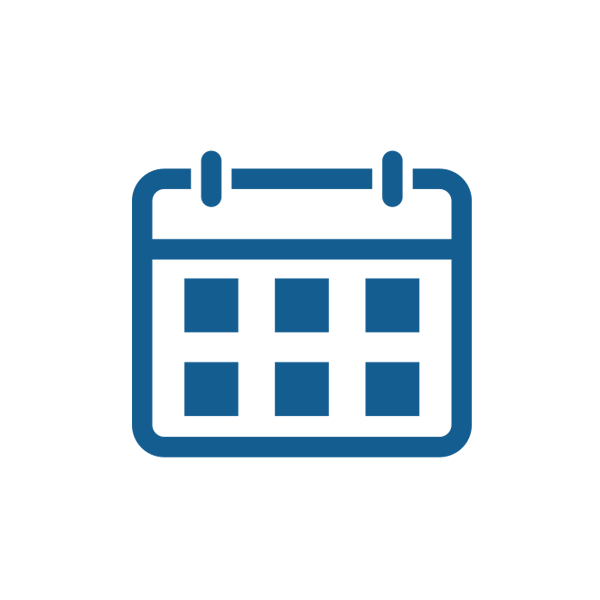 31st Annual Winter Bluegrass Festival 2020
<p>Join us for the Kansas Bluegrass Association's 31st Annual Winterfest Bluegrass Festival at the lovely Marriott in Wichita, KS.</p> <p>Performers include:<br />- Up-and-coming <strong>Mile Twelve</strong>, who have been nominated for IBMA's Album of the Year and New Artist of the Year<br />- Crowd favorite <strong>Breaking Grass</strong> who literally rock the stage<br />- Hard-drivin' <strong>Driven</strong><br />-<strong> That Dalton Gang</strong> with Kansas' own Mason Ruble<br />- Oklahoma's <strong>Steelwind</strong><br />- Wichita's very own <strong>Haymakers</strong></p> <p>A structured slow jam kicks off the festival on Friday at 2pm. Shows start at 6pm. Six music workshops will be held Saturday morning. Some workshops will be lead by members of Mile Twelve, who lead some amazing classes at Kauffman Kamp this year! Workshop details will be released closer to the festival. Saturday activities also include a kid-friendly instrument petting zoo, a structured kid's jam for all ages and a youth showcase, which is free for showcase participants. Nearly around-the-clock bluegrass and old time jamming at all skill levels is also included with your ticket price. Join us!</p> <p><a title="Get Tickets" href="https://kansasbluegrass.org/winterfest" rel="nofollow" target="_blank">Tickets can be purchased in advance online</a>, or at the door.<br />- Weekend (Friday and Saturday) - $60<br />- Friday evening only - $40<br />- Saturday (all day) - $50<br />- Saturday afternoon only $35<br />- Saturday evening only $40</p> <p><a title="Book Your Room" href="https://kansasbluegrass.org/winterfest" rel="nofollow" target="_blank">Hotel rooms can be reserved in advance online</a> as well. The reduced "bluegrass rate" is $101 a night (available 2/20 &#8211; 2/22) or call the Marriott directly at 316-651-0333. Be sure to request the special bluegrass rate when booking.</p>
9100 Corporate Hills Drive Wichita, KS
America/Chicago
Back To Previous