Back to Previous
45th Annual Blarney Breakfast 2020
6-9:30a , March 17, 2020 | Old Chicago East
Did you know the Blarney Breakfast is one of Wichita's longest running special events! We invite you to be a part of this long-standing tradition when once again, members of Chi Epsilon of ESA Sorority along with Docuplex, Dunkin', Entercom, KAKE TV and Old Chicago East join forces to present the 45th Annual Blarney Breakfast.
Event Features
Breakfast, Bottomless cups of Dunkin' Coffee, Raffle, Leprechauns, Bag Pipers, Irish Dancers, and Dunkin' Donuts
All proceeds go directly to Rainbows' Targeted Case Management program. Every ticket purchased makes life a little less challenging for children with special needs and their families.
Admission:

$5-15

Times:

6-9:30a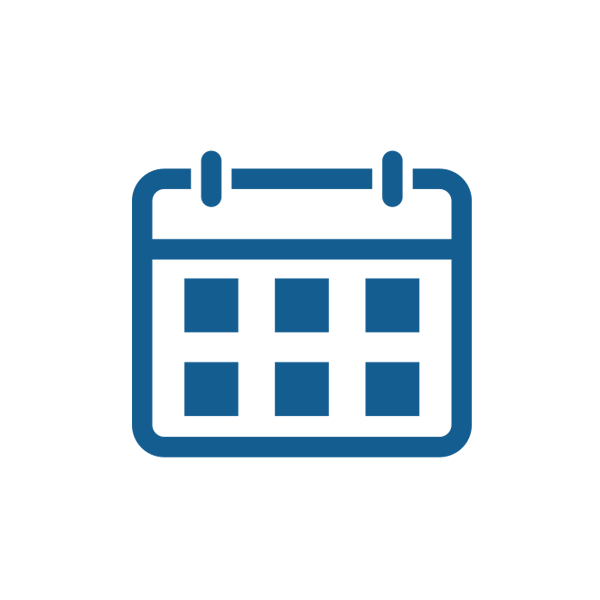 45th Annual Blarney Breakfast 2020
<p>Did you know the Blarney Breakfast is one of Wichita's longest running special events! We invite you to be a part of this long-standing tradition when once again, members of Chi Epsilon of ESA Sorority along with Docuplex, Dunkin', Entercom, KAKE TV and Old Chicago East join forces to present the 45th Annual Blarney Breakfast.</p> <p><strong>Event Features</strong><br />Breakfast, Bottomless cups of Dunkin' Coffee, Raffle, Leprechauns, Bag Pipers, Irish Dancers, and Dunkin' Donuts</p> <p><a title="Get Tickets" href="https://rainbowsunited.org/BlarneyBreakfast" rel="nofollow" target="_blank"><strong>Get Tickets</strong></a></p> <p>All proceeds go directly to Rainbows' Targeted Case Management program. Every ticket purchased makes life a little less challenging for children with special needs and their families.</p>
7626 E Kellogg Dr Wichita, KS
America/Chicago
Back To Previous