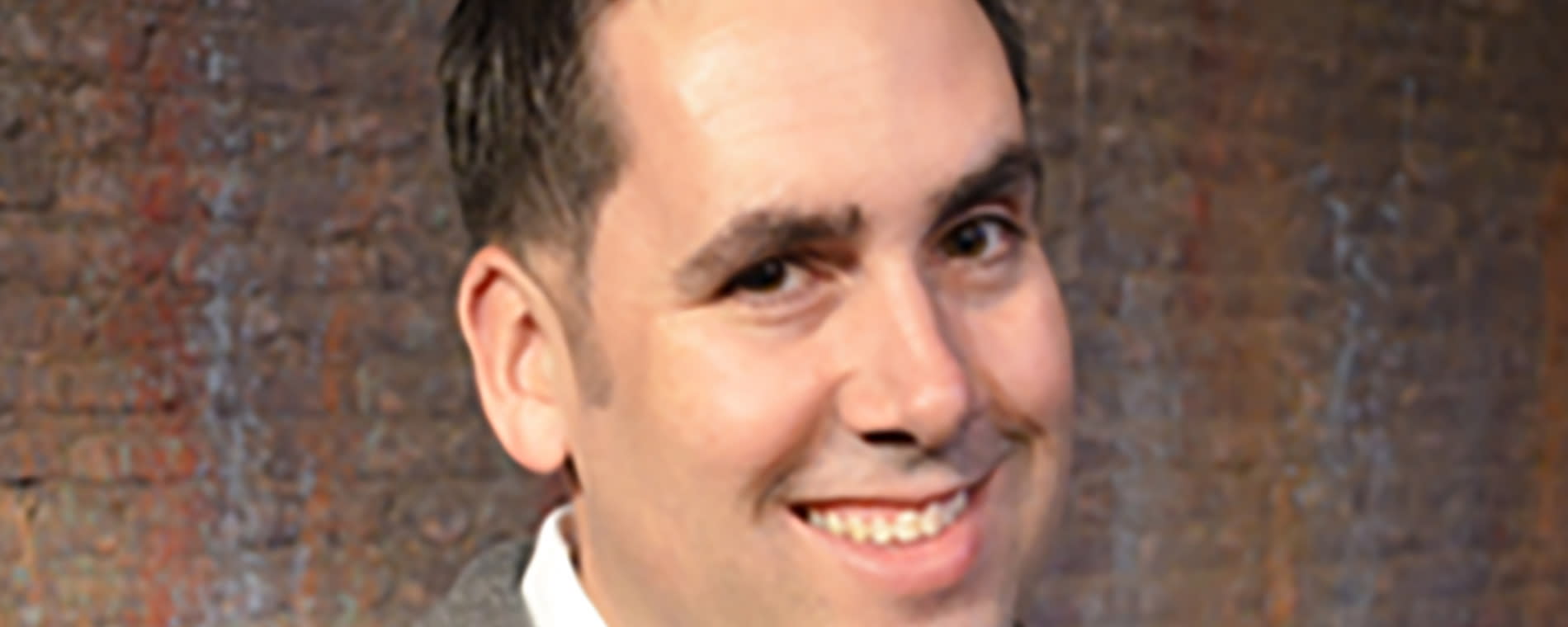 Back to Previous
4th Annual Jokers & Jazz Roaring 20s Bash Ft. Comedian Josh Sneed
This event has been postponed and will be moved to its new date once rescheduled.
The dates for this event have already occurred, please check back again for new dates.
It's time for the 4th annual Jokers and Jazz Roaring 20's Bash, a benefit for the Down Syndrome Society of Wichita.
The Bash is a night of honor, awards and lots of laughs! Wear your favorite cocktail attire, bring your masks and your glitz, it's a night of jokes and live jazz, featuring a nationally recognized comedian.
The event will be an unforgettable evening of fun. We're kicking off the evening with a cocktail and networking mixer from 6-7 featuring live jazz! Silent auction items will be available for your bidding as you enjoy the networking opportunity.
Following the cocktail hour, we will be honoring some of the Down Syndrome Society of Wichita community supporters during the awards dinner. Awards will be given to various community champions who go above and beyond in support of the special needs community, and also recognizing adults with Down syndrome who are living their best lives in their communities.
6-7pm - Cocktail hour
7:00pm - Awards Program & Dinner
8:30pm (doors at 8pm) - Comedy Show featuring Josh Sneed
Get Tickets
Comedy Show Only Ft. Josh Sneed - $25*
Gala Ticket - $100*
Sponsor Table - $1,250*
Table of 8 - $800*
*plus fees
*This event was originally scheduled for 4/25*
Admission:

$25

Days:

July 31, 2020

4th Annual Jokers & Jazz Roaring 20s Bash Ft. Comedian Josh Sneed <p>It's time for the 4th annual Jokers and Jazz Roaring 20's Bash, a benefit for the Down Syndrome Society of Wichita.</p> <p>The Bash is a night of honor, awards and lots of laughs! Wear your favorite cocktail attire, bring your masks and your glitz, it's a night of jokes and live jazz, featuring a nationally recognized comedian.</p> <p>The event will be an unforgettable evening of fun. We're kicking off the evening with a cocktail and networking mixer from 6-7 featuring live jazz! Silent auction items will be available for your bidding as you enjoy the networking opportunity.</p> <p>Following the cocktail hour, we will be honoring some of the Down Syndrome Society of Wichita community supporters during the awards dinner. Awards will be given to various community champions who go above and beyond in support of the special needs community, and also recognizing adults with Down syndrome who are living their best lives in their communities.</p> <p>6-7pm - Cocktail hour<br />7:00pm - Awards Program &amp; Dinner<br />8:30pm (doors at 8pm) - Comedy Show featuring Josh Sneed</p> <p><a title="Get Tickets" href="https://www.eventbrite.com/e/dssw-jokers-and-jazz-2020-tickets-89872020633" rel="nofollow" target="_blank"><strong>Get Tickets</strong></a><br />Comedy Show Only Ft. Josh Sneed - $25*<br />Gala Ticket - $100*<br />Sponsor Table - $1,250*<br />Table of 8 - $800*<br /><em>*plus fees</em></p> <p>*This event was originally scheduled for 4/25*</p> America/Chicago
Back To Previous