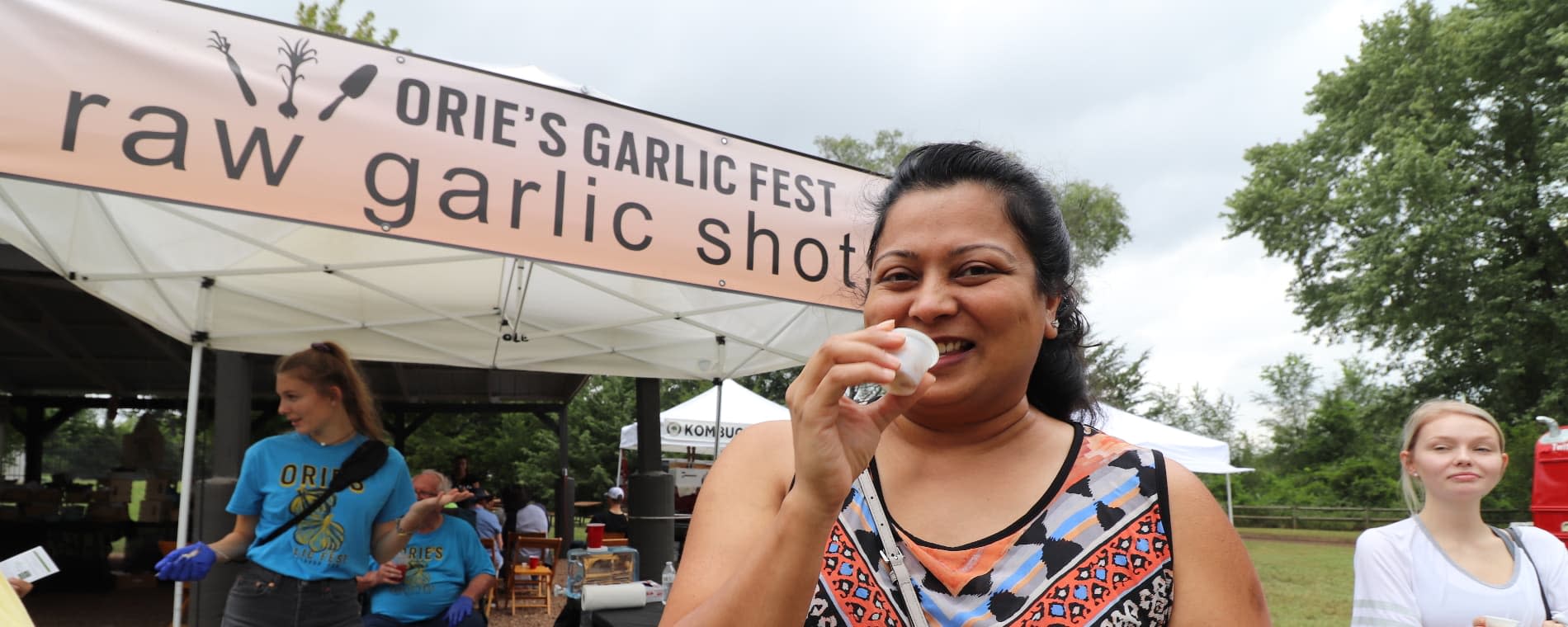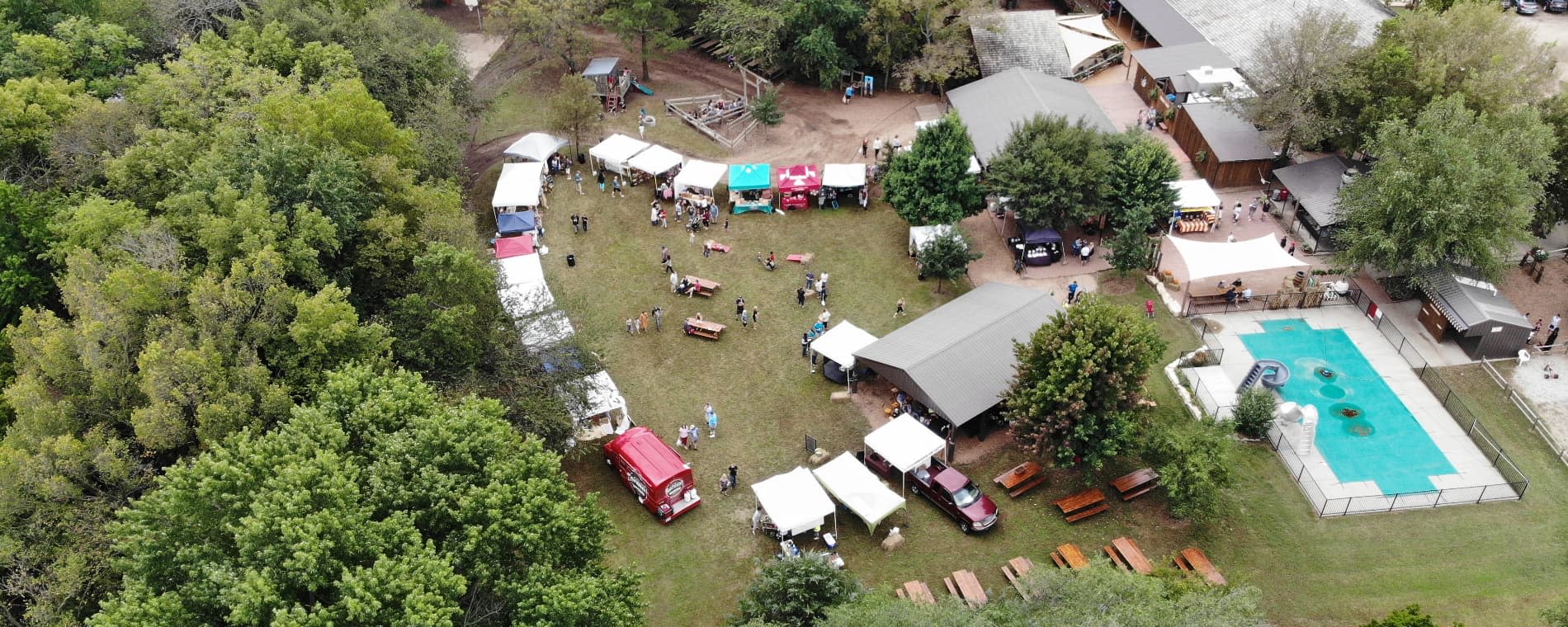 Back to Previous
4th Annual Orie's Garlic Fest - 2020
This event has been cancelled.
The dates for this event have already occurred, please check back again for new dates.
Orie's Garlic Fest highlights the many facets of Wichita's local scene: artisans, makers, farmers and ranchers, musicians, and foodies of all kinds. This annual food and art festival celebrates all things garlic - with garlicky eats, garlic-centered cooking demonstrations, and garlic-focused presentations, samples, tastings, and workshops.
Here you'll find the widest variety of premium grade, organically grown garlic bulbs for culinary use or fall planting. Take all that deliciousness and artistic flair and set that against the backdrop of beautiful Eberly Farm during an autumn weekend in Kansas, and you've got yourself a unique and fun-filled time fit for the entire family!
At our fourth annual Fest, you'll find a fabulous array of local artisans and their wares: gorgeous and functional ceramics, handmade kitchen items, Wichita swag, bags, bath & body products, jewelry, home decor and more!
Saturday - 10am-4pm
Sunday - 11am-3pm
Admission:

$10 (kids are free)

Recurrence:

Recurring daily

Days:

September 26, 2020 - September 27, 2020

4th Annual Orie's Garlic Fest - 2020 <p><strong><a title="Orie's Garlic Fest" href="https://www.visitwichita.com/events/annual-events/ories-garlic-fest/">Orie's Garlic Fest</a></strong> highlights the many facets of Wichita's local scene: artisans, makers, farmers and ranchers, musicians, and foodies of all kinds. This annual food and art festival celebrates all things garlic - with garlicky eats, garlic-centered cooking demonstrations, and garlic-focused presentations, samples, tastings, and workshops.</p> <p>Here you'll find the widest variety of premium grade, organically grown garlic bulbs for culinary use or fall planting. Take all that deliciousness and artistic flair and set that against the backdrop of beautiful Eberly Farm during an autumn weekend in Kansas, and you've got yourself a unique and fun-filled time fit for the entire family!</p> <p>At our fourth annual Fest, you'll find a fabulous array of local artisans and their wares: gorgeous and functional ceramics, handmade kitchen items, Wichita swag, bags, bath &amp; body products, jewelry, home decor and more!</p> <p>Saturday - 10am-4pm<br />Sunday - 11am-3pm</p> America/Chicago
Back To Previous