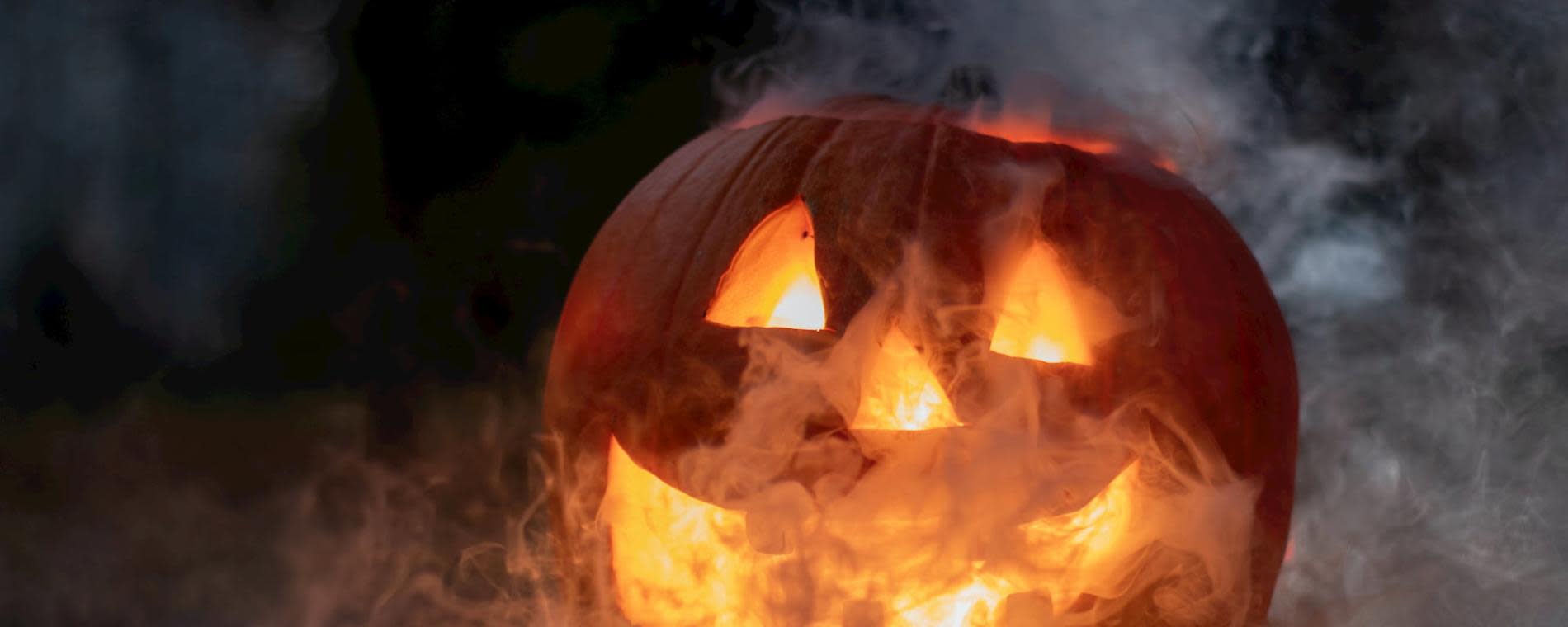 Back to Previous
5th Annual Halloween Bar Crawl
From: 4:00 PM to 12:00 AM, October 29, 2022 | PourHouse by Walnut River Brewing Company
Join The Event That Keeps Getting Bigger!
What You Get:
$1,000 Grand Prize Costume Contest Entry*
2+ Drinks Or Shots Included With Ticket
Crawl With US Stadium Cup! (First 400 Check Ins)
Exclusive Drink Specials
Food Specials At Partner Venues
Waived Cover At All Venues ($5-$15 at Some Venues Without Ticket)
Professional Photographers
Awesome After Parties
Custom Halloween Badge With Vouchers
Check in at PourHouse from 4-6 p.m. Crawl locations include Fever Night Life, Industry Old Town, Kiss My Axe! Throwing, Peerless, Revolution Lounge, PourHouse and more venues TBA. 
After party will take place from 10 p.m. - 2 a.m. at Fever Night Life. 
Admission:

TBD

Days:

October 29, 2022

>

2022-10-29 2022-10-29 00:00:00 5th Annual Halloween Bar Crawl <p>Join The Event That Keeps Getting Bigger!</p> <p>What You Get:</p> <ul> <li>$1,000 Grand Prize Costume Contest Entry*</li> <li>2+ Drinks Or Shots Included With Ticket</li> <li>Crawl With US Stadium Cup! (First 400 Check Ins)</li> <li>Exclusive Drink Specials</li> <li>Food Specials At Partner Venues</li> <li>Waived Cover At All Venues ($5-$15 at Some Venues Without Ticket)</li> <li>Professional Photographers</li> <li>Awesome After Parties</li> <li>Custom Halloween Badge With Vouchers</li> </ul> <p>Check in at PourHouse from 4-6 p.m. Crawl locations include Fever Night Life, Industry Old Town, Kiss My Axe! Throwing, Peerless, Revolution Lounge, PourHouse and more venues TBA. </p> <p>After party will take place from 10 p.m. - 2 a.m. at Fever Night Life. </p> <p> </p> 711 E. Douglas Ave. Wichita, KS America/Chicago
Back To Previous