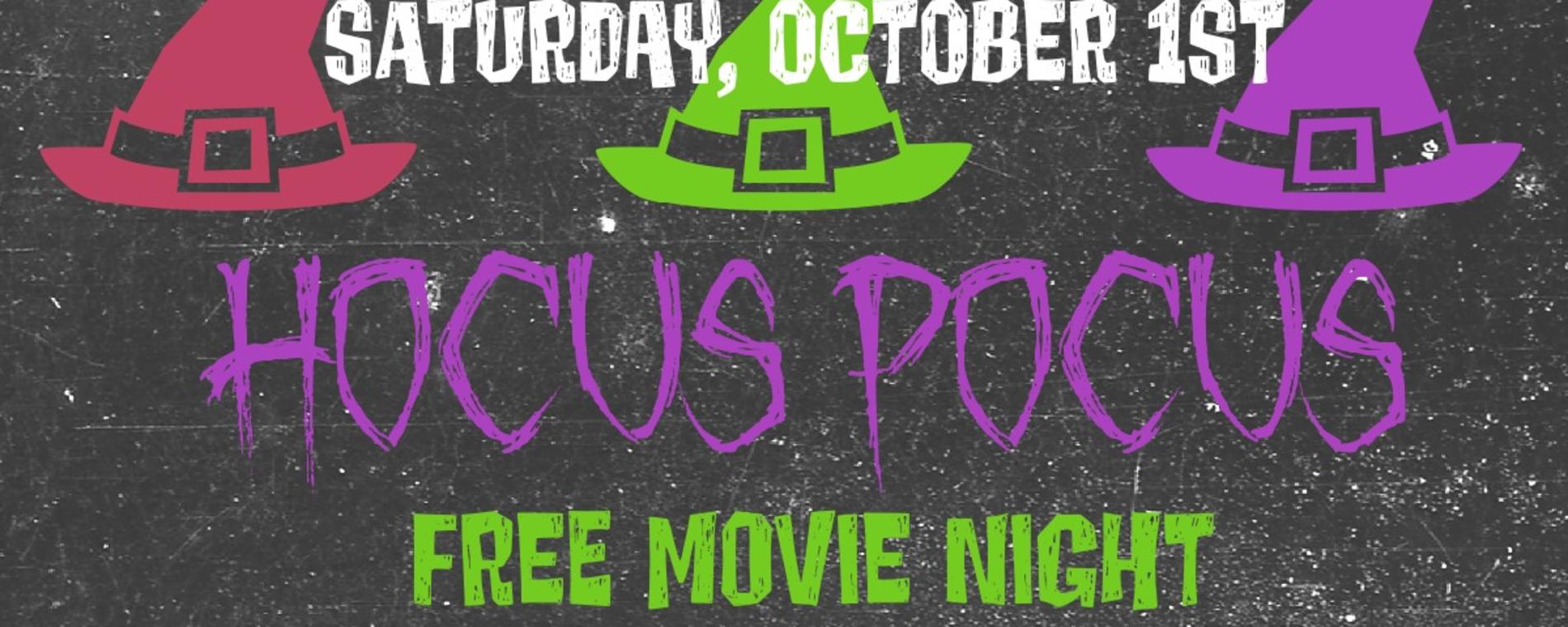 Back to Previous
5th Annual Movie at the Farm
07:00 PM, October 1, 2022 | Klausmeyer Farm and Pumpkin Patch
Our Annual Free Movie Night at the Farm Event Featuring Hocus Pocus! 
Gates open at 7:00pm movie starts at 8:00pm.
You'll have plenty of time to grab our farm favorite kettle corn and enjoy a movie on our lawn at the farm. We have plenty of outdoor space!
Don't miss the opportunity to watch the first Hocus Pocus movie with us before you watch Hocus Pocus 2 at home!
Bring with you:
Lawn chairs (No seating will be provided, so please bring your own!)
Blankets
Air mattress
Pillows

We will have our Zombie Paintball, Haunted Barn, and Flashlight Maze open too!
Admission:

Free

Days:

October 1, 2022

>

2022-10-01 2022-10-01 19:00:00 5th Annual Movie at the Farm <p>Our Annual Free Movie Night at the Farm Event Featuring Hocus Pocus! </p> <p>Gates open at 7:00pm movie starts at 8:00pm.</p> <p>You'll have plenty of time to grab our farm favorite kettle corn and enjoy a movie on our lawn at the farm. We have plenty of outdoor space!<br>Don't miss the opportunity to watch the first Hocus Pocus movie with us before you watch Hocus Pocus 2 at home!</p> <p>Bring with you:</p> <p>Lawn chairs (No seating will be provided, so please bring your own!)<br>Blankets<br>Air mattress<br>Pillows<br><br>We will have our Zombie Paintball, Haunted Barn, and Flashlight Maze open too!</p> 8135 S 119th St W Clearwater, KS America/Chicago
Back To Previous