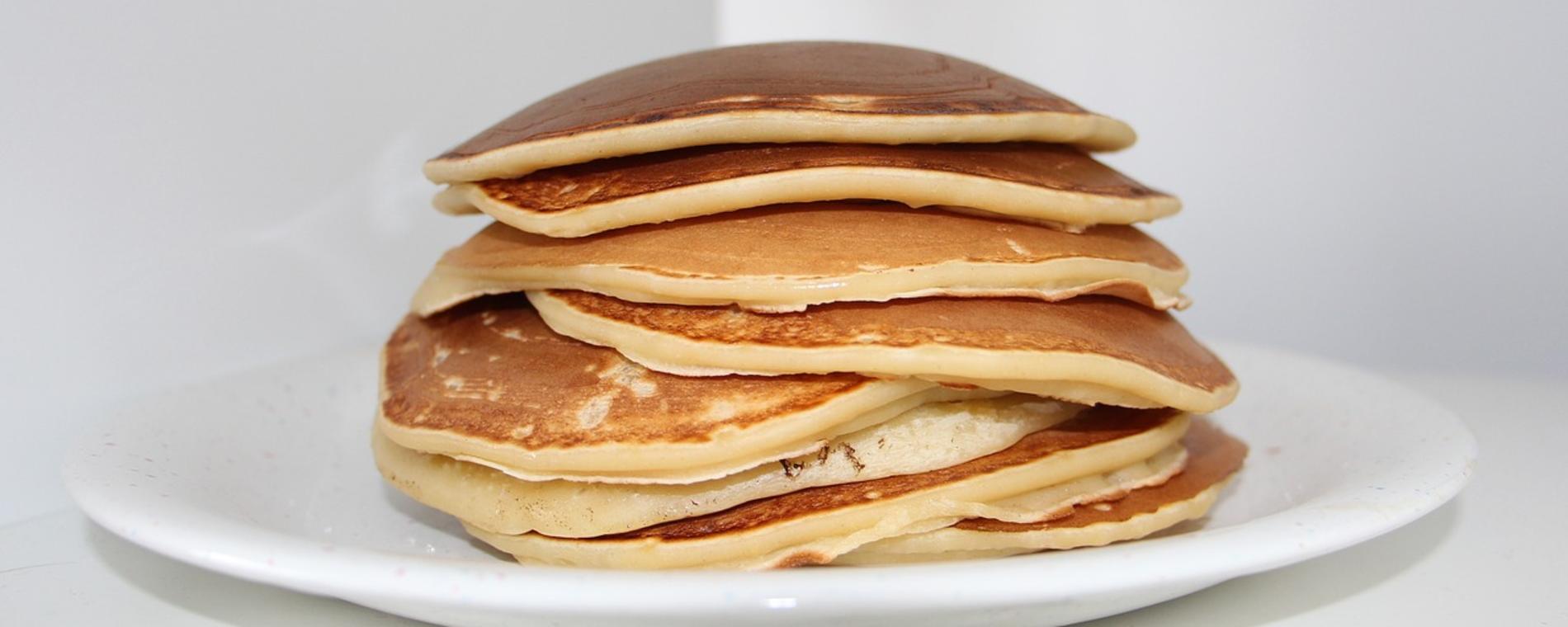 Back to Previous
62nd Annual Wichita Downtown Lions Club Pancake and Sausage Day
This event has been postponed and will be moved to its new date once rescheduled.
The dates for this event have already occurred, please check back again for new dates.
NOTE:
Wichita Downtown Lions Club has postponed April 23rd Pancake Day & Cancelled All April meetings. - Wichita Downtown Lions Club on Facebook
Don't miss out on all the pancakes you can eat - with gluten-free options available!
*This event was originally scheduled for 4/23*
Admission:

$7 per person

Days:

April 23, 2020

62nd Annual Wichita Downtown Lions Club Pancake and Sausage Day <p><strong>NOTE:</strong><br /><em>Wichita Downtown Lions Club has postponed April 23rd Pancake Day &amp; Cancelled All April meetings</em>. - <a title="Notice" href="https://www.facebook.com/permalink.php?story_fbid=3079176825474000&amp;id=128593820532330" rel="nofollow" target="_blank"><strong>Wichita Downtown Lions Club on Facebook</strong></a></p> <p>Don't miss out on all the pancakes you can eat - with gluten-free options available!</p> <p>*This event was originally scheduled for 4/23*</p> America/Chicago
Back To Previous