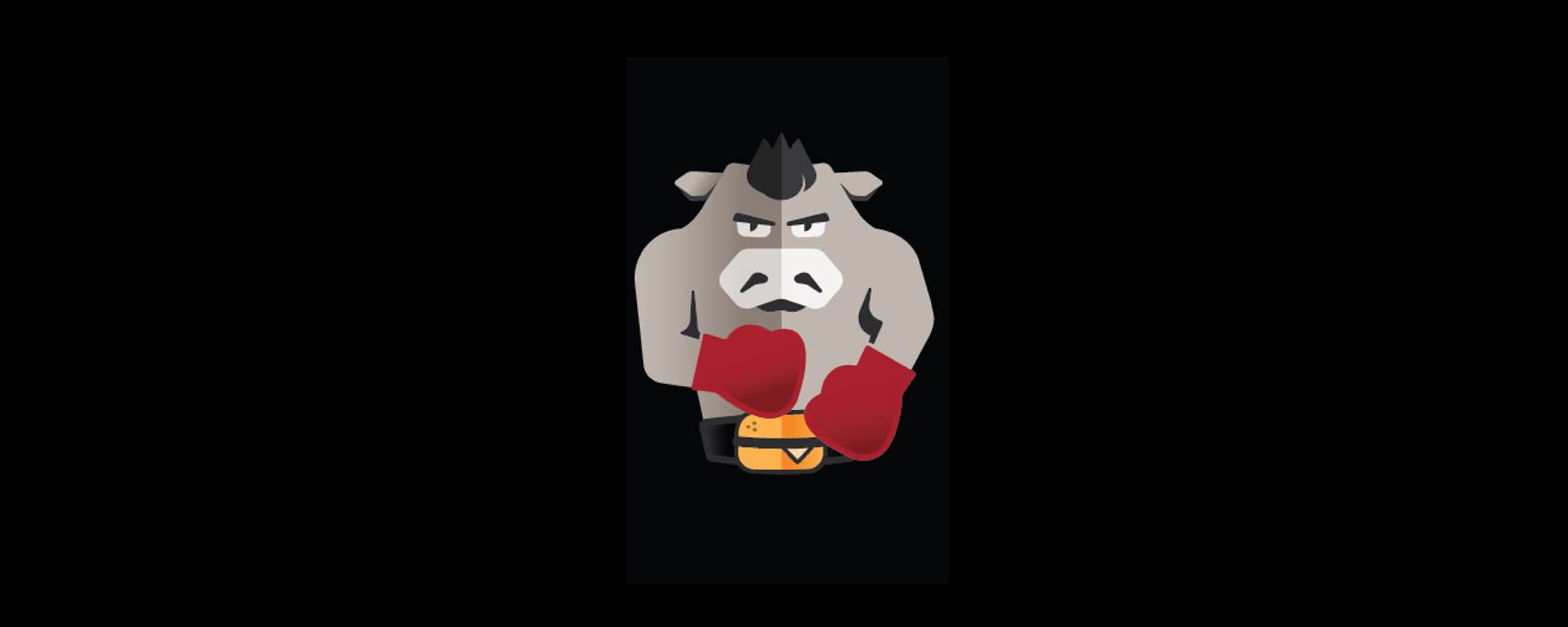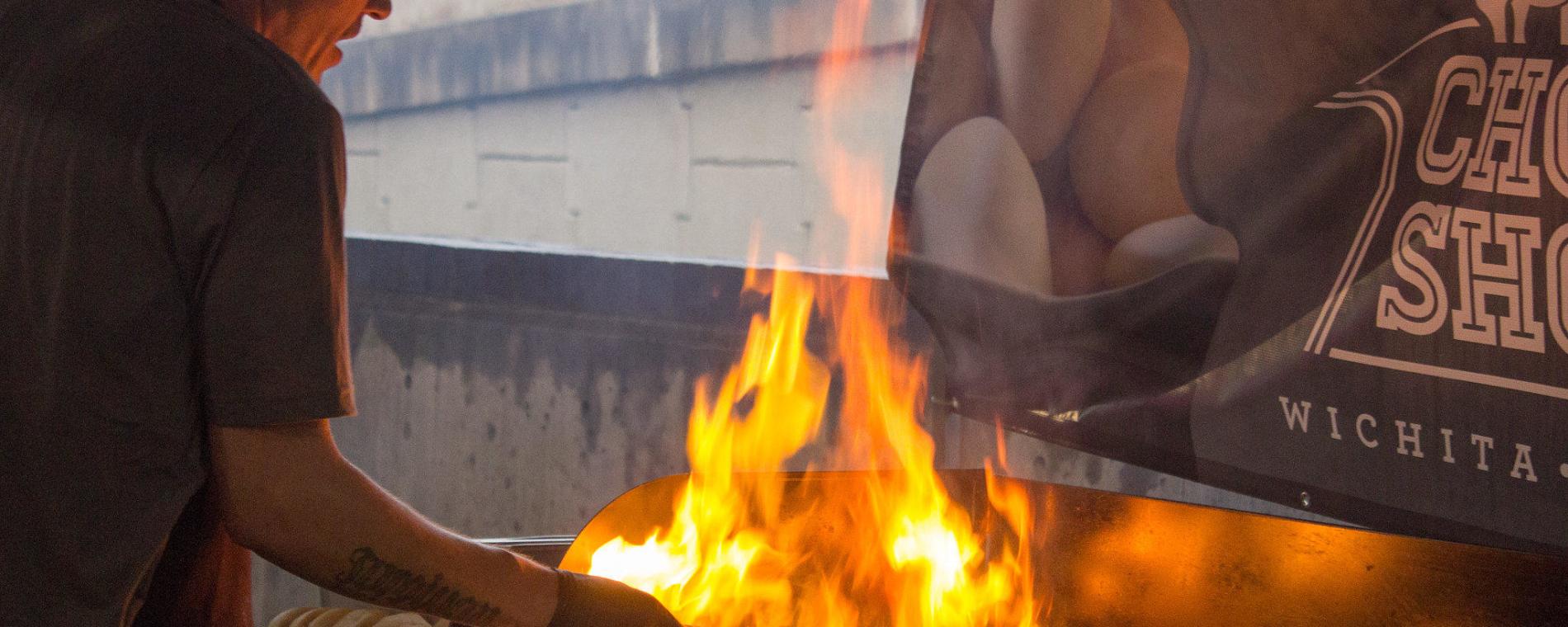 Back to Previous
8th Annual ICT Burger Battle - 2020
Anytime October 26, 2020 | Various Restaurants
The ICT Burger Battle is back for 2020! In place of the typical Burger Battle, burger passes will be for sale for $30. This offer can be redeemed at each participating location one time in exchange for a free burger with the purchase of a burger from their menu. The free burger you will receive will be the one burger chosen by the participating restaurant to compete in the 2020 Burger Battle. The burger pass will be valid September 1, 2020 through October 31, 2020.
At the end of the two month period, the fate of your favorite contender will be in your hands. Vote online to determine which Wichita restaurant can make the BEST burger in all of Ta-Town. The winning restaurant will receive a trophy and the title of 2020 People's Choice Best Burger in Wichita.
Proceeds from burger pass sales will benefit programs and services at KETCH for adults in our community with intellectual and developmental disabilities. Through specialized programs and services, KETCH is dedicated to empowering adults with disabilities by developing and/or enhancing skills needed to reach their highest potential.
Admission:

$30 Burger Pass

Days:

September 1, 2020 - October 31, 2020

2020-10-26 2020-10-31 8th Annual ICT Burger Battle - 2020 <p>The ICT Burger Battle is back for 2020! In place of the typical Burger Battle, burger passes will be for sale for $30. This offer can be redeemed at each participating location one time in exchange for a free burger with the purchase of a burger from their menu. The free burger you will receive will be the one burger chosen by the participating restaurant to compete in the 2020 Burger Battle. The burger pass will be valid September 1, 2020 through October 31, 2020.</p> <p>At the end of the two month period, the fate of your favorite contender will be in your hands. Vote online to determine which Wichita restaurant can make the BEST burger in all of Ta-Town. The winning restaurant will receive a trophy and the title of 2020 People's Choice Best Burger in Wichita.</p> <p><a title="Get Burger Pass" href="https://one.bidpal.net/burgerbattle20/ticketing(details:ticketing-summary)" rel="nofollow" target="_blank"><strong>Get a Burger Pass</strong></a></p> <p>Proceeds from burger pass sales will benefit programs and services at KETCH for adults in our community with intellectual and developmental disabilities. Through specialized programs and services, KETCH is dedicated to empowering adults with disabilities by developing and/or enhancing skills needed to reach their highest potential.</p> Wichita, KS America/Chicago
Back To Previous