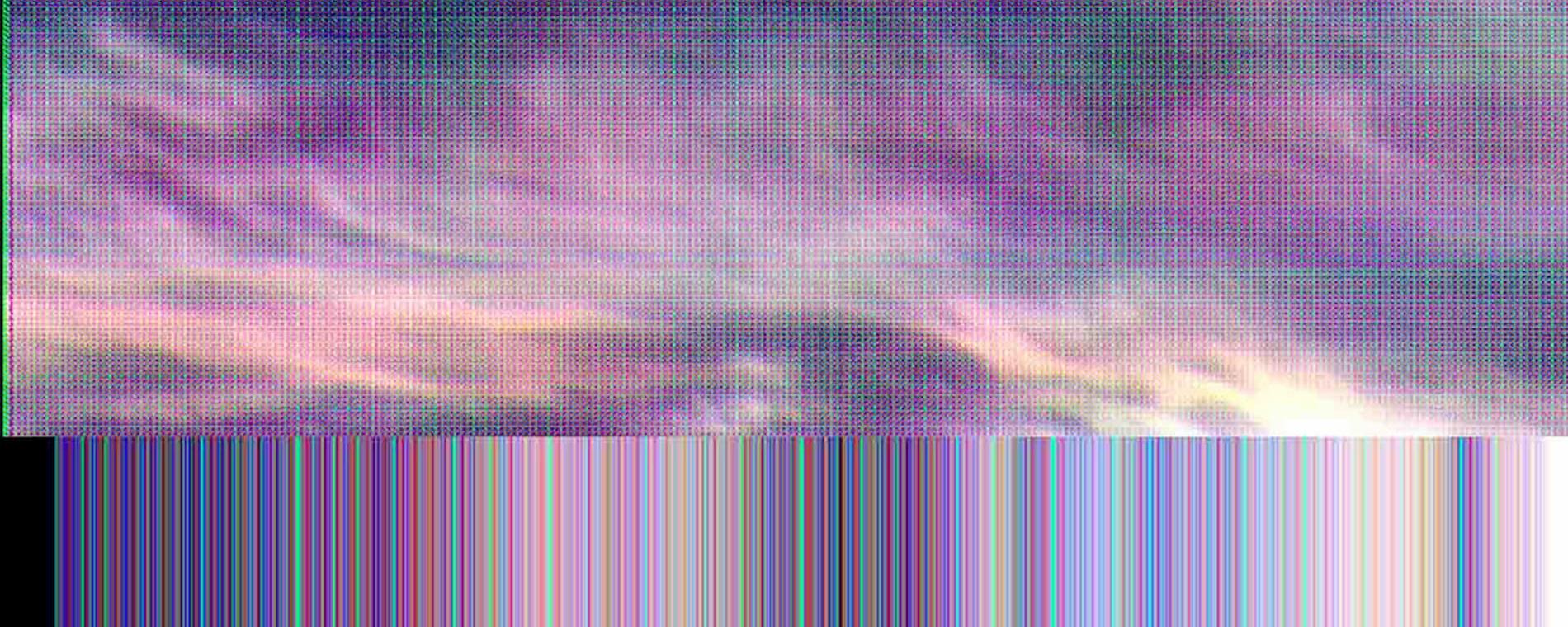 Back to Previous
A.P. Vague - Digital Palimpsest(s)
Museum hours apply , January 23, 2020 - March 29, 2020 | Ulrich Museum of Art-Wichita State University
The exhibition A.P. Vague: Digital Palimpsest(s) presents a series of experiments in which the artist considers the materials of image-making as aesthetic resources in themselves. In analog photography, cameras and film were designed to be essentially invisible throughout much of their history. Meant to capture and reproduce the observable world, the technologies themselves faded into the background. Such expectations of imaging technology have carried over into the age of digital photography, as well. But what happens when these tools not only stop functioning as accurate recording devices, but actually become entirely disconnected from any observed reality?
The works included in this exhibition are made using a variety of strategies for manipulating photographs toward abstraction. The artist's aim is to build his own lexicon of distortion so the results might evoke an aesthetic of transformation and discovery during the creative process. Each image is treated according to its formal properties such as color, composition, texture, and density, without regard for what may be depicted. Using both digital and analog tools, Vague deconstructs the imagery in each piece to create new forms that hold latent -- ghostly -- remnants of the originals.
At the root of Vague's inquiry are the questions of how we trust photographic images, how they communicate their meanings across distance, and how they create a sense of personal connection to remote events. Does a negative still bear the imprint of the moment it was exposed, even if the visual information is blurred beyond recognition? In the age of fake news, Photoshop, filters galore, and truthiness, what can we believe about an image and what can we trust the image-maker to reveal?
Admission:

Free

Times:

Museum hours apply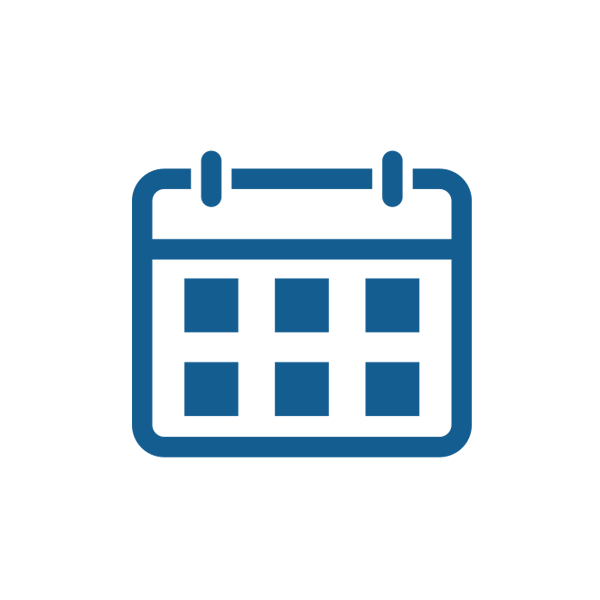 A.P. Vague - Digital Palimpsest(s)
<p>The exhibition <span>A.P. Vague: Digital Palimpsest(s) </span>presents a series of experiments in which the artist considers the materials of image-making as aesthetic resources in themselves. In analog photography, cameras and film were designed to be essentially invisible throughout much of their history. Meant to capture and reproduce the observable world, the technologies themselves faded into the background. Such expectations of imaging technology have carried over into the age of digital photography, as well. But what happens when these tools not only stop functioning as accurate recording devices, but actually become entirely disconnected from any observed reality?</p> <p>The works included in this exhibition are made using a variety of strategies for manipulating photographs toward abstraction. The artist's aim is to build his own lexicon of distortion so the results might evoke an aesthetic of transformation and discovery during the creative process. Each image is treated according to its formal properties such as color, composition, texture, and density, without regard for what may be depicted. Using both digital and analog tools, Vague deconstructs the imagery in each piece to create new forms that hold latent -- ghostly -- remnants of the originals.</p> <p>At the root of Vague's inquiry are the questions of how we trust photographic images, how they communicate their meanings across distance, and how they create a sense of personal connection to remote events. Does a negative still bear the imprint of the moment it was exposed, even if the visual information is blurred beyond recognition? In the age of fake news, Photoshop, filters galore, and truthiness, what can we believe about an image and what can we trust the image-maker to reveal?</p>
1845 N. Fairmount Wichita, KS
America/Chicago
Back To Previous