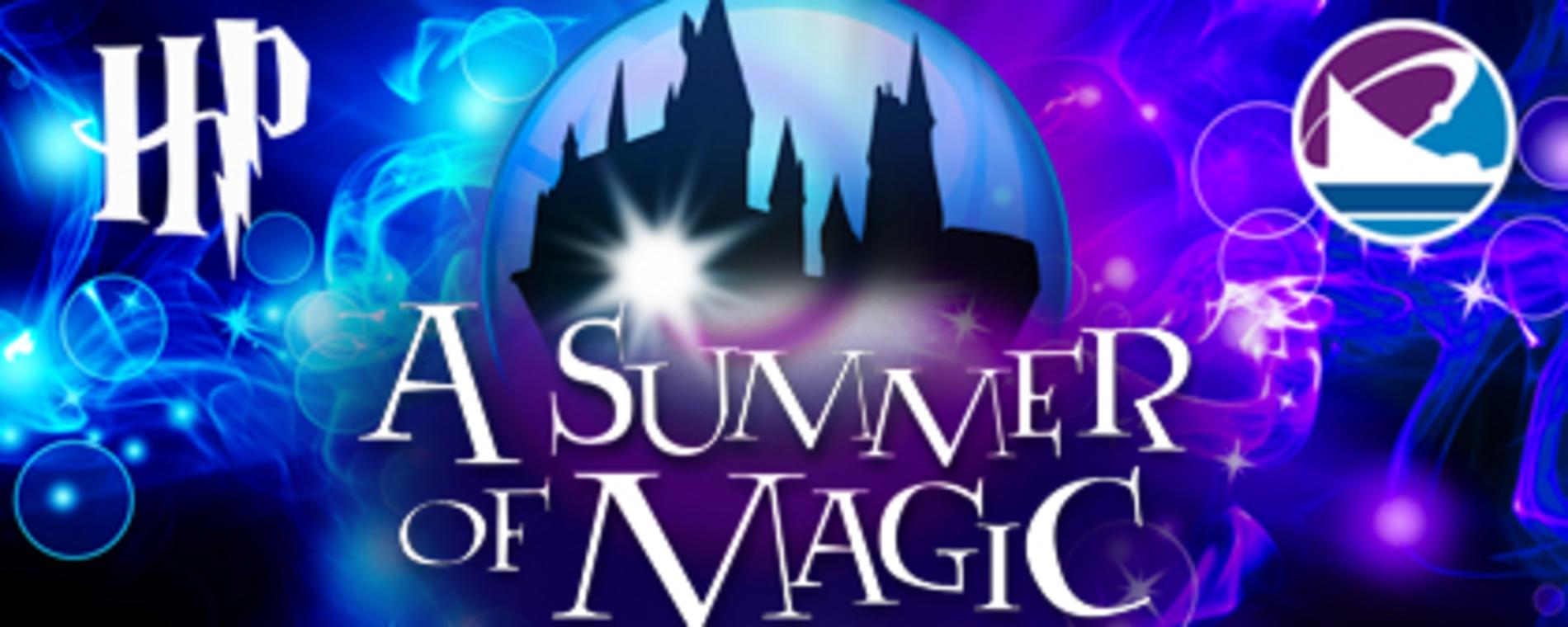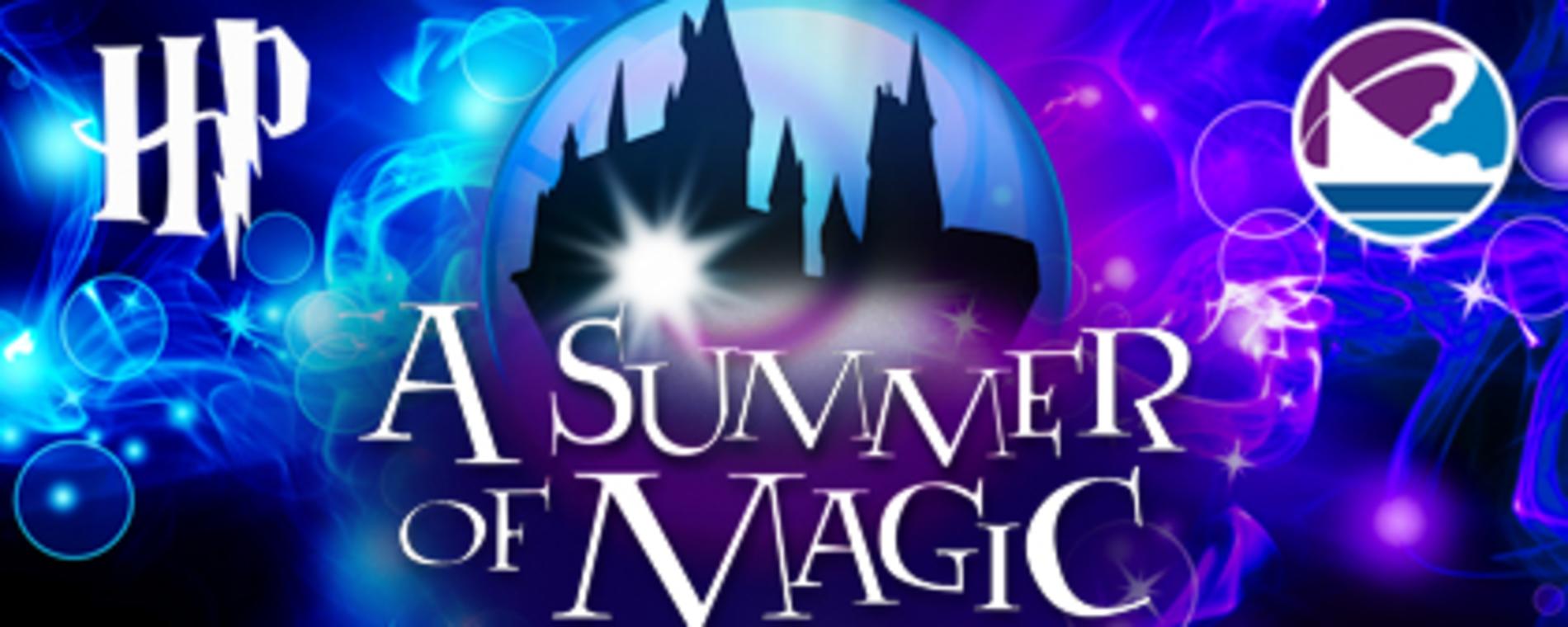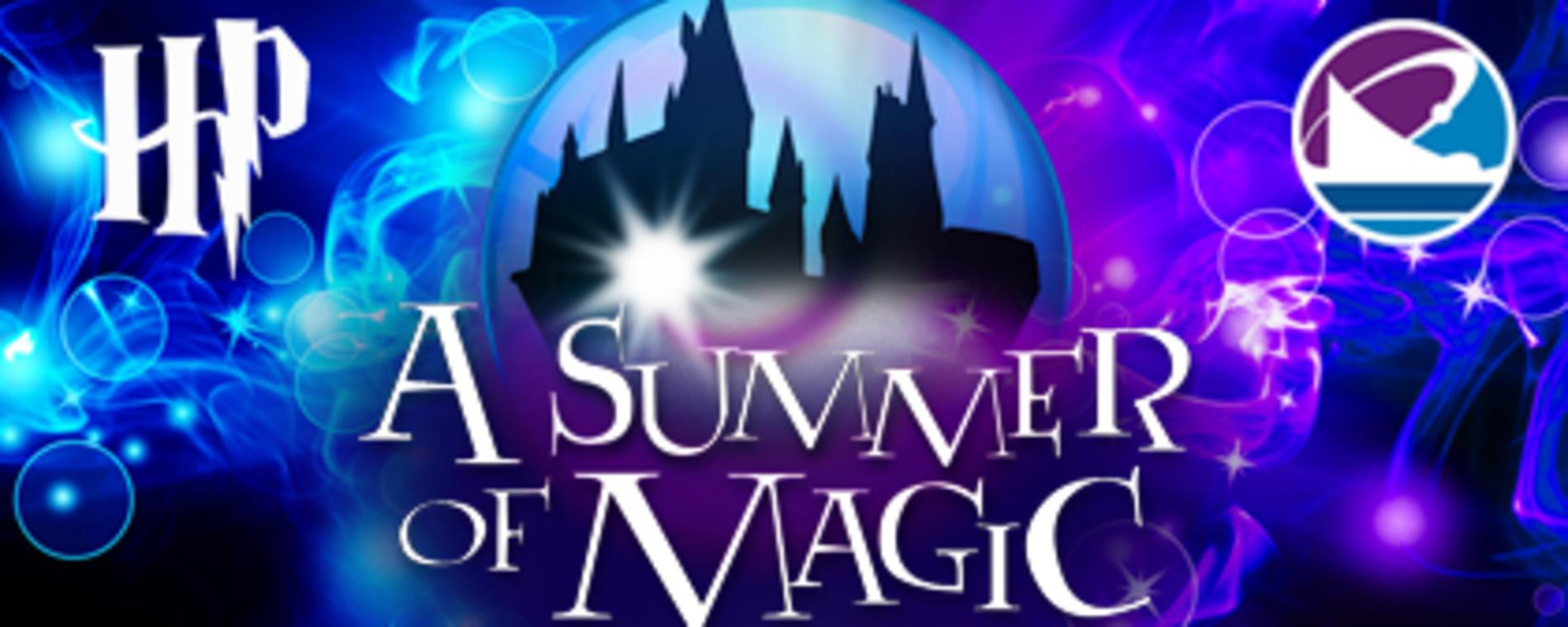 Back to Previous
A Summer of Magic: Harry Potter Dome Theater Experience
From: 07:00 PM to 11:00 PM, July 7, 2022 | Exploration Place
Exploration Place is bringing the world of Harry Potter to Wichita! Each week our wizard and muggle guests will watch one movie in the series on the dome screen with booming surround sound. Before the show, participate in themed classes and interactives provided by a variety of Hogsmeade shops and magical places. Butterbeer will flow freely and there will be an opportunity to take home muggle artifacts.
Expect magical surprises and new experiences scattered throughout the weeks. Make sure to dress in your house colors, Harry Potter themed clothing and accessories, or your muggle best. House Cup points will be awarded each week with a winning house announced at the end of the summer. Warning – muggles will be counted and processed accordingly! 
Immerse yourself in a Summer of Magic!
*Summer season pass available through June 3, individual tickets on sale June 6 until sold out.
Admission:

$17 - $20

Days:

7/7/2022, 7/8/2022, 7/14/2022, 7/15/2022, 7/21/2022, 7/22/2022, 7/28/2022, 7/29/2022, 8/4/2022, 8/5/2022, 8/11/2022, 8/12/2022, 8/18/2022, 8/19/2022, 8/25/2022, 8/26/2022

2022-07-07 2022-08-26 23:00:00 A Summer of Magic: Harry Potter Dome Theater Experience <p>Exploration Place is bringing the world of Harry Potter to Wichita! Each week our wizard and muggle guests will watch one movie in the series on the dome screen with booming surround sound. Before the show, participate in themed classes and interactives provided by a variety of Hogsmeade shops and magical places. Butterbeer will flow freely and there will be an opportunity to take home muggle artifacts.</p> <p>Expect magical surprises and new experiences scattered throughout the weeks. Make sure to dress in your house colors, Harry Potter themed clothing and accessories, or your muggle best. House Cup points will be awarded each week with a winning house announced at the end of the summer. Warning &#8211; muggles will be counted and processed accordingly! </p> <p>Immerse yourself in a <em>Summer of Magic</em>!</p> <p>*Summer season pass available through June 3, individual tickets on sale June 6 until sold out.</p> 300 N. McLean Blvd. Wichita, KS America/Chicago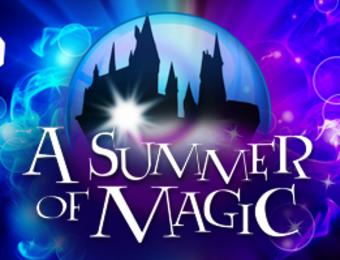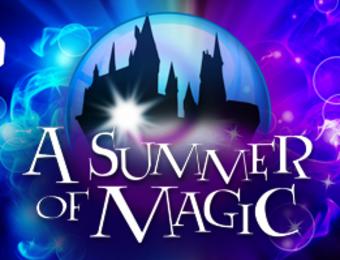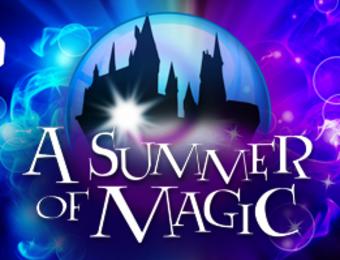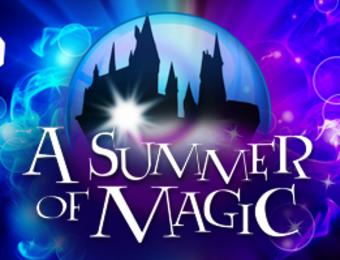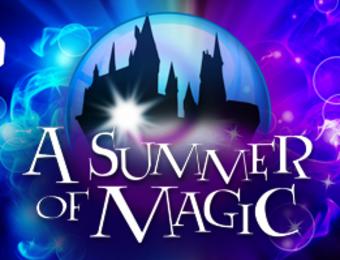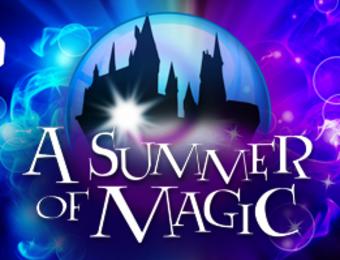 Back To Previous