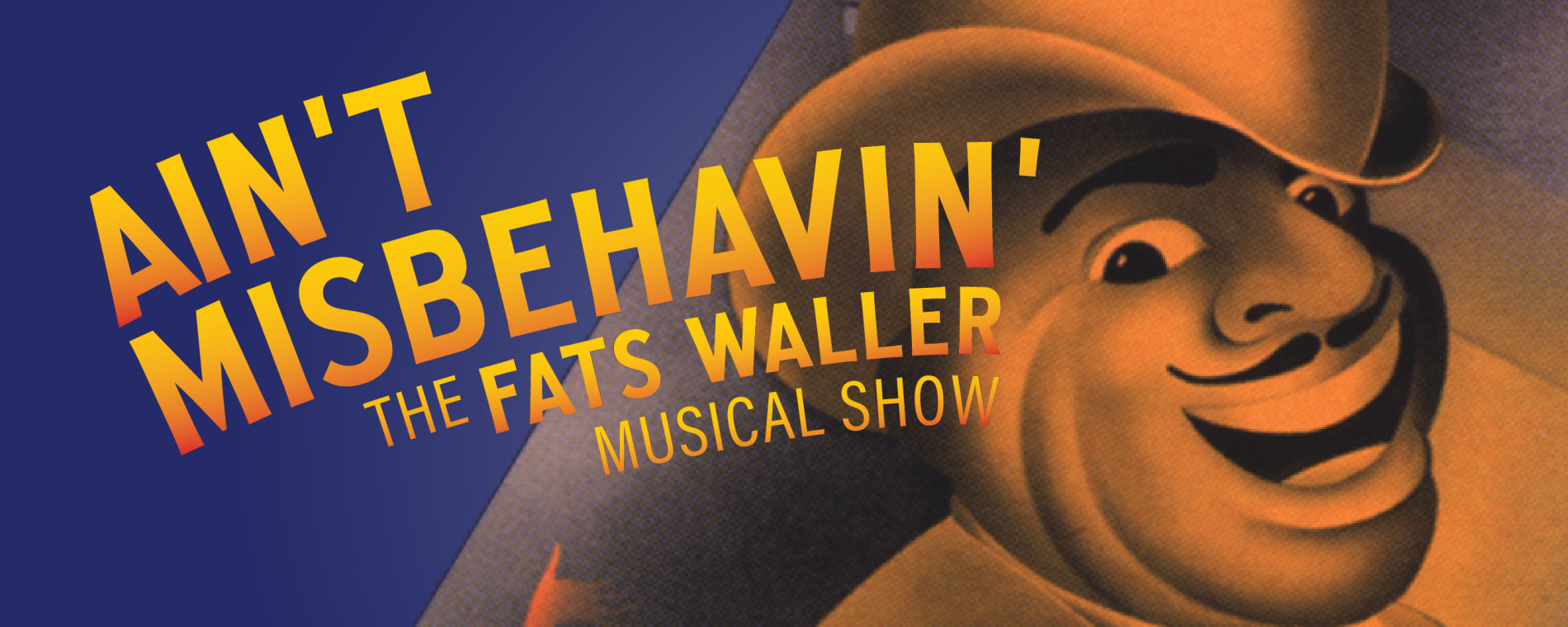 "Ain't Misbehavin'"
Thur-Sat: 8:00 PM | Sun: 2:00 PM , November 2, 2023 | The Forum Theatre
Get ready to jump, jive, and wail the night away with this sly, sassy, sultry musical bursting with spectacular jazz-era hits. This Tony Award-winning musical celebrates the music of legendary Fats Waller and the great artists of the Harlem Renaissance. We will transport you to 1920s and '30s Harlem featuring the wit and energy of one of the most dynamic periods in American music history.

Performances are Thursday to Saturday at 8 p.m. and Sunday at 2 p.m. For more information and to purchase tickets, visit www.forumtheatre.org.
Days:

11/2/2023, 11/3/2023, 11/4/2023, 11/5/2023, 11/9/2023, 11/10/2023, 11/11/2023, 11/12/2023, 11/16/2023, 11/17/2023, 11/18/2023, 11/19/2023

>

2023-11-02 2023-11-19 "Ain't Misbehavin'" <p class="MsoNormal">Get ready to jump, jive, and wail the night away with this sly, sassy, sultry musical bursting with spectacular jazz-era hits. This Tony Award-winning musical celebrates the music of legendary Fats Waller and the great artists of the Harlem Renaissance. We will transport you to 1920s and '30s Harlem featuring the wit and energy of one of the most dynamic periods in American music history.<br><br>Performances are Thursday to Saturday at 8 p.m. and Sunday at 2 p.m. For more information and to purchase tickets, visit www.forumtheatre.org.</p> 330 N. Broadway Wichita, KS America/Chicago
Back To Previous