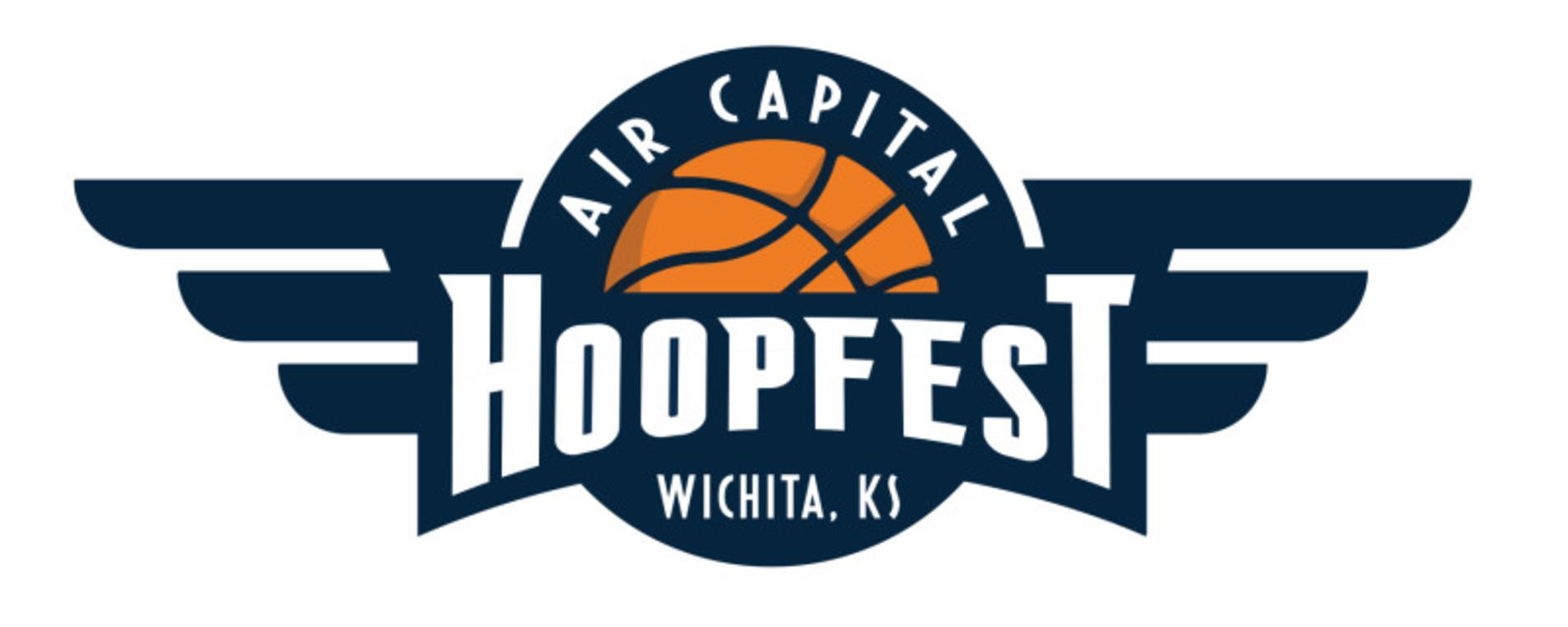 Back to Previous
Air Capital Hoopfest 2022
December 1, 2022 | Charles Koch Arena - Wichita State University
Three Wichita organizations – Sunrise Christian Academy, Visit Wichita and the Greater Wichita Area Sports Commission (GWASC) – are teaming up with the National Interscholastic Basketball Conference (NIBC) to host the first Air Capital Hoopfest December 1-3, 2022, at Charles Koch Arena on the Wichita State University campus. The three-day boys basketball showcase will feature five of the top high school basketball programs in the country.
Sunrise Christian Academy is one of five NIBC teams participating in the event. 
The broadcast partner and details regarding ticket sales will be announced at a later date.
Admission:

TBD

Recurrence:

Recurring daily

Days:

December 1, 2022 - December 3, 2022

2022-12-01 2022-12-03 Air Capital Hoopfest 2022 <p class="MsoNoSpacing"><span style="font-size: 10pt; font-family: helvetica, arial, sans-serif;">Three Wichita organizations &#8211; Sunrise Christian Academy, Visit Wichita and the Greater Wichita Area Sports Commission (GWASC) &#8211; are teaming up with the National Interscholastic Basketball Conference (NIBC) to host the first Air Capital Hoopfest December 1-3, 2022, at Charles Koch Arena on the Wichita State University campus. The three-day boys basketball showcase will feature five of the top high school basketball programs in the country.</span></p> <p class="MsoNoSpacing"><span style="font-size: 10pt; font-family: helvetica, arial, sans-serif;">Sunrise Christian Academy is one of five NIBC teams participating in the event. </span></p> <p class="MsoNoSpacing"><span style="font-size: 10pt; font-family: helvetica, arial, sans-serif;">The broadcast partner and details regarding ticket sales will be announced at a later date.</span></p> 1845 N. Fairmount Wichita, KS America/Chicago
Back To Previous