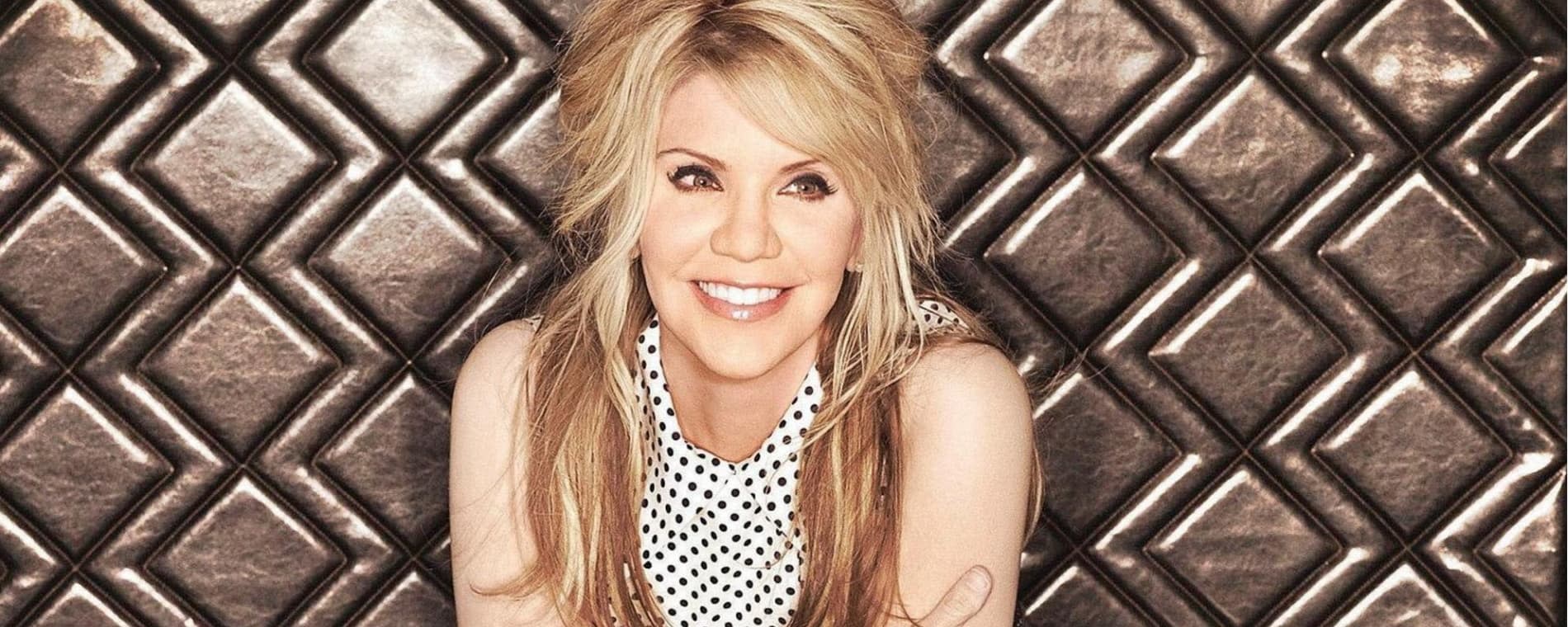 Back to Previous
Alison Krauss
8:00pm , May 28, 2020 | Hartman Arena
This event has been postponed and will be moved to its new date once rescheduled.
The dates for this event have already occurred, please check back again for new dates.
NOTE:
Postponed: At the recommendation of local and national government authorities, Alison's Spring Tour will be rescheduled for this Fall. All tickets will be honored for the new dates and we ask that patrons hold on to those until the new dates are announced. We anticipate being able to announce the rescheduled tour dates in May and will continue to show respect for the current stay-at-home orders. - Hartman Arena
Alison Krauss is bringing her bluegrass-country sound to Hartman Arena! The most awarded singer and the most awarded female artist in Grammy history (with 27 wins and over 40 nominations) was recently awarded the National Medal of Arts.
*This event was originally scheduled for 5/28*
Admission:

Starting at $39

Times:

8:00pm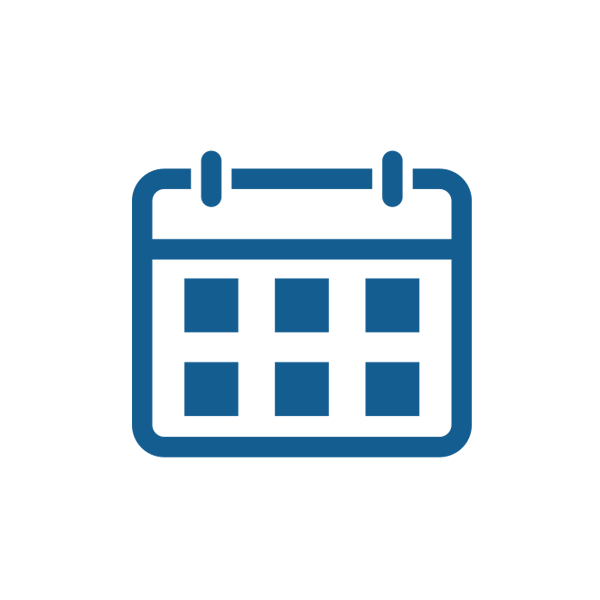 Alison Krauss
<p><strong>NOTE:</strong><br /><em>Postponed: At the recommendation of local and national government authorities, Alison's Spring Tour will be rescheduled for this Fall. All tickets will be honored for the new dates and we ask that patrons hold on to those until the new dates are announced. We anticipate being able to announce the rescheduled tour dates in May and will continue to show respect for the current stay-at-home orders.</em> - <a title="Notice" href="https://www.hartmanarena.com/events/2020/alison-krauss" rel="nofollow" target="_blank"><strong>Hartman Arena</strong></a></p> <p>Alison Krauss is bringing her bluegrass-country sound to Hartman Arena! The most awarded singer and the most awarded female artist in Grammy history (with 27 wins and over 40 nominations) was recently awarded the National Medal of Arts.</p> <p><a title="Get Tickets" href="https://www1.ticketmaster.com/alison-krauss/event/06005835B161805A" rel="nofollow" target="_blank"><strong>Get Tickets</strong></a></p> <p>*This event was originally scheduled for 5/28*</p>
8151 N. Hartman Arena Drive Park City, KS
America/Chicago
Back To Previous