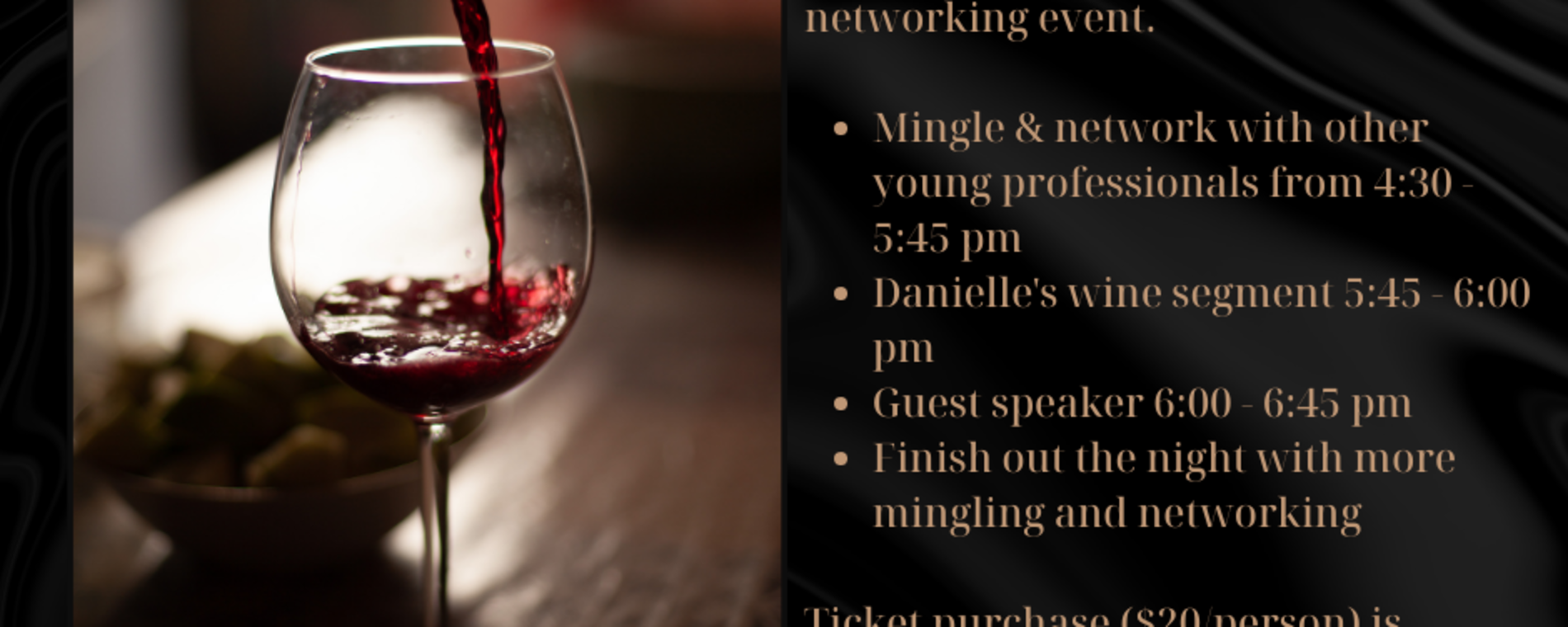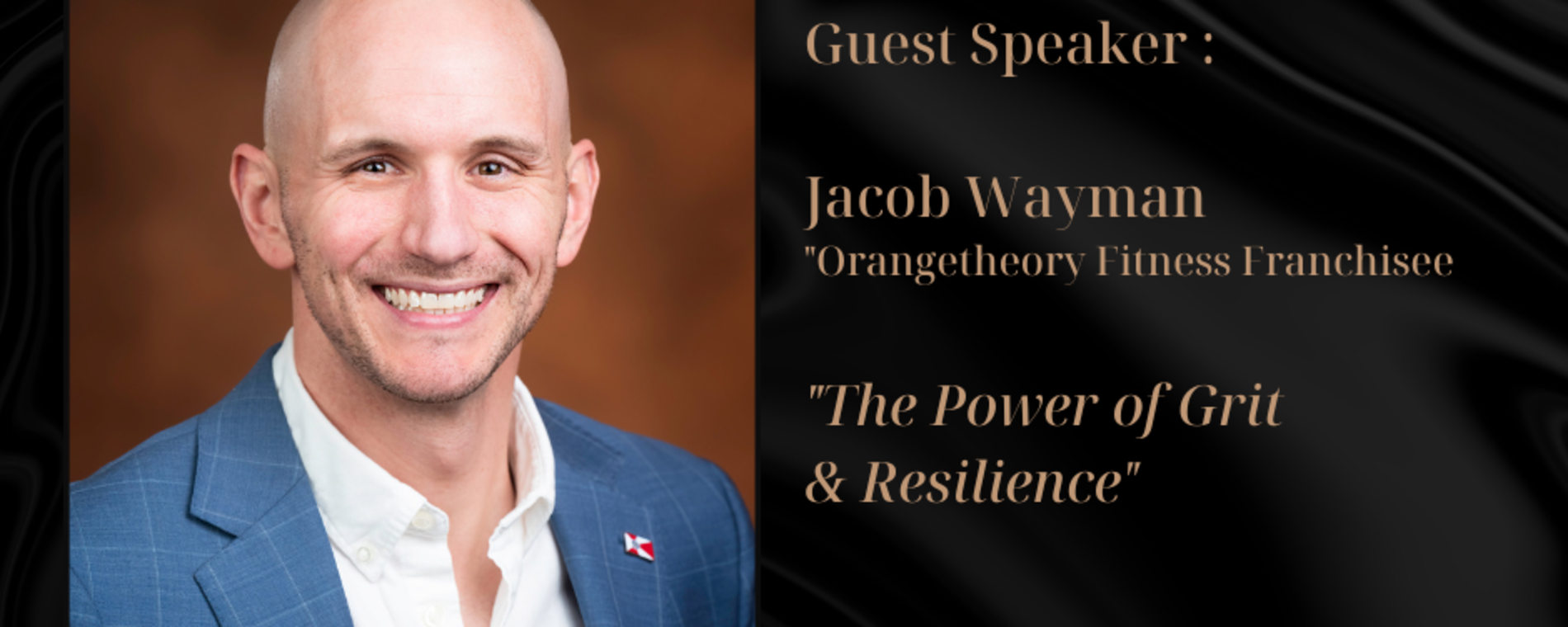 Alzavino YoPro Networking with Jacob Wayman
From: 04:30 PM to 07:30 PM, December 21, 2023 | Alzavino Wine Tavern
Join us once a month for an incredible networking event. Danielle's passion has always been coaching and mentoring young professionals, so she's combining her HR expertise, her passion and her extensive network into a unique event that adds a fun wine twist.
And no, we don't define "young". You decide. If there's something you are looking for in terms of your personal/professional development, then join us!
Mingle and network with other young professionals from 4:30-5:45 p.m.
Danielle's wine segment 5:45-6 p.m.
Guest speaker 6-6:45 p.m. -- Jacob Wayman, Orangetheory Fitness Franchisee - "The Power of Grit & Resilience"
Finish out the night with more mingling and networking
Ticket purchase ($20/person) is required to reserve your spot. This will guarantee you a seat and your $20 wine card. 
Admission:

$20

Buy Tickets

Days:

December 21, 2023

>

2023-12-21 2023-12-21 19:30:00 Alzavino YoPro Networking with Jacob Wayman <p>Join us once a month for an incredible networking event. Danielle's passion has always been coaching and mentoring young professionals, so she's combining her HR expertise, her passion and her extensive network into a unique event that adds a fun wine twist.</p> <p>And no, we don't define "young". You decide. If there's something you are looking for in terms of your personal/professional development, then join us!</p> <ul> <li>Mingle and network with other young professionals from 4:30-5:45 p.m.</li> <li>Danielle's wine segment 5:45-6 p.m.</li> <li>Guest speaker 6-6:45 p.m. -- Jacob Wayman, Orangetheory Fitness Franchisee -<em><strong> </strong>"The Power of Grit &amp; Resilience"</em></li> <li>Finish out the night with more mingling and networking</li> </ul> <p>Ticket purchase ($20/person) is required to reserve your spot. This will guarantee you a seat and your $20 wine card. </p> 1001 W. Douglas Ave Wichita, KS America/Chicago
Back To Previous