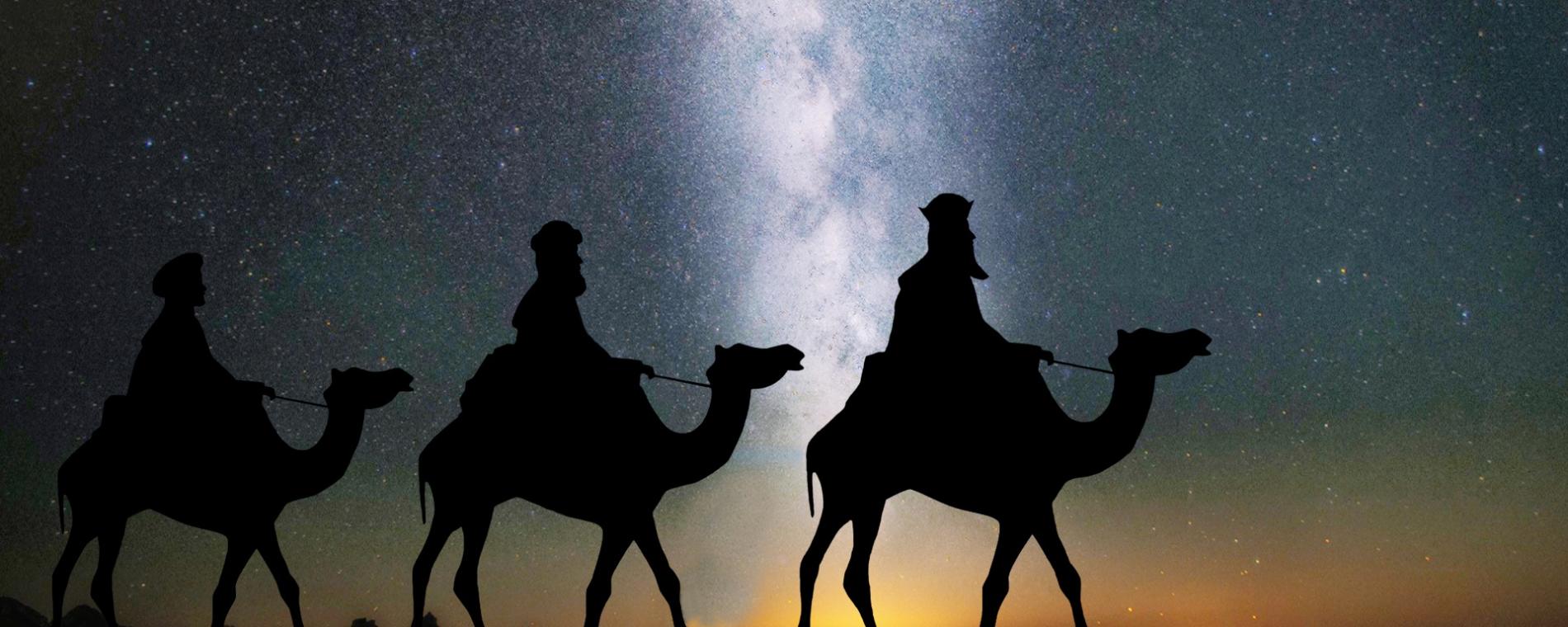 Back to Previous
Amahl and the Night Visitors
02:00 PM, December 19, 2021 | Westwood Presbyterian Church
Celebrate the season with this heart-warming, one hour performance about one young boy's selfless gift. A timeless classic, Amahl and the Night Visitors is the perfect way to get the whole family in the holiday spirit!
Music On Site presents Menotti's Amahl and the Night Visitors. Free admission, however, donations are accepted. The run time is 50 minutes.
For more information, visit www.musiconsite.org.
Admission:

Free

Buy Tickets
Days:

December 19, 2021

2021-12-19 2021-12-19 15:00:00 Amahl and the Night Visitors <p>Celebrate the season with this heart-warming, one hour performance about one young boy's selfless gift. A timeless classic, Amahl and the Night Visitors is the perfect way to get the whole family in the holiday spirit! </p> <p>Music On Site presents Menotti's Amahl and the Night Visitors. Free admission, however, donations are accepted. The run time is 50 minutes.</p> <p>For more information, visit www.musiconsite.org.</p> 8007 W Maple St Wichita, KS America/Chicago
Back To Previous