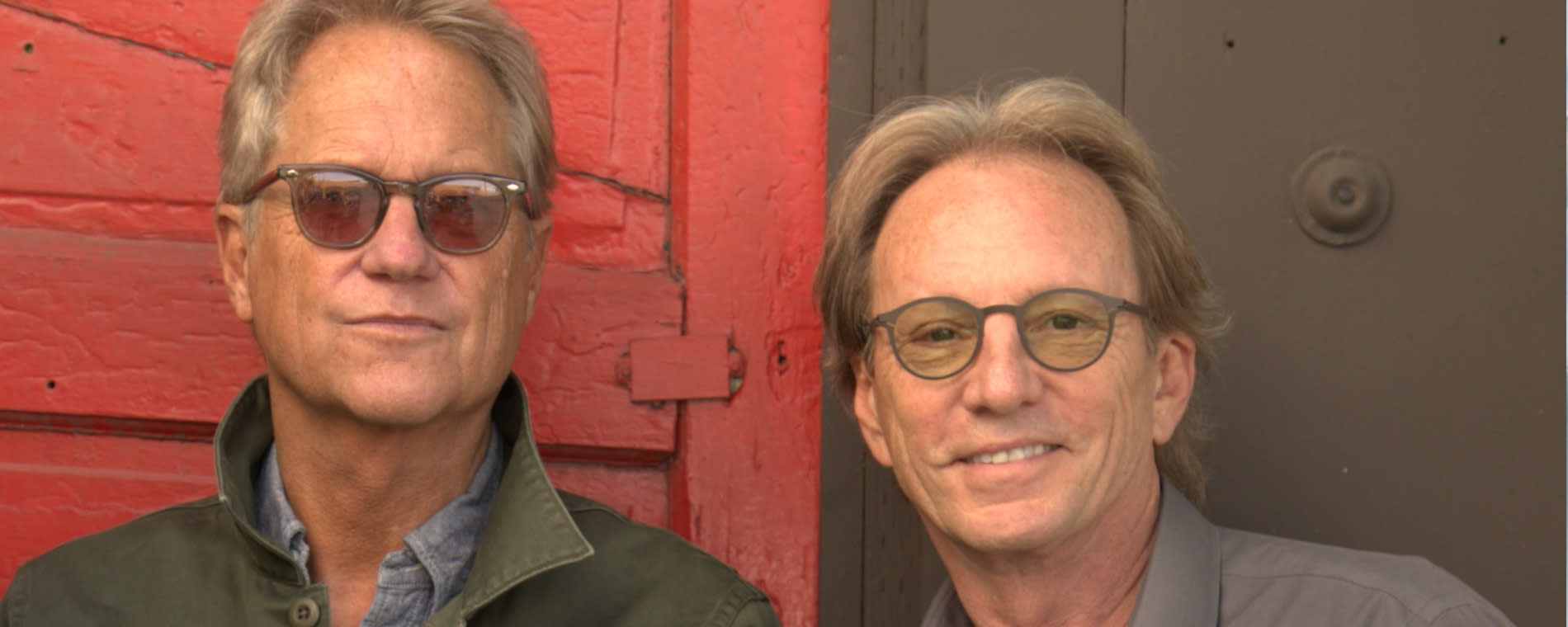 Back to Previous
America - 50th Anniversary Tour
7:30pm, September 11, 2021 | Kansas Star Casino
All tickets for the June 12 show will be honored for the Sept. 11, 2021 rescheduled date. Guests that are not able to attend the rescheduled show will be offered a refund at the original point of purchase. If the original point of purchase was at Kansas Star Casino, the destination will refund tickets once it reopens to the public. On March 18, the Kansas Lottery ordered the temporarily closure of all casinos in the state of Kansas as a precautionary measure to prevent the spread of the COVID-19 disease.
Grammy Award-winning classic rock band America will perform their top hits at Kansas Star Arena! 

The year 2020 marks the 50th Anniversary of when the classic rock band burst into the music scene. Founding members, Gerry Bleckley and Dewey Bunnell, met in high school in London in the late 1960s and quickly harmonized their way to the top of the carts on the strength of their signature song, "A Horse With No Name."
America is best-known for their top hits, including "I Need You," "Ventura Highway," "Don't Cross The River," "Tin Man," "Lonely People," and "Sister Golden Hair." Throughout the band's career, America has also released six certified gold albums, platinum albums, a greatest hits collection and sold more than four million records. In 1972, the band won a Grammy Award for Best New Artist.
Get Tickets
Doors open at 6:30pm - all-ages show
Admission:

Starting at $30

Days:

September 11, 2021

2021-09-11 2021-09-11 19:30:00 America - 50th Anniversary Tour <p><em>All tickets for the June 12 show will be honored for the Sept. 11, 2021 rescheduled date. Guests that are not able to attend the rescheduled show will be offered a refund at the original point of purchase. If the original point of purchase was at Kansas Star Casino, the destination will refund tickets once it reopens to the public. On March 18, the Kansas Lottery ordered the temporarily closure of all casinos in the state of Kansas as a precautionary measure to prevent the spread of the COVID-19 disease.</em></p> <p>Grammy Award-winning classic rock band America will perform their top hits at Kansas Star Arena! <br /><br />The year 2020 marks the 50th Anniversary of when the classic rock band burst into the music scene. Founding members, Gerry Bleckley and Dewey Bunnell, met in high school in London in the late 1960s and quickly harmonized their way to the top of the carts on the strength of their signature song, "A Horse With No Name."</p> <p>America is best-known for their top hits, including "I Need You," "Ventura Highway," "Don't Cross The River," "Tin Man," "Lonely People," and "Sister Golden Hair." Throughout the band's career, America has also released six certified gold albums, platinum albums, a greatest hits collection and sold more than four million records. In 1972, the band won a Grammy Award for Best New Artist.</p> <p><a title="Get Tickets" href="https://www.ticketmaster.com/event/06005828C8F78510" rel="nofollow" target="_blank"><strong>Get Tickets</strong></a><br />Doors open at 6:30pm - all-ages show</p> 777 Kansas Star Dr Mulvane, KS America/Chicago
Back To Previous