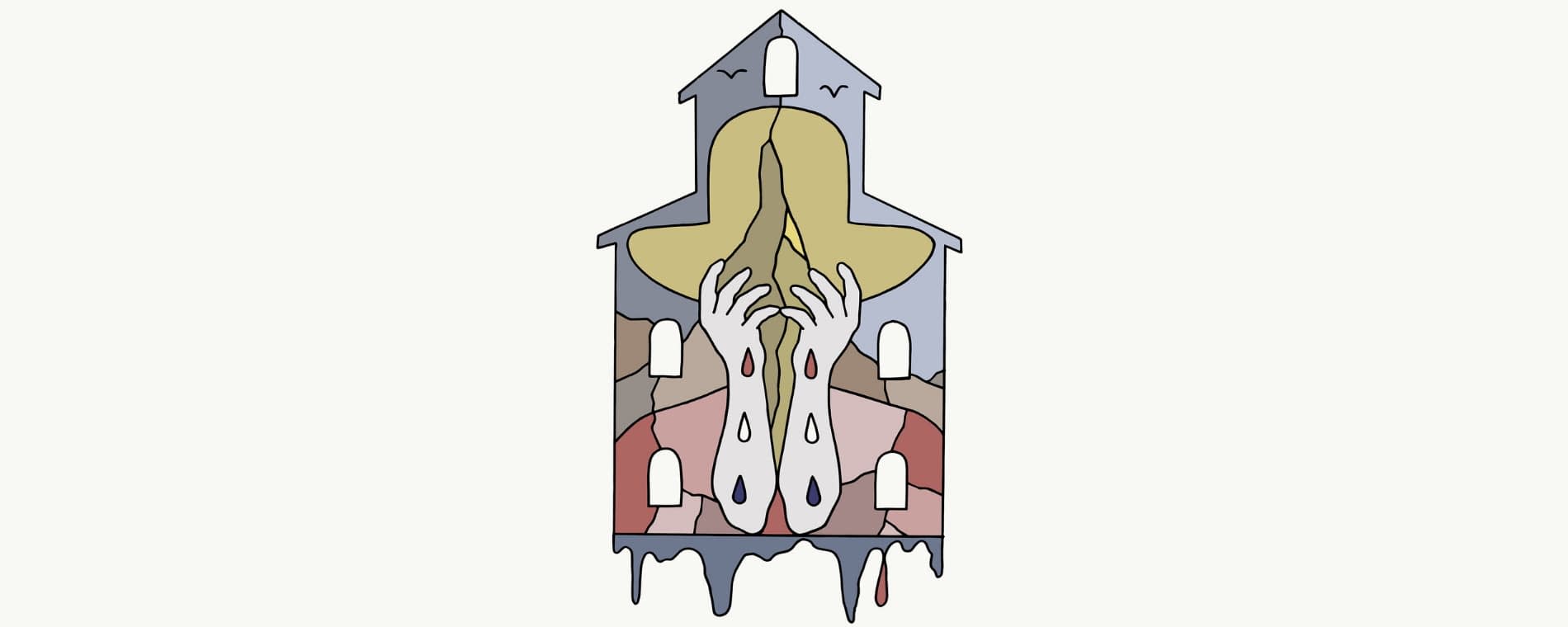 Back to Previous
American Aquarium w/ Morgan Wade
This event has been postponed and will be moved to its new date once rescheduled.
The dates for this event have already occurred, please check back again for new dates.
NOTE:
For the safety of the band, our families and all of the fans, we are extremely bummed to announce that we are postponing the first leg of the LAMENTATIONS tour due to COVID-19. - American Aquarium on Facebook
American Aquarium returns to WAVE on May 30th with Morgan Wade! The Lamentations Tour will be promoting American Aquarium's eighth studio album Lamentations set to release 5/1.
American Aquarium has been touring extensively in support of their latest release Things Change, a powerful narrative chronicling the last two years as seen through the eyes of front man BJ Barham. Stacked with his signature storytelling, which is deeply personal and instantly relatable, the album is an introspective reflection of personal growth and change, which also touches on the current social climate in our country. Produced by Grammy nominated singer/songwriter John Fulbright, the band's seventh studio album is their finest collection of southern rock-n-roll to date and the group's first release on a label after building a loyal fan base and selling thousands of records on their own. American Aquarium recently made their television debut on Last Call with Carson Daly and their music has received praise from press including NPR Music, Billboard, Associated Press, American Songwriter and Rolling Stone who says, "'Things Change' is an unabashed rock & roll record – a snapshot of a band and its reinvigorated leader."
Artwork by visual artist Tom Jean Webb
Admission:

$15 - $100

Days:

May 30, 2020

American Aquarium w/ Morgan Wade <p><strong>NOTE:</strong><br /><span><em>For the safety of the band, our families and all of the fans, we are extremely bummed to announce that we are postponing the first leg of the LAMENTATIONS tour due to COVID-19.</em> - </span><strong><a title="Notice" href="https://www.facebook.com/americanaquarium/posts/10157833809310033" rel="nofollow" target="_blank">American Aquarium on Facebook</a></strong></p> <p>American Aquarium returns to WAVE on May 30th with Morgan Wade! The Lamentations Tour will be promoting American Aquarium's eighth studio album <em>Lamentations</em> set to release 5/1.</p> <p>American Aquarium has been touring extensively in support of their latest release Things Change, a powerful narrative chronicling the last two years as seen through the eyes of front man BJ Barham. Stacked with his signature storytelling, which is deeply personal and instantly relatable, the album is an introspective reflection of personal growth and change, which also touches on the current social climate in our country. Produced by Grammy nominated singer/songwriter John Fulbright, the band's seventh studio album is their finest collection of southern rock-n-roll to date and the group's first release on a label after building a loyal fan base and selling thousands of records on their own. American Aquarium recently made their television debut on Last Call with Carson Daly and their music has received praise from press including NPR Music, Billboard, Associated Press, American Songwriter and Rolling Stone who says, "'Things Change' is an unabashed rock &amp; roll record &#8211; a snapshot of a band and its reinvigorated leader."</p> <p>Artwork by visual artist Tom Jean Webb</p> <p><a title="Get Tickets" href="https://www.eventbrite.com/e/american-aquarium-w-morgan-wade-tickets-95439274439" rel="nofollow" target="_blank"><strong>Get Tickets</strong></a></p> America/Chicago
Back To Previous