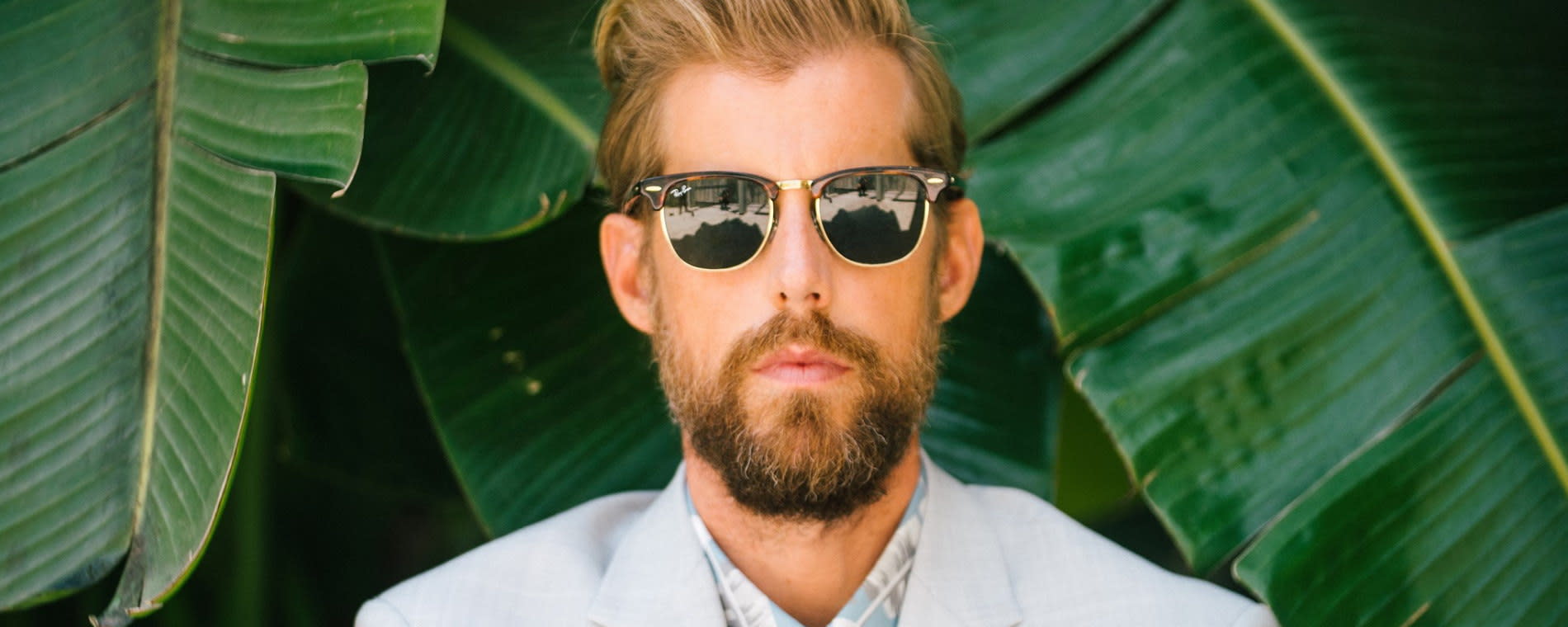 Back to Previous
Andrew McMahon in the Wilderness - Wichita Riverfest 2021
Time TBD, September 30, 2021 | WAVE
Popular alternative act Andrew McMahon in the Wilderness tops the bill for this Wichita Riverfest show at WAVE.
Alt 107.3 will host this concert.
VIP
Two options at each show:
Enjoy front-of-house view of the concert with up-front cash bar and restrooms: $25
Seated balcony view with table service-very limited availability: $50
Purchase online or at the WAVE box office, 650 E. 2nd St. (11 a.m. to 5 p.m., Monday-Friday)
All VIP ticket-holders must have a Riverfest button to enter (a button is not included in the VIP ticket.)
Don't miss any of the 2021 Riverfest concerts! 
Admission:

Free with Riverfest button

Get Buttons
Days:

September 30, 2021

2021-09-30 2021-09-30 Andrew McMahon in the Wilderness - Wichita Riverfest 2021 <p>Popular alternative act Andrew McMahon in the Wilderness tops the bill for this <a title="Wichita Riverfest" href="https://www.visitwichita.com/events/annual-events/riverfest/"><strong>Wichita Riverfest</strong></a> show at WAVE.</p> <p>Alt 107.3 will host this concert.</p> <p><span style="text-decoration: underline;"><strong>VIP</strong></span><br />Two options at each show:<br />Enjoy front-of-house view of the concert with up-front cash bar and restrooms: $25<br />Seated balcony view with table service-very limited availability: $50</p> <p><a title="VIP Tickets" href="https://riverfestandrewmcmahon.eventbrite.com/" rel="nofollow" target="_blank"><strong>Purchase online</strong></a> or at the WAVE box office, 650 E. 2nd St. (11 a.m. to 5 p.m., Monday-Friday)</p> <p><em>All VIP ticket-holders must have a Riverfest button to enter (a button is not included in the VIP ticket.)</em></p> <p>Don't miss any of the <a title="Riverfest Concerts" href="https://www.visitwichita.com/events/annual-events/riverfest/riverfest-concerts/"><strong>2021 Riverfest concerts</strong></a>! </p> 650 E 2nd St. N. Wichita, KS America/Chicago
Back To Previous