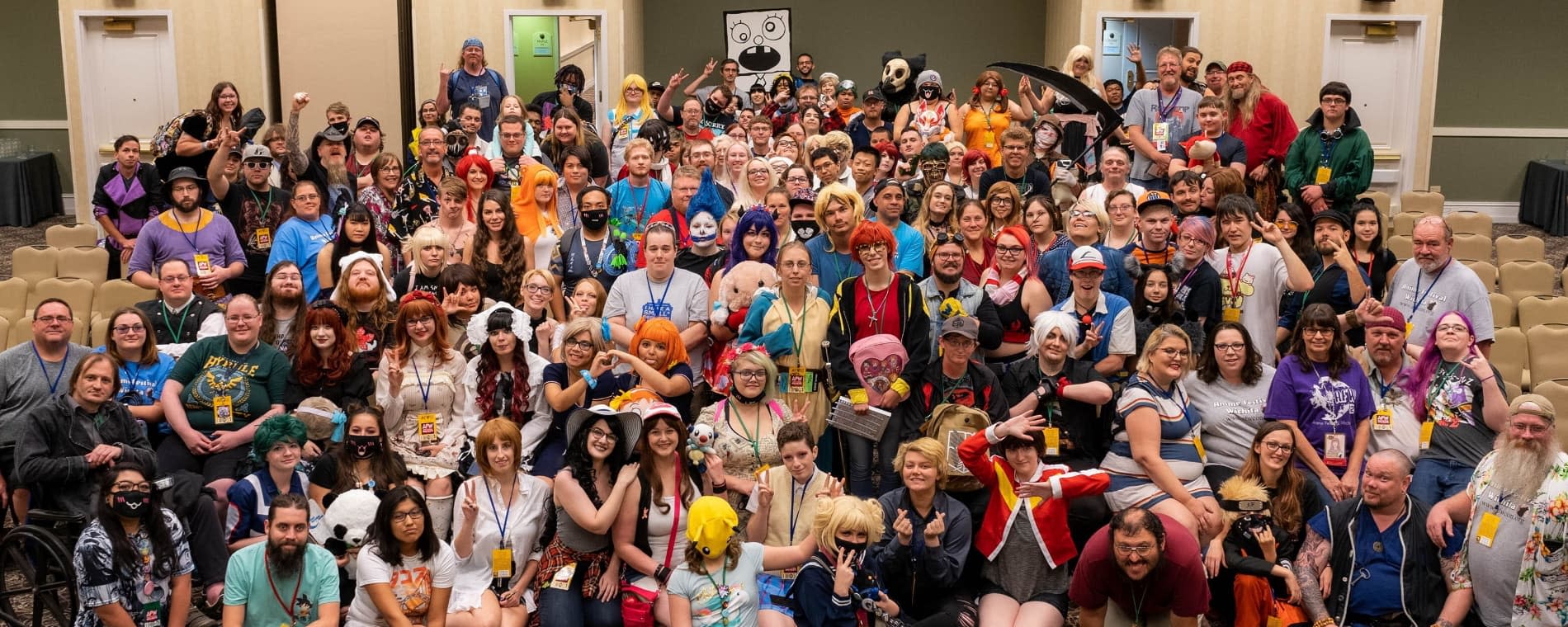 Anime Festival of Wichita
This event has been cancelled. See details.
The dates for this event have already occurred, please check back again for new dates.
Anime Festival of Wichita is THE annual event for your favorite voice actors, cosplay contests, skits, vendors, gaming, and so much more! Be sure to attend the panels, visit vendors and the artist alley, and participate in the charity auction and murder mystery with the stars. Special guests that will be in attendance announced soon.
Pre-registration required for the Cosplay Contest, Cosplay Show-off, and/or Skits.
Admission:

TBD

Recurrence:

Recurring daily

Days:

June 25, 2021 - June 27, 2021

>

Anime Festival of Wichita <p><strong><a title="Anime Festival Wichita" href="https://www.visitwichita.com/events/annual-events/anime-festival-of-wichita/">Anime Festival of Wichita</a></strong> is THE annual event for your favorite voice actors, cosplay contests, skits, vendors, gaming, and so much more! Be sure to attend the panels, visit vendors and the artist alley, and participate in the charity auction and murder mystery with the stars. Special guests that will be in attendance announced soon.</p> <p>Pre-registration required for the Cosplay Contest, Cosplay Show-off, and/or Skits.</p> America/Chicago
Back To Previous