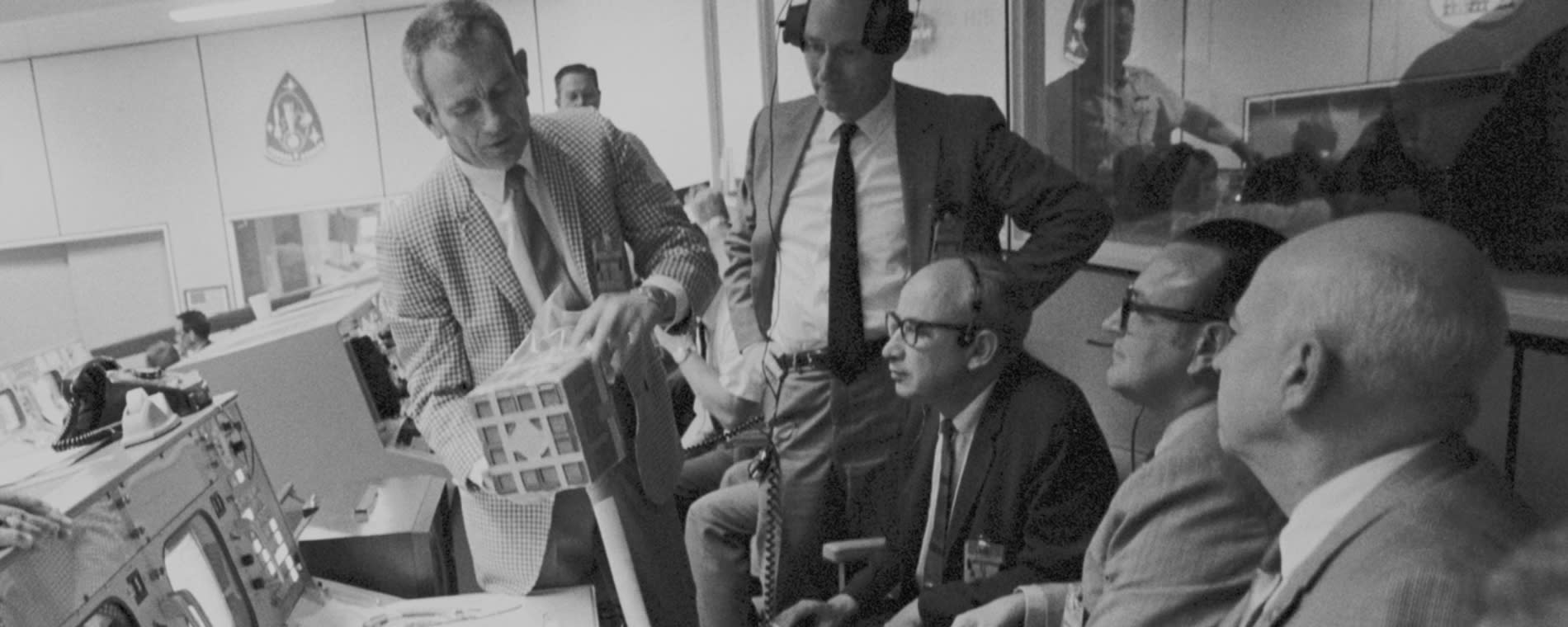 Back to Previous
Apollo 13 Mission Debrief and Gala
Various Times , April 4, 2020 | Cosmosphere International SciEd Center & Space Museum
Celebrate the 50th anniversary of NASA's most successful failure at the proud home of the Apollo 13 command module, Odyssey--the Cosmosphere!
Mission Debrief Event - 1/4 @ 1:30p - $45 ($32 for members)
Join us at Hutchinson's Historic Fox Theatre for an Apollo 13 Panel Discussion with Apollo 13 astronauts and MOCR team members as well as Michael Griffin, former NASA Administrator and current Undersecretary of Defense for Research and Engineering. With panel moderators: Author Andrew Chaikin and Cosmosphere CEO Jim Remar. Limited tickets available. 
Slated to appear: Jim Lovell, Fred Haise, Gene Kranz, Gerry Griffin, Milt Windler, John Aaron, Jerry Bostick, Vance Brand, Chuck Deiterich, Ed Fendell, Spencer Gardner, Jack Lousma, Ed Smylie, Frank VanRensselaer and…Andrew Chaikin, Author; Michael Griffin, Undersecretary of Defense for Research and Engineering and former NASA Administrator. Glynn Lunney will be a pre-recorded video.*
Odyssey Package & Gala - 1/4 @ 5:30p - $800 ($700 for members)
One Mission Debrief ticket to Apollo 13 panel discussion at Hutchinson's Historic Fox Theatre, a special three-day all access Mission Pass to the Cosmosphere (to be used April 3-5, 2020), commemorative event badge with lanyard, exclusive Apollo 13 gift, valet parking, pre-gala cocktail reception with honored guests in the Cosmosphere's Hall of Space Museum beginning at 5:30p, once-in-a-lifetime photo op with Apollo 13 astronauts Jim Lovell and Fred Haise by the Apollo 13 command module, gala dinner and Q&A with the Apollo Crew and MOCR team in the Cosmosphere lobby from 7:00-9:00p (Black tie optional), limited tickets available
Admission:

Panel $45/32; Gala $800/700

Times:

Various Times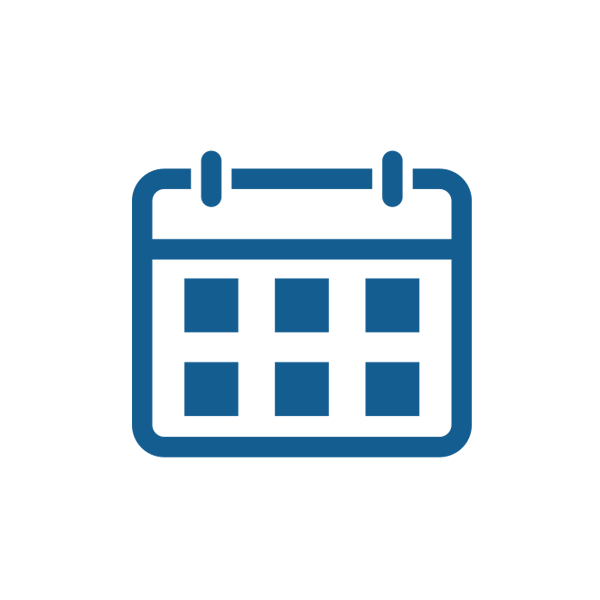 Apollo 13 Mission Debrief and Gala
<p>Celebrate the 50th anniversary of NASA's most successful failure at the proud home of the Apollo 13 command module, <em>Odyssey--</em>the Cosmosphere!</p> <p><strong>Mission Debrief Event - 1/4 @ 1:30p - $45 ($32 for members)</strong><br />Join us at Hutchinson's Historic Fox Theatre for an Apollo 13 Panel Discussion with Apollo 13 astronauts and MOCR team members as well as Michael Griffin, former NASA Administrator and current Undersecretary of Defense for Research and Engineering. With panel moderators: Author Andrew Chaikin and Cosmosphere CEO Jim Remar. Limited tickets available. </p> <p>Slated to appear: Jim Lovell, Fred Haise, Gene Kranz, Gerry Griffin, Milt Windler, John Aaron, Jerry Bostick, Vance Brand, Chuck Deiterich, Ed Fendell, Spencer Gardner, Jack Lousma, Ed Smylie, Frank VanRensselaer and…Andrew Chaikin, Author; Michael Griffin, Undersecretary of Defense for Research and Engineering and former NASA Administrator. Glynn Lunney will be a pre-recorded video.*</p> <p><strong>Odyssey Package &amp; Gala - 1/4 @ 5:30p - $800 ($700 for members)</strong><br />One Mission Debrief ticket to Apollo 13 panel discussion at Hutchinson's Historic Fox Theatre, a special three-day all access Mission Pass to the Cosmosphere (to be used April 3-5, 2020), commemorative event badge with lanyard, exclusive Apollo 13 gift, valet parking, pre-gala cocktail reception with honored guests in the Cosmosphere's Hall of Space Museum beginning at 5:30p, once-in-a-lifetime photo op with Apollo 13 astronauts Jim Lovell and Fred Haise by the Apollo 13 command module, gala dinner and Q&amp;A with the Apollo Crew and MOCR team in the Cosmosphere lobby from 7:00-9:00p (Black tie optional), limited tickets available</p>
18 E 1st Ave Hutchinson, KS
America/Chicago
Back To Previous