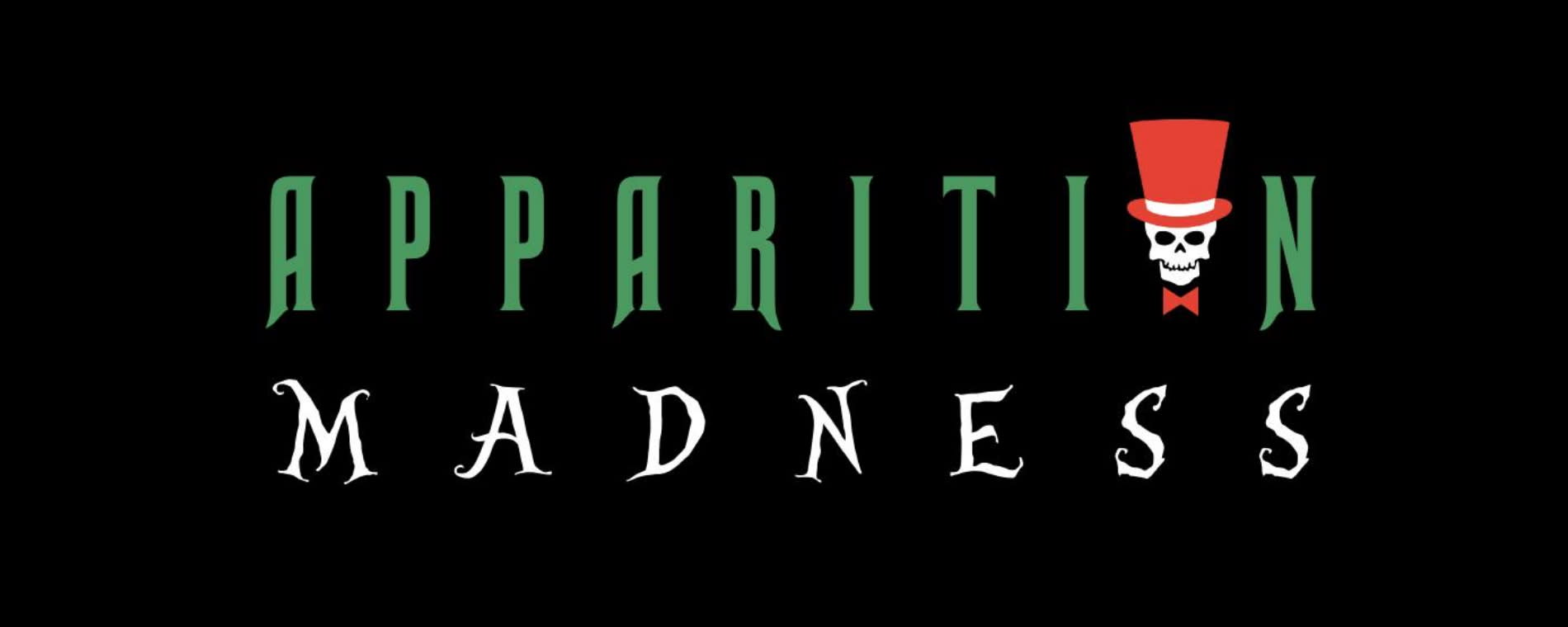 Back to Previous
Apparition Madness - Alice in Wonderland Pop-Up Bar & Tea Party
6 & 8pm, March 11, 2021 | Headshots Bar & Grill
You're LATE! You're late! For a Very Important Date! Leave your expectations and grounded sense of reality at the door, because a cocktail experience like no other awaits you in the Witchy Wilds of Wichita! Hosted by Apparition: Wichita comes a tea party for the ever so slightly addled - Apparition: Madness!
Inspired by the psychedelic masterpiece that is Lewis Carrol's Alice in Wonderland, Apparition is proud to present our cocktail take on this. This cocktail experience is a fully immersive show, featuring alcoholic tea cocktails and a set of delicious foods, including decadent charcuterie, savories & desserts.
Unlike other Apparition experiences, this is a ticketed event, with 32 tickets available for each 'tea time' from 6-7:30pm and 8-9:30pm, Thursday, Friday and Saturdays in March and April. Each ticket includes three tea-based cocktails, charcuterie, savories, and desserts. Tickets also include an all-day game pass for Headshots Bar and Grill.
Costumes are not required, though encouraged, and social distancing and mask rules will be in effect. See you there - if you dare!
Admission:

$50 + fee (early bird discounts available)

Get Tickets
Recurrence:

Recurring weekly on Thursday, Friday, Saturday

Days:

March 4, 2021 - May 1, 2021

2021-03-11 2021-05-01 18:00:00 Apparition Madness - Alice in Wonderland Pop-Up Bar & Tea Party <p>You're LATE! You're late! For a Very Important Date! Leave your expectations and grounded sense of reality at the door, because a cocktail experience like no other awaits you in the Witchy Wilds of Wichita! Hosted by Apparition: Wichita comes a tea party for the ever so slightly addled - Apparition: Madness!</p> <p>Inspired by the psychedelic masterpiece that is Lewis Carrol's Alice in Wonderland, Apparition is proud to present our cocktail take on this. This cocktail experience is a fully immersive show, featuring alcoholic tea cocktails and a set of delicious foods, including decadent charcuterie, savories &amp; desserts.</p> <p>Unlike other Apparition experiences, this is a ticketed event, with 32 tickets available for each 'tea time' from 6-7:30pm and 8-9:30pm, Thursday, Friday and Saturdays in March and April. Each ticket includes three tea-based cocktails, charcuterie, savories, and desserts. Tickets also include an all-day game pass for Headshots Bar and Grill.</p> <p>Costumes are not required, though encouraged, and social distancing and mask rules will be in effect. See you there - if you dare!</p> 2120 N. Woodlawn, Ste. 324 Wichita, KS America/Chicago
Back To Previous