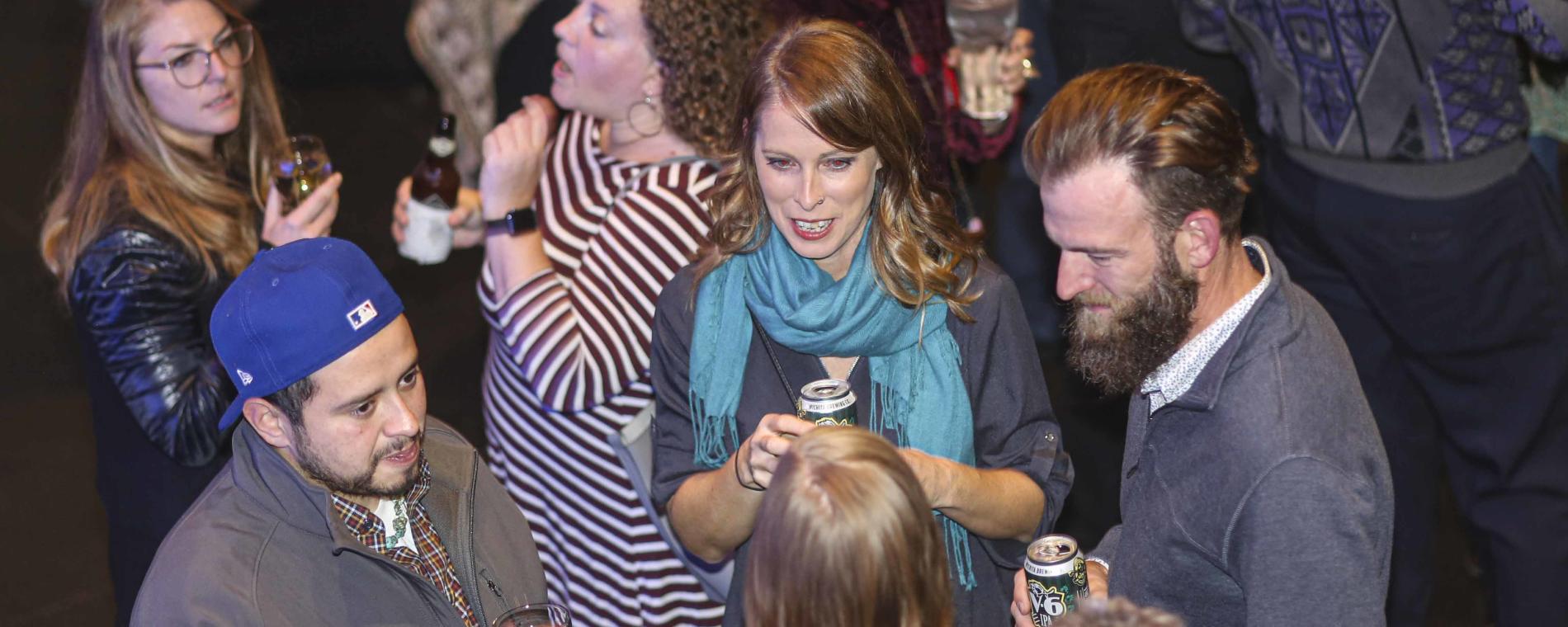 Back to Previous
Art Chatter
6-9:00p , March 13, 2020 | Wichita Art Museum
Part open mic, part thought cocktail, part happy hour on a Friday night, join the crowd as caffeinated ideas unfold. This lineup of local artists, musicians, and designers present streamlined offerings of what's up and on their minds. Featured presenters include visual artist and curator Paris Cunningham, marketing creative director Garrett Fresh, print maker Marco Hernandez, filmmaker Byron Love, graphic designer Brian Wiens, and fashion designer Alicia Ybarra.
6p doors open + cash bar | 6:45p program | 8p more mingling back at the bar
Please Note
Due to construction, WAM's main entrance is closed. Enter the museum on the east side of the building through the Living Room doors. Look for the Tom Otterness sculpture Dreamer's Awake near the doors to the temporary entrance. In addition to WAM's parking lot, visitor parking is available across Museum Boulevard south of the museum.
Admission:

$10; free for WAM members

Times:

6-9:00p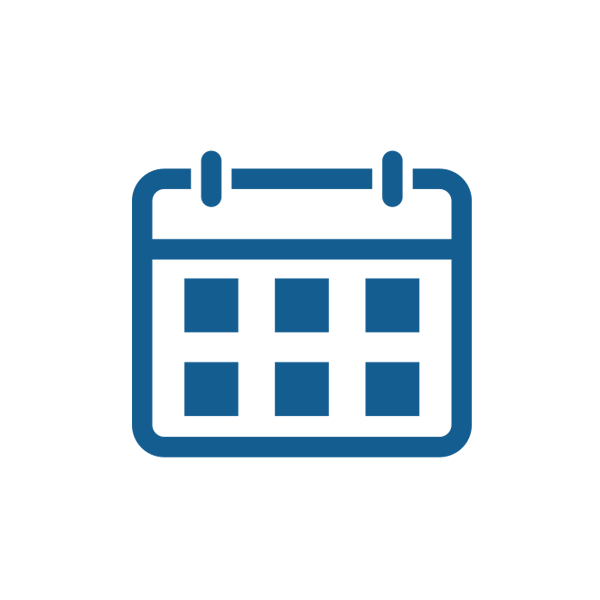 Art Chatter
<p>Part open mic, part thought cocktail, part happy hour on a Friday night, join the crowd as caffeinated ideas unfold. This lineup of local artists, musicians, and designers present streamlined offerings of what's up and on their minds. Featured presenters include visual artist and curator Paris Cunningham, marketing creative director Garrett Fresh, print maker Marco Hernandez, filmmaker Byron Love, graphic designer Brian Wiens, and fashion designer Alicia Ybarra.</p> <p>6p doors open + cash bar | 6:45p program | 8p more mingling back at the bar</p> <p><strong>Please Note</strong><br />Due to construction, WAM's main entrance is closed. Enter the museum on the east side of the building through the Living Room doors. Look for the Tom Otterness sculpture <em>Dreamer's Awake</em> near the doors to the temporary entrance. In addition to WAM's parking lot, visitor parking is available across Museum Boulevard south of the museum.</p>
1400 W. Museum Blvd. Wichita, KS
America/Chicago
Back To Previous