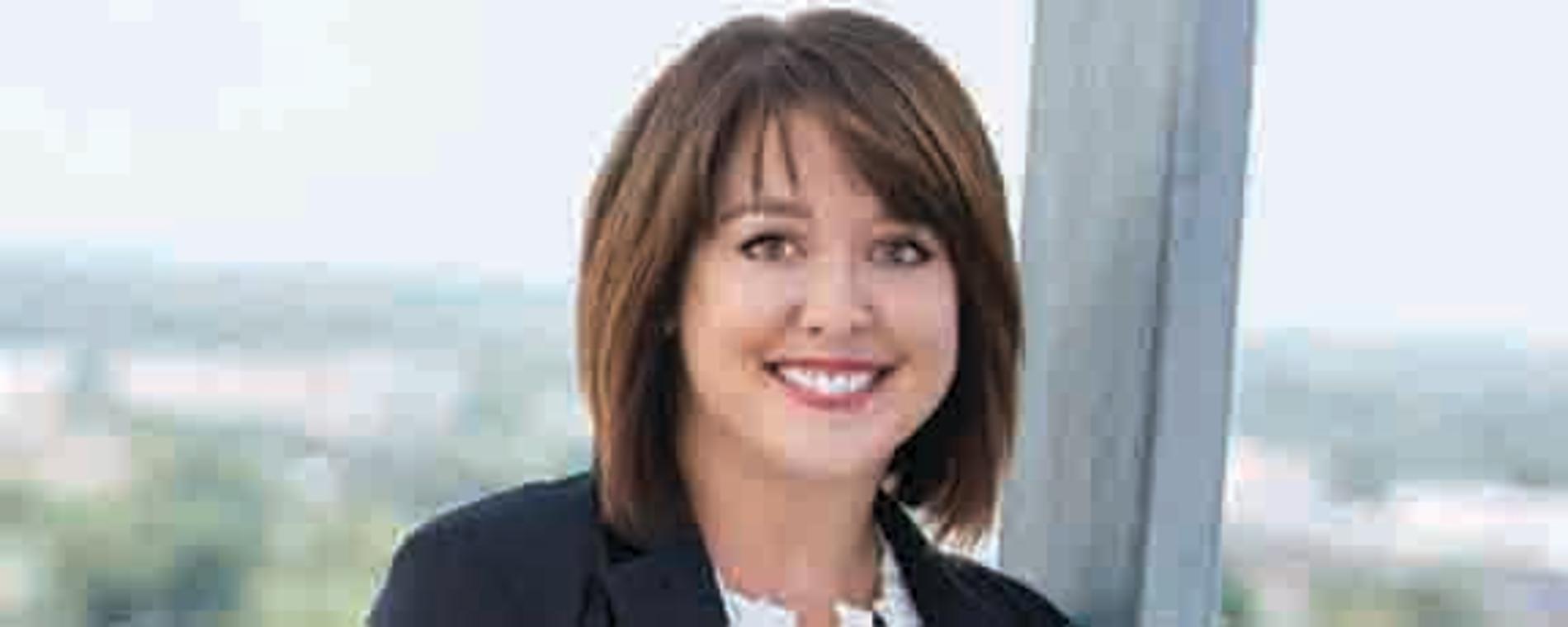 Back to Previous
Art on a Monday with Emily Brookover
11:30a - 2:00p , March 2, 2020 | Wichita Art Museum
Join the Friends of the Wichita Art Museum for a lunch and lecture with Emily Brookover, artist and champion for local artists and creative non-profits. As Director of Community Development for Downtown Wichita, she is the creative mind and community partner behind thoughtful programming and placemaking initiatives that are revitalizing and enhancing Wichita's urban core.
11:30a reception | noon luncheon | 1:00p lecture
Get Tickets | RSVP deadline is Feb. 25
Please Note
Due to construction, WAM's main entrance is closed. Enter the museum on the east side of the building through the Living Room doors. Look for the Tom Otterness sculpture Dreamer's Awake near the doors to the temporary entrance. In addition to WAM's parking lot, visitor parking is available across Museum Boulevard south of the museum.
Admission:

$35; RSVP by Feb 25

Times:

11:30a - 2:00p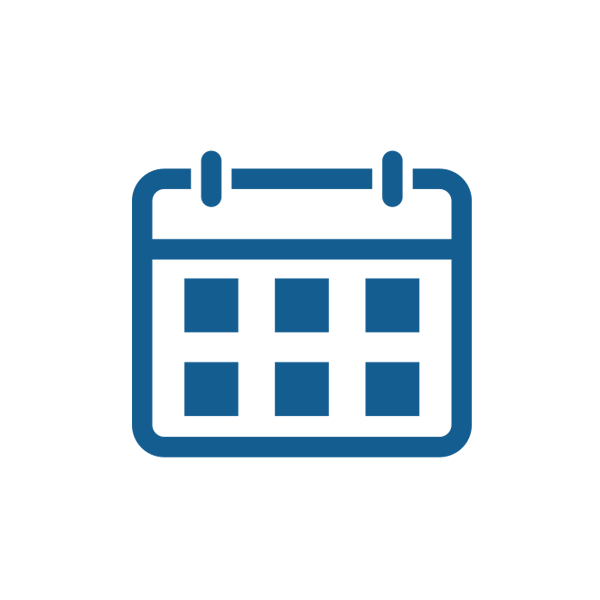 Art on a Monday with Emily Brookover
<p>Join the Friends of the Wichita Art Museum for a lunch and lecture with Emily Brookover, artist and champion for local artists and creative non-profits. As Director of Community Development for Downtown Wichita, she is the creative mind and community partner behind thoughtful programming and placemaking initiatives that are revitalizing and enhancing Wichita's urban core.</p> <p>11:30a reception | noon luncheon | 1:00p lecture</p> <p><a title="Get Tickets" href="https://www.paypal.com/webapps/shoppingcart?flowlogging_id=56473a9d4837f&amp;mfid=1580847905062_56473a9d4837f#/checkout/openButton" rel="nofollow" target="_blank"><strong>Get Tickets</strong></a> | RSVP deadline is Feb. 25</p> <p><strong>Please Note</strong><br />Due to construction, WAM's main entrance is closed. Enter the museum on the east side of the building through the Living Room doors. Look for the Tom Otterness sculpture Dreamer's Awake near the doors to the temporary entrance. In addition to WAM's parking lot, visitor parking is available across Museum Boulevard south of the museum.</p>
1400 W. Museum Blvd. Wichita, KS
America/Chicago
Back To Previous