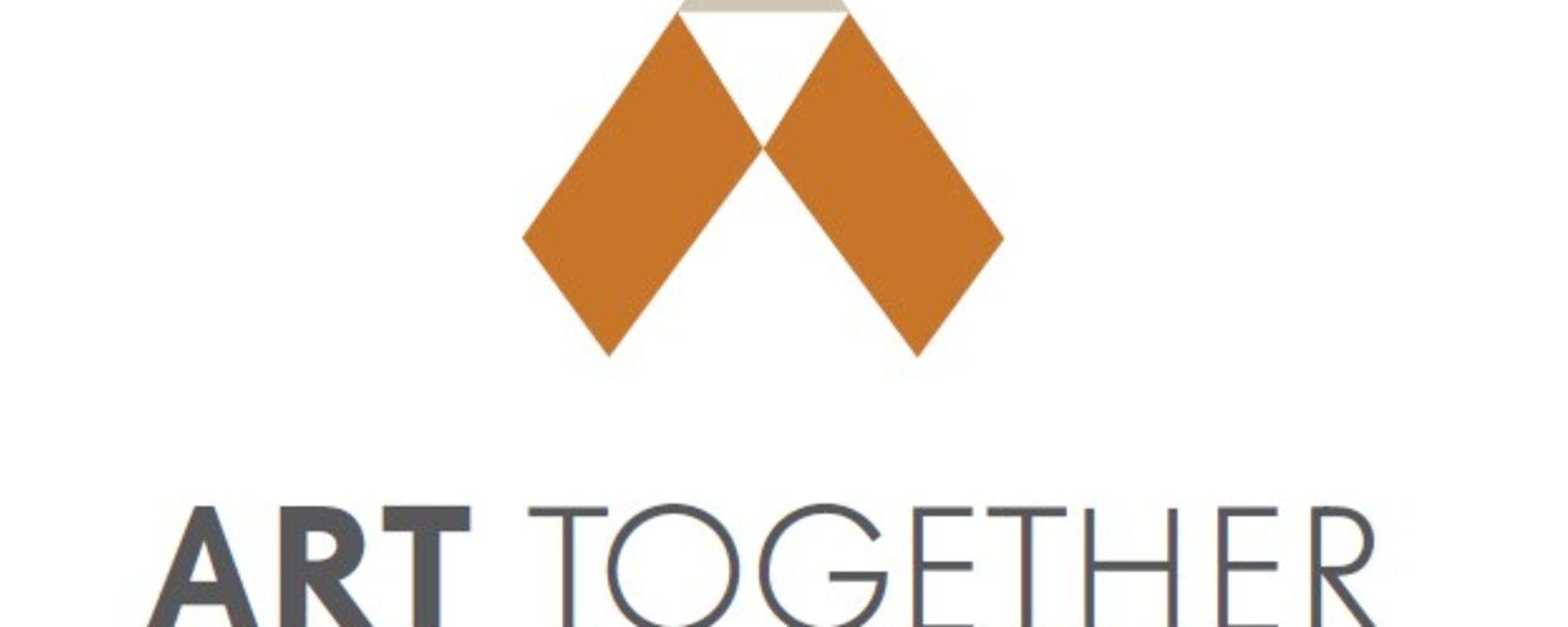 Back to Previous
Art Together: Community Holiday Celebration
Starting: 10:00 AM, December 10, 2022 | Mark Arts
Art Together provides opportunities for families to create and appreciate art through storytime, art projects and performances.
Schedule
10 a.m. | Storytime in the Galleries
10:30 a.m. | Art Making
11 a.m. | Performances
Celebrate the many cultural holidays in December with us. Expect a special visitor from the North Pole.
The event is free; advance registration is requested. Register Here
Days:

December 10, 2022

>

2022-12-10 2022-12-10 10:00:00 Art Together: Community Holiday Celebration <p>Art Together provides opportunities for families to create and appreciate art through storytime, art projects and performances.</p> <p><strong>Schedule</strong></p> <p>10 a.m. | Storytime in the Galleries</p> <p>10:30 a.m. | Art Making</p> <p>11 a.m. | Performances</p> <p>Celebrate the many cultural holidays in December with us. Expect a special visitor from the North Pole.</p> <p>The event is free; <strong><a href="http://12602.blackbaudhosting.com/12602/Art-Together-November-2022" target="_blank" rel="noopener">advance registration</a></strong> is requested. <a href="http://12602.blackbaudhosting.com/12602/Art-Together-November-2022">Register Here</a></p> 1307 N. Rock Rd. Wichita, KS America/Chicago
Back To Previous