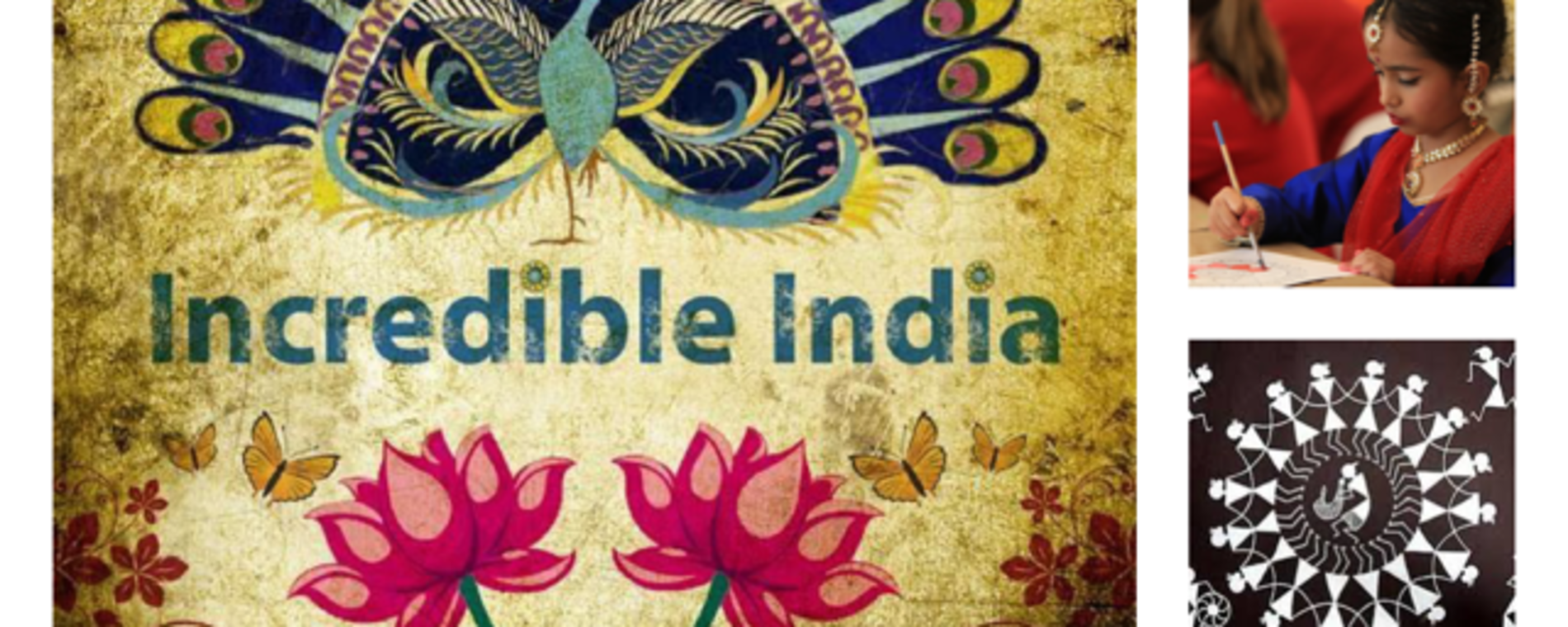 Back to Previous
Art Together: Incredible India
10:00 AM, June 11, 2022 | Mark Arts
Mark Arts' free monthly community outreach program for June is Art Together: Incredible India. Join us for a wonderful morning of family-fun activities:
10 a.m.: Book reading provided by Storytime Village
10:30 a.m.: Create a bookmark based on the Warli style of art, learn more about Gond folk art
11 a.m.: Watch local performers in traditional garments perform Bharatanatyam, Kathak and Indian folk dances.
The event also includes a Rangoli art display and a fun photo booth to commemorate the occasion. Pre-registration requested. 
Admission:

Free

Buy Tickets
Days:

June 11, 2022

2022-06-11 2022-06-11 12:00:00 Art Together: Incredible India <p>Mark Arts' free monthly community outreach program for June is Art Together: Incredible India. Join us for a wonderful morning of family-fun activities:</p> <p>10 a.m.: Book reading provided by Storytime Village<br />10:30 a.m.: Create a bookmark based on the Warli style of art, learn more about Gond folk art<br />11 a.m.: Watch local performers in traditional garments perform Bharatanatyam, Kathak and Indian folk dances.</p> <p>The event also includes a Rangoli art display and a fun photo booth to commemorate the occasion. Pre-registration requested. </p> 1307 N. Rock Rd. Wichita, KS America/Chicago
Back To Previous